Instead of burying them on your hard drive, make a focal point with all your holiday photos by decoupaging them onto your fridge.
Make sure special memories are always top of mind, podge them onto the fridge
Materials you will need:
Printed photos (jumbo, gloss or matt)
Mod Podge glue
Cutting knife
Ruler
25mm paintbrush
Cutting pad
Pen
Spray paint
Gecko duct tape
Drop cloth
Painter's tape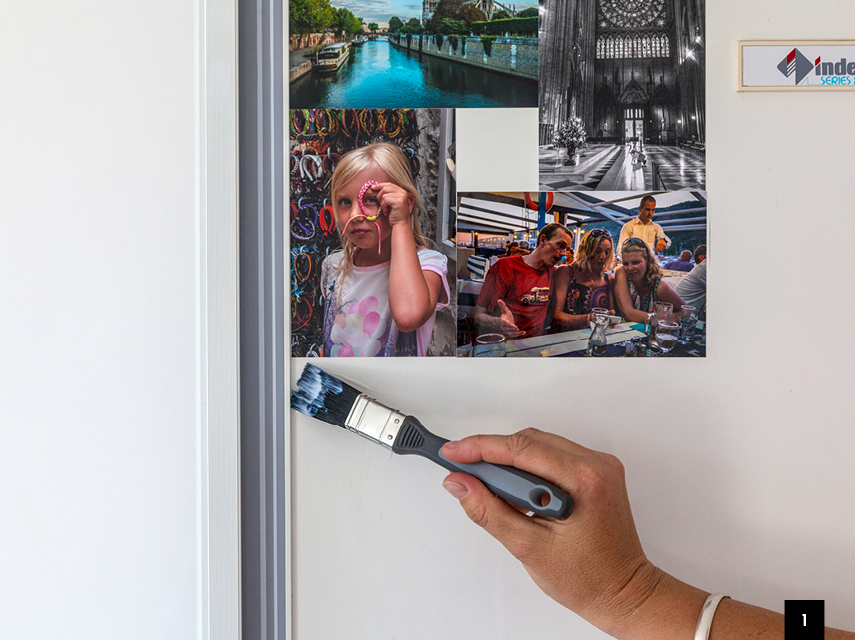 Step 1
Clean the fridge surface thoroughly. Then paint a layer of Mod Podge onto the surface using a no-bristle-loss brush, such as the one you get from Addis. The glue dries quickly so do small areas at a time.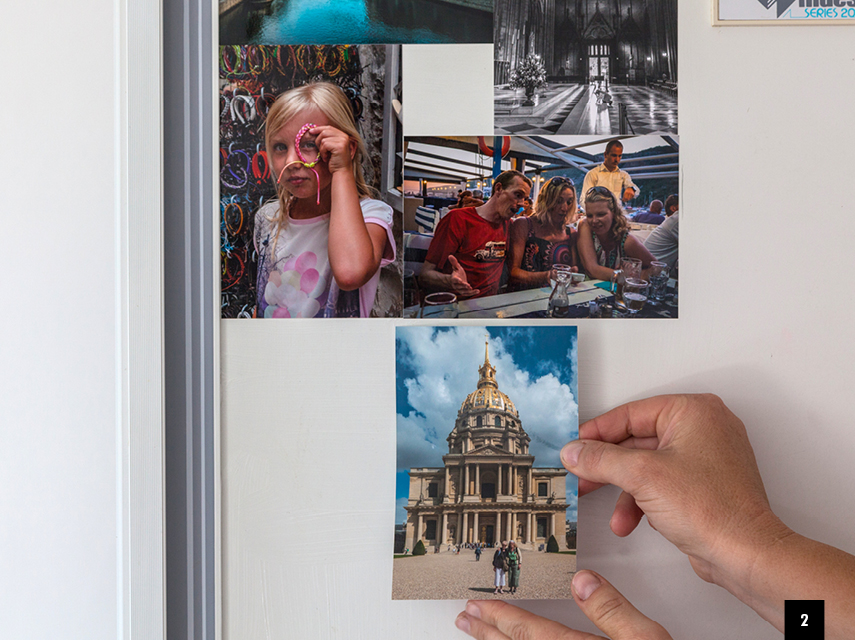 Step 2
Paste the pictures in place using Mod Podge. You can create a checkerboard look as we've done, or paste the photos randomly at angles overlapping.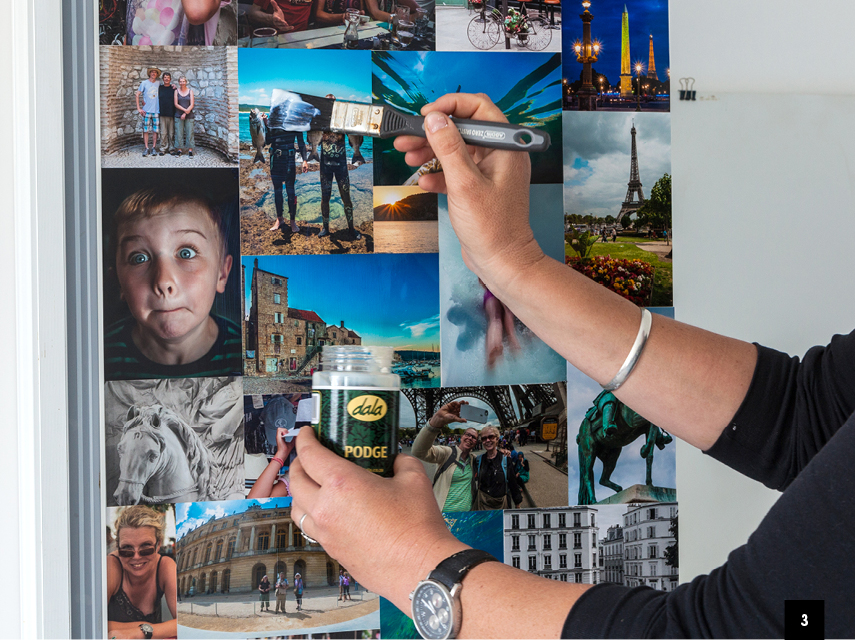 Step 3
Once all the photos are in place, seal the project with three to five thin layers of Mod Podge. Paint each layer at right angles – either horizontally or vertically.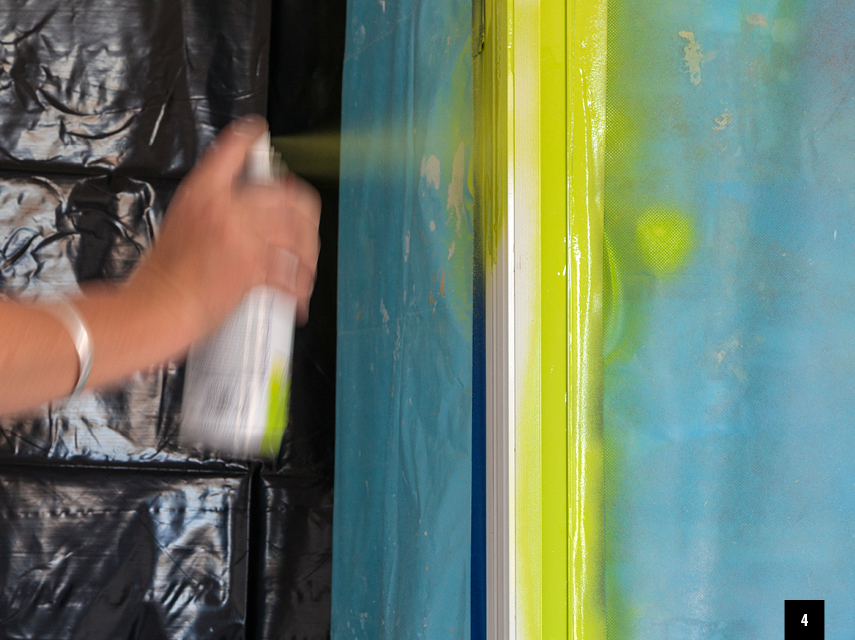 Step 4
A great idea is to change the colour of the door handles. This you can do before starting the project or once all the layers are dry. Simply cover your artwork with drop cloths held in place with painter's tape.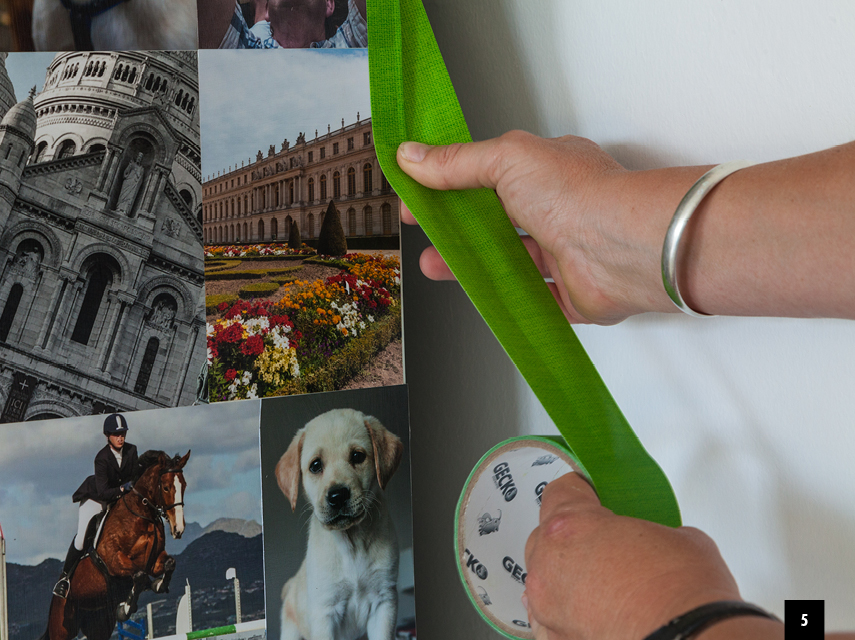 Step 5
Add a vibrant edging using one of the many colourful duct tapes available.