We discovered a pair of beautiful old chairs at a second-hand shop in Mossel Bay and the owner challenged us to make something new; this is what we came up with!
Materials you will need:
two old chairs
94 x 22mm pine, cut to:

two lengths of 1000mm (front and back of seat)
two lengths of 440mm (sides)
two lengths of 800mm (supporting struts)

44 x 22m pine cut to 15 lengths of 440mm (cross lengths)
screws
woodfiller
waterproof wood glue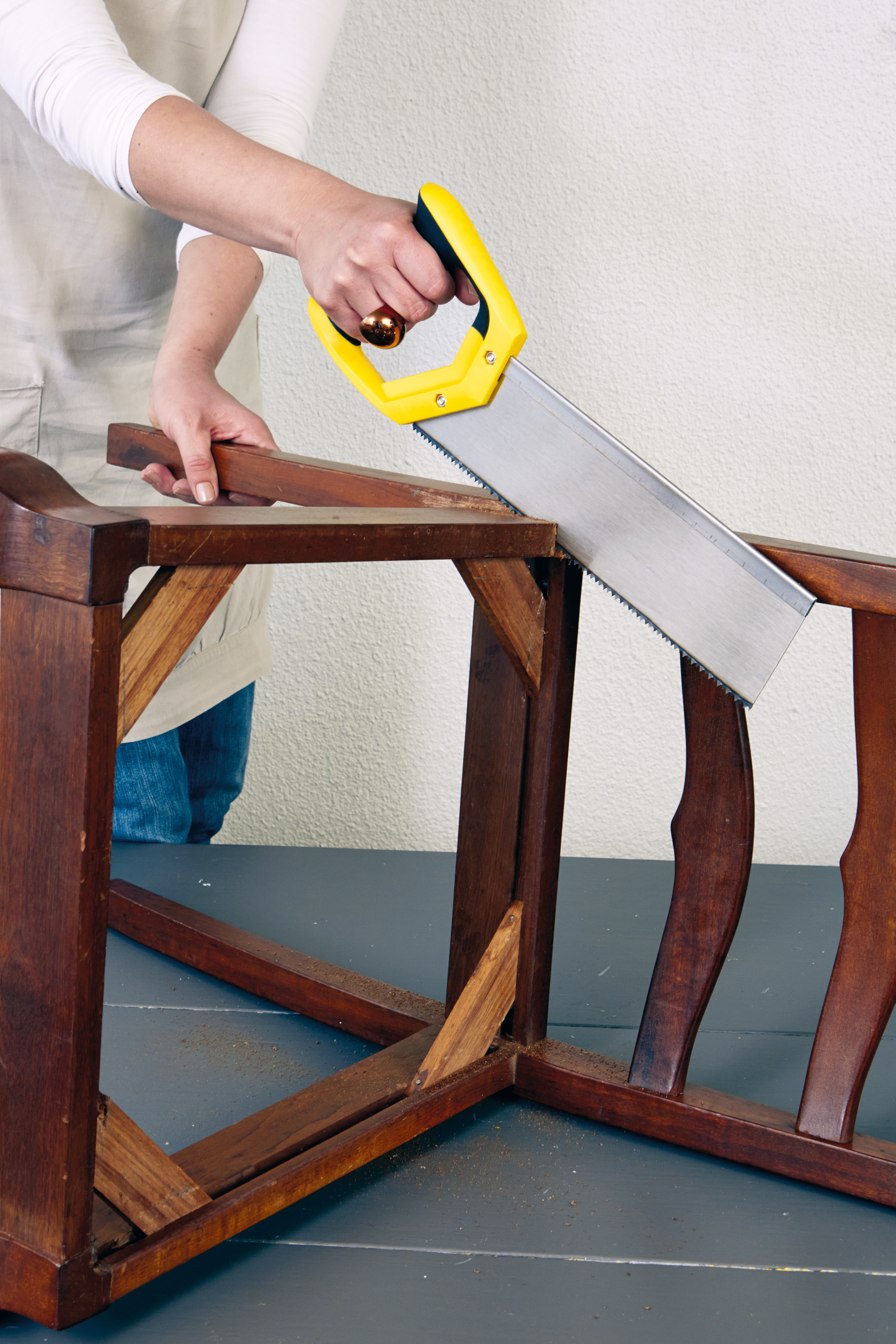 Step 1
Saw off the chair's seat at the back. Keep the timber for your next project.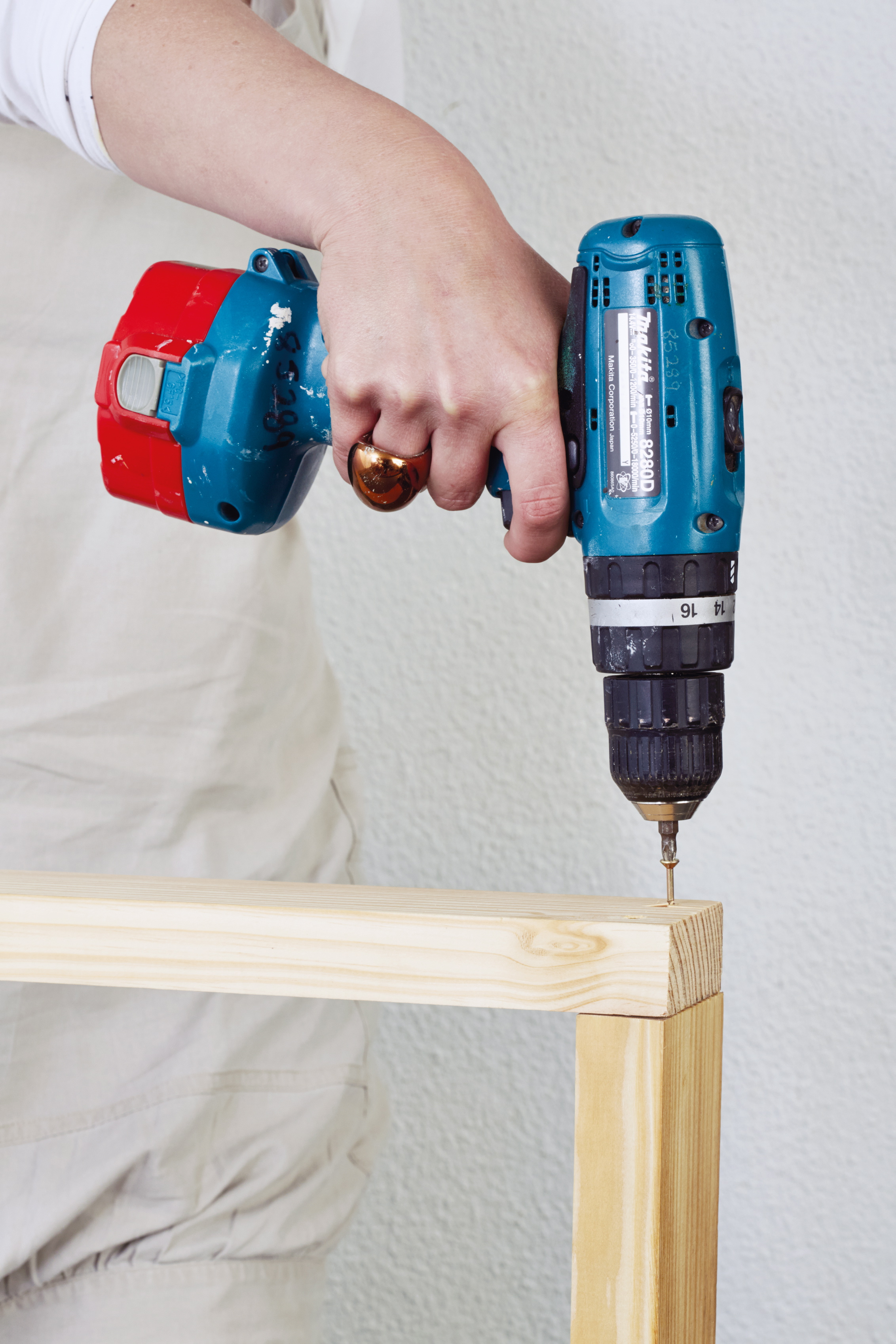 Step 2
Make the basic framework for the new seat by first attaching the two sides between the front and back pieces. Apply waterproof wood glue to the joints and screw in place.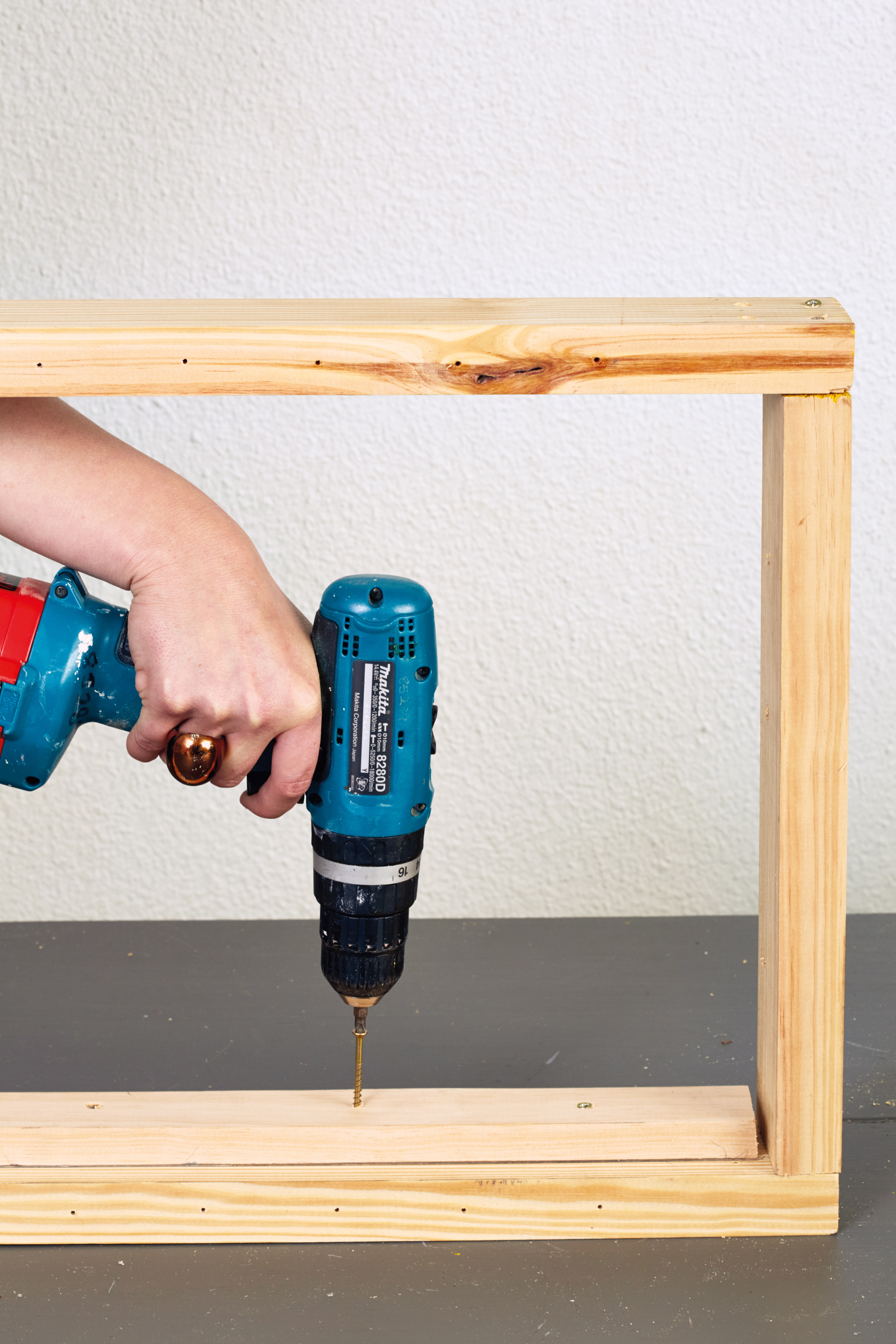 Step 3
Screw the supporting struts inside the front and back pieces.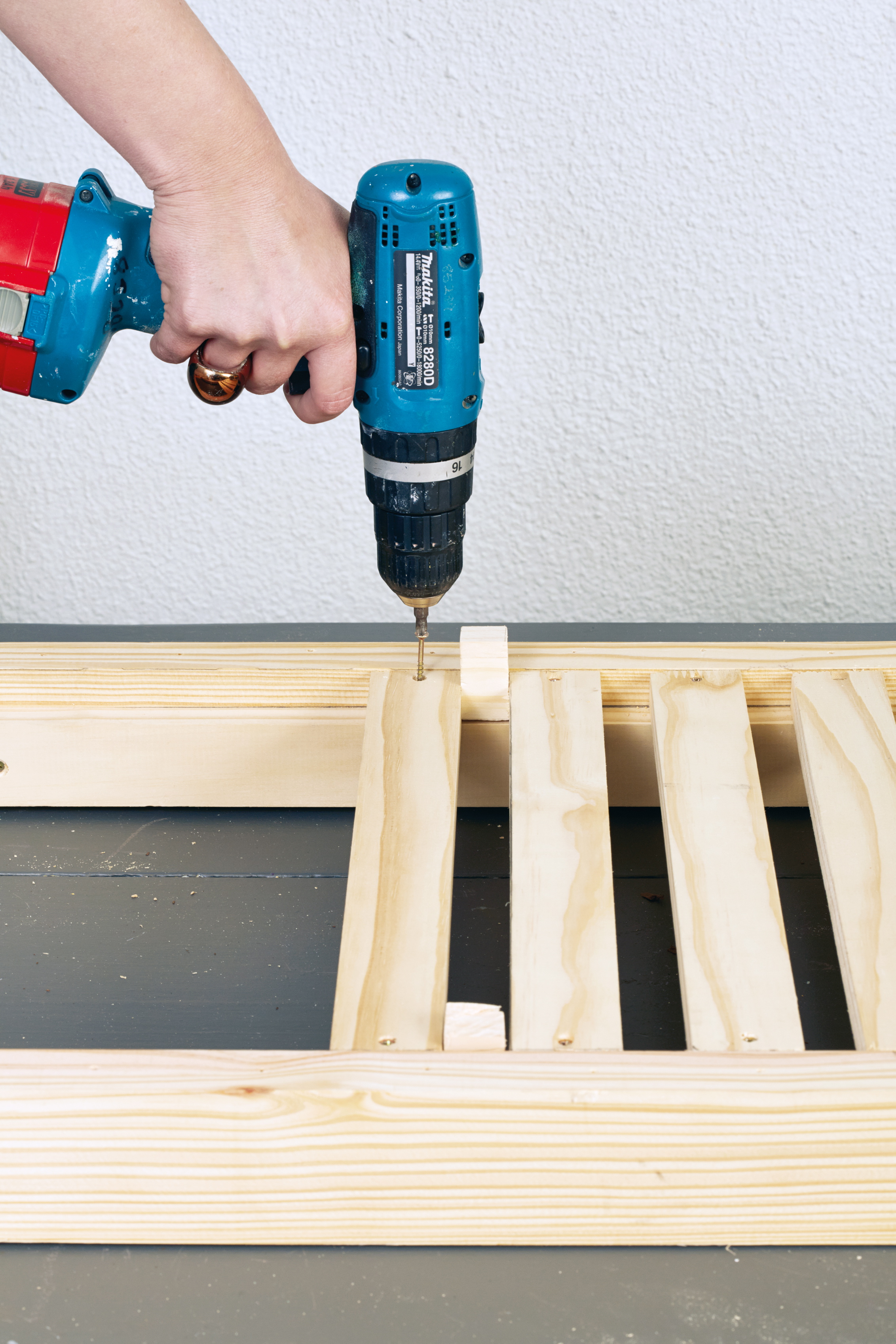 Step 4
Screw the cross lengths onto the supporting struts.
Top Tip: Take a piece of offcut wood of the same thickness as the cross lengths and use it as a spacer so the space in-between the cross lengths is equidistant.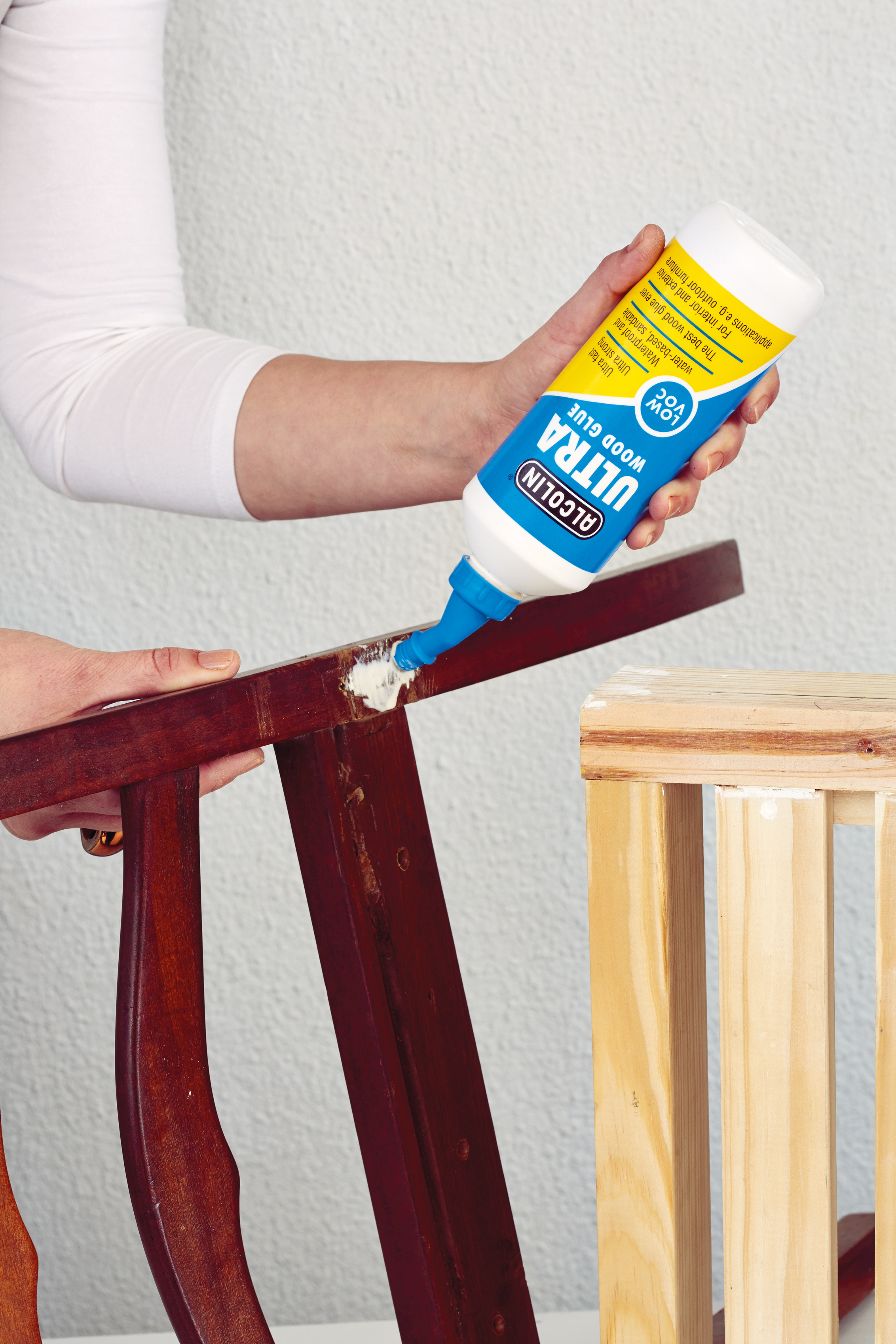 Step 5
Apply waterproof wood glue and screw the chair backs to the sides of the seat.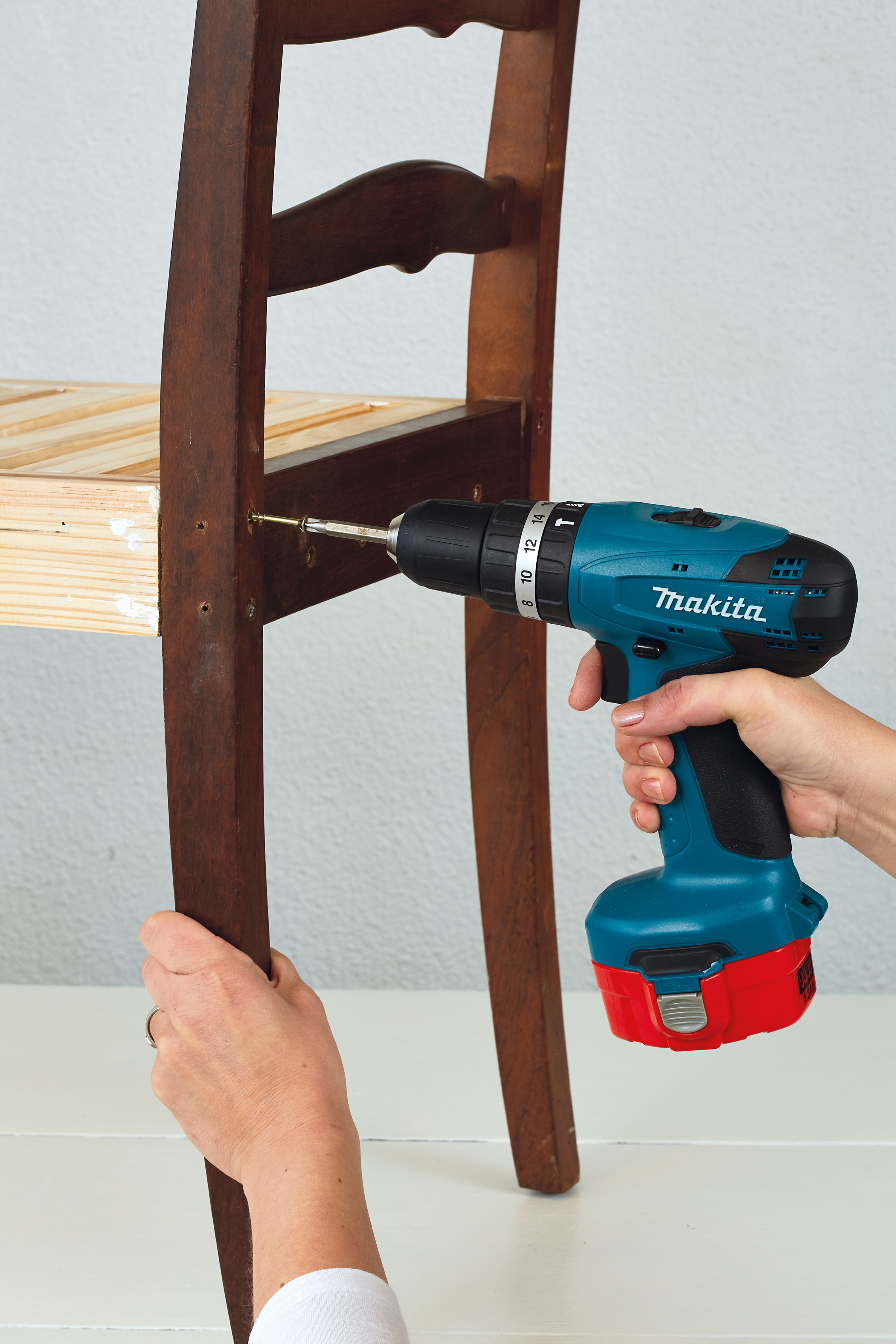 Step 6
Drive the screws right through the chair section into the seat.
To finish: Paint your bench with a product that is suitable for outdoor use – we chose Plascon Velvaglo.
Credits
Referenced from Gallo images / Home Magazine