Despite all the electronic means at our disposal, there's still nothing nicer than receiving a handwritten letter in the post. We show you how to build a bright new 'home' for your mail.
Materials you will need:
800 x 450 x 19mm laminated pine, cut to the following sizes:

one 500 x 450mm (front)
two 300 x 100mm and
two 326 x 100mm (sides)
one 300 x 300mm (back)

45mm screws
2 hinges
lock and key
paint of your choice
measuring tape
pencil and ruler
saw
jigsaw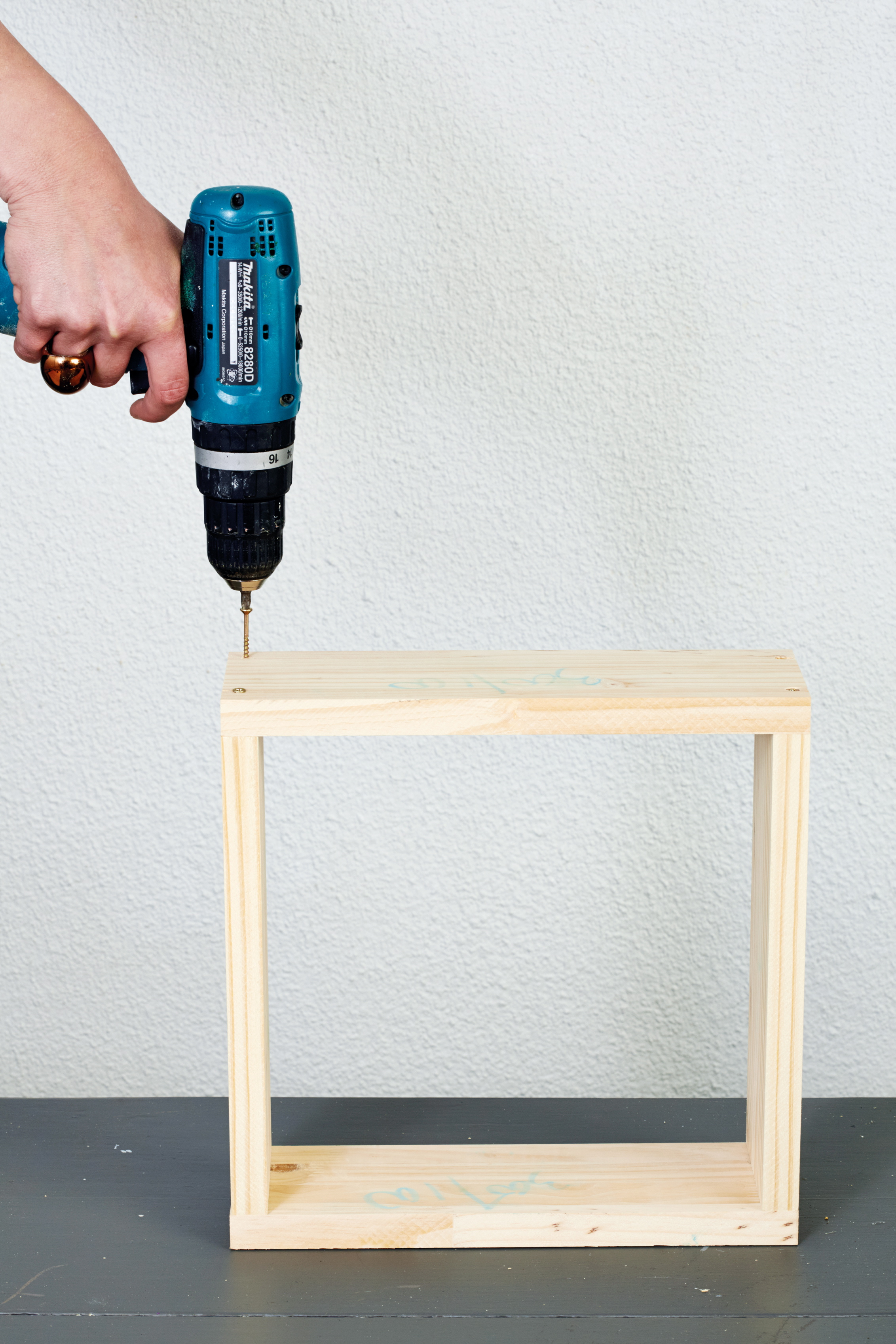 Step 1
Make a square framework by joining the two 300 x 100mm pieces between the two 326 x 100mm pieces. Use at least two screws at each corner.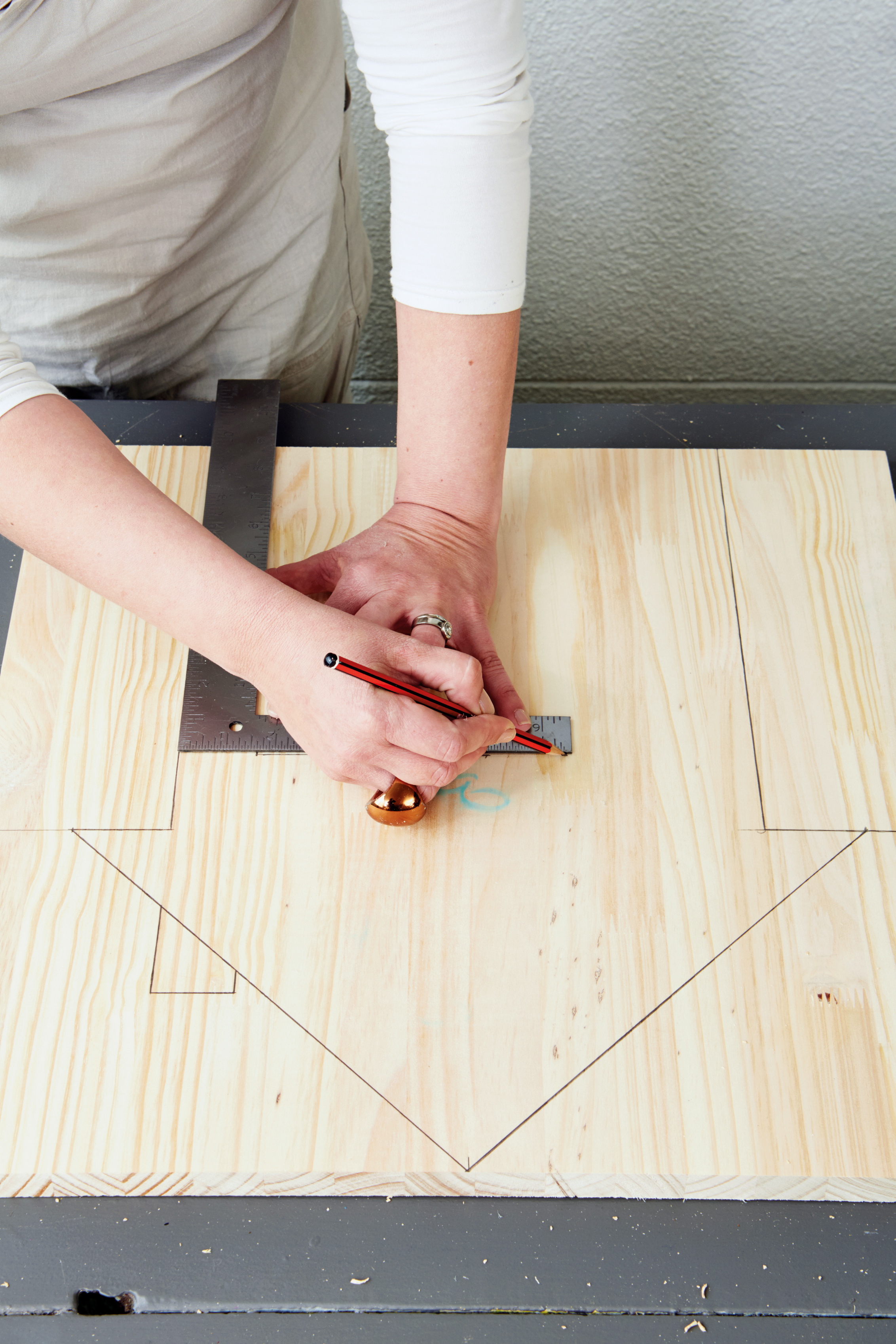 Step 2
Using the pencil and ruler, carefully draw the outline for the front of the postbox (forming the 'house'), as well as the slot for the mail, on the 500 x 450mm piece of laminated pine.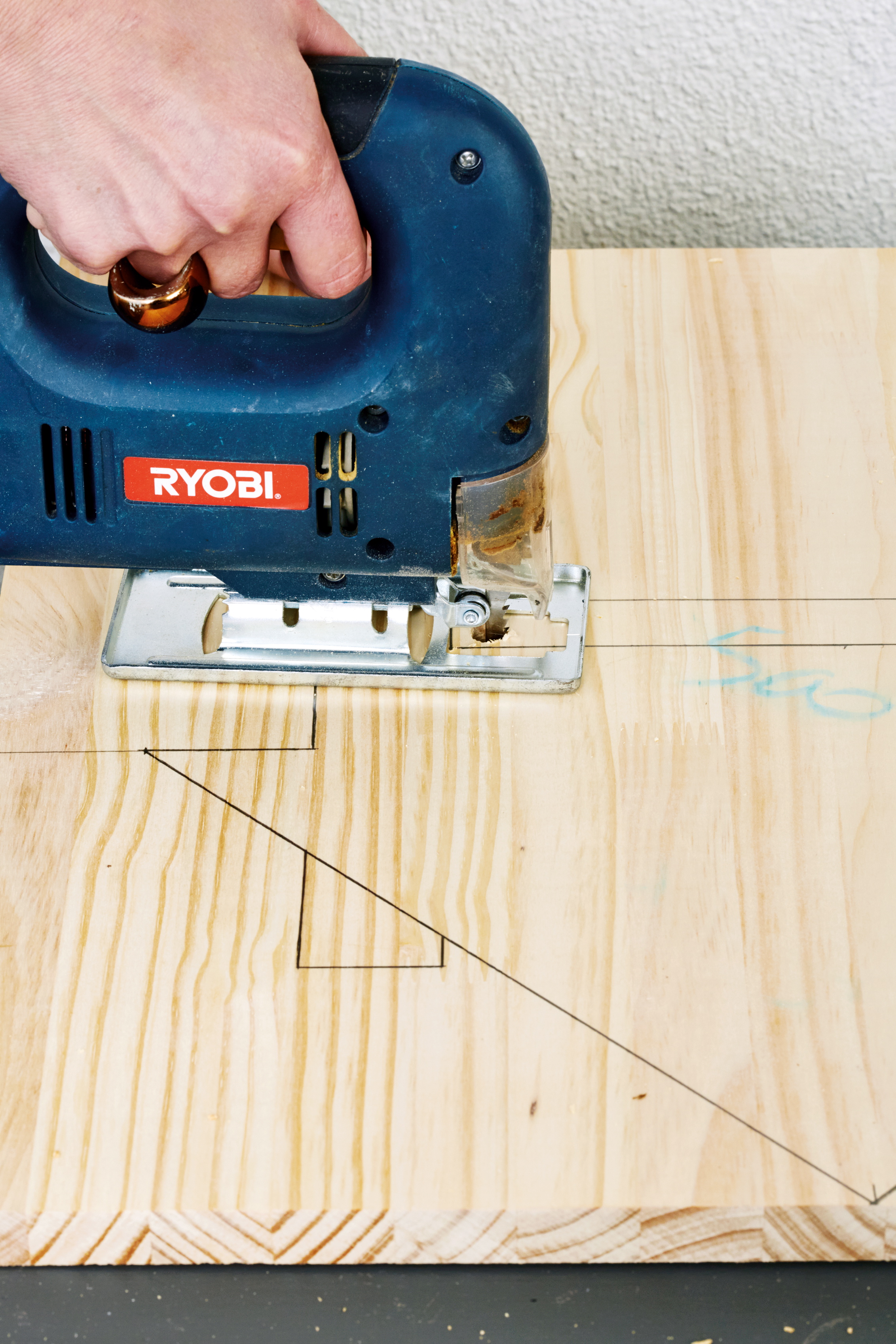 Step 3
Using the jigsaw, cut the shape of the house. To cut the slot, first drill a hole in the corner so that there is space for the jigsaw blade; then saw out the slot carefully.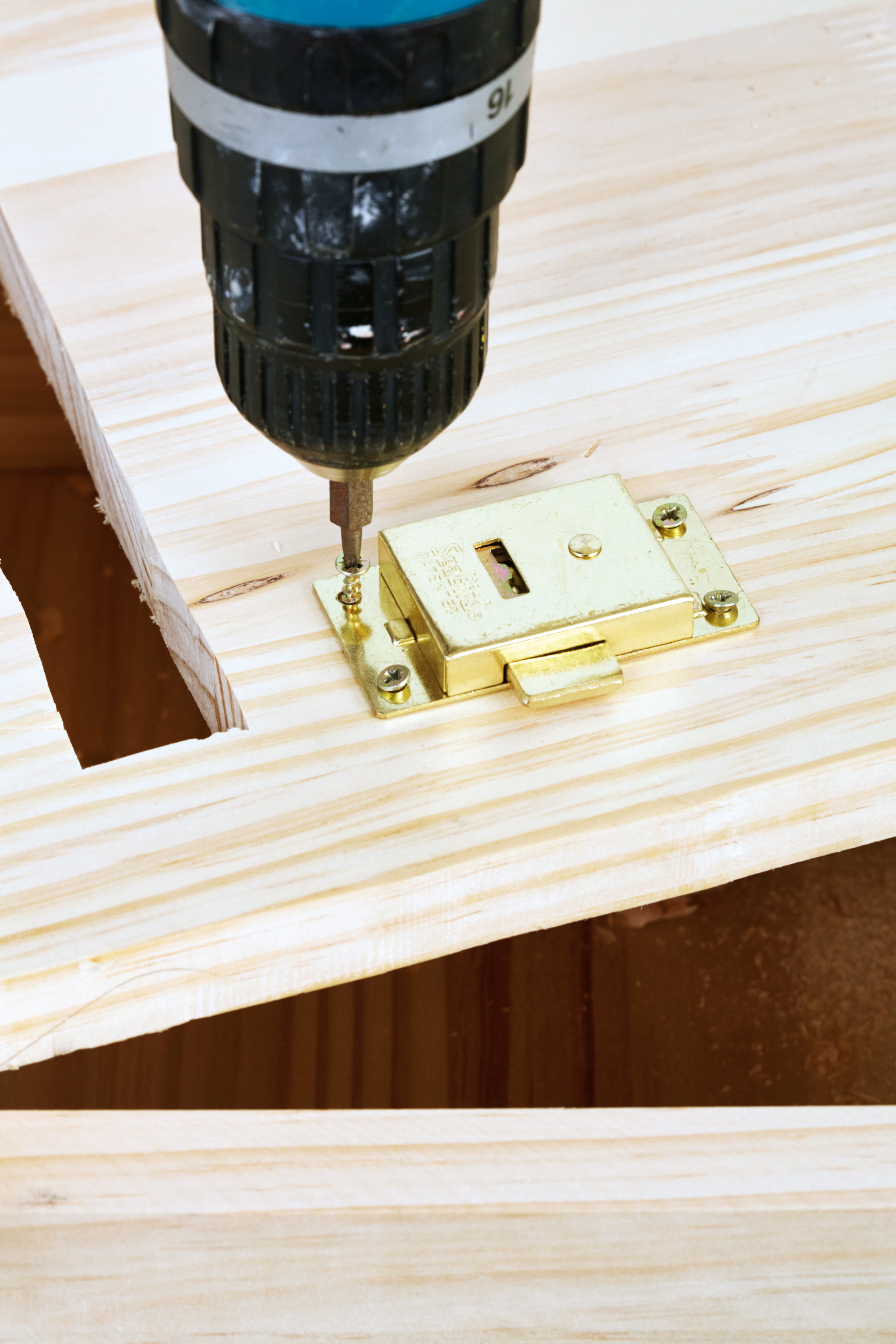 Step 4
Measure and mark where the lock has to be screwed in on the inside of the door. Drill a hole for the key through the front and fit the lock.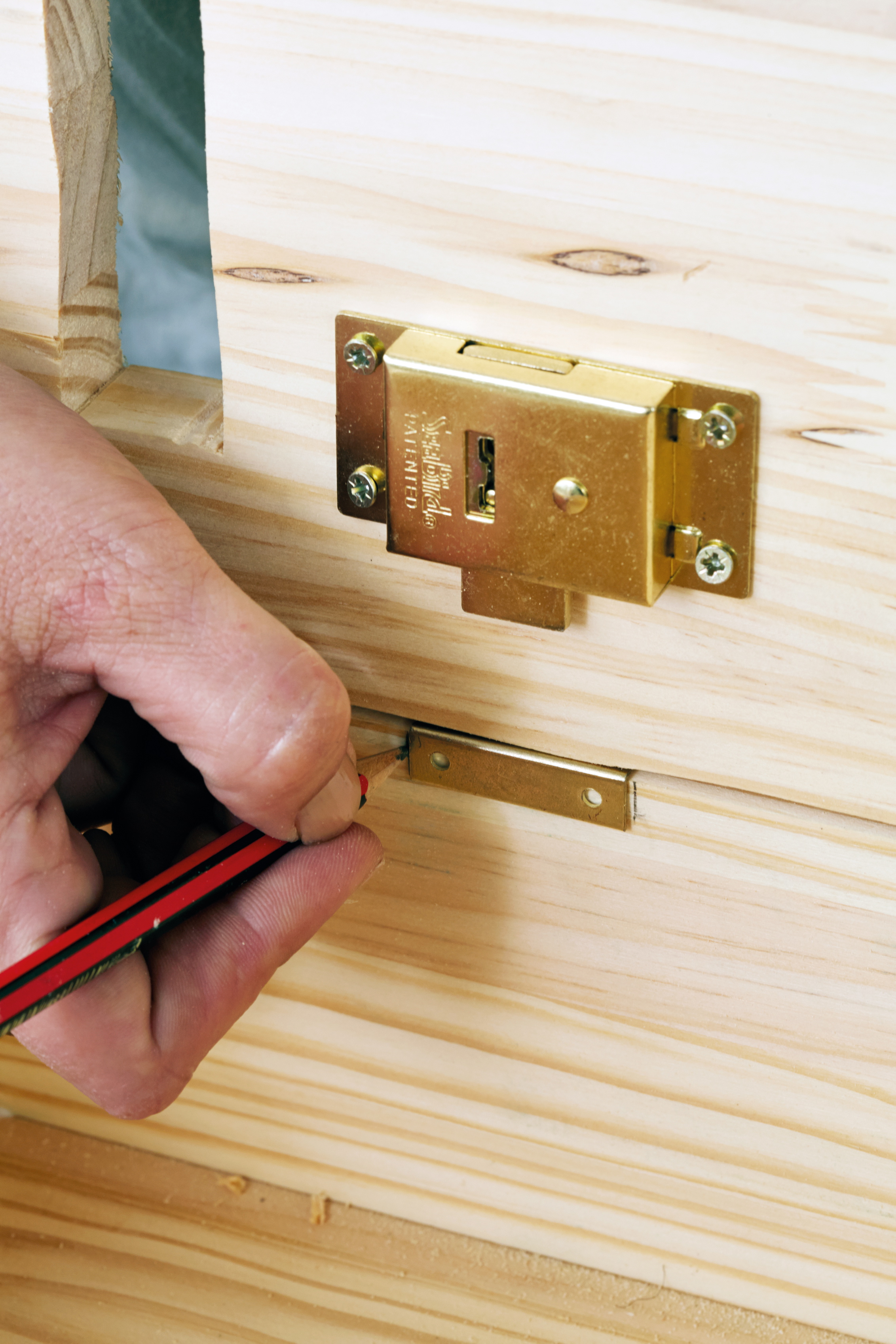 Step 5
Mark the position of the stop plate on the inside edge of the side and fit it to the side.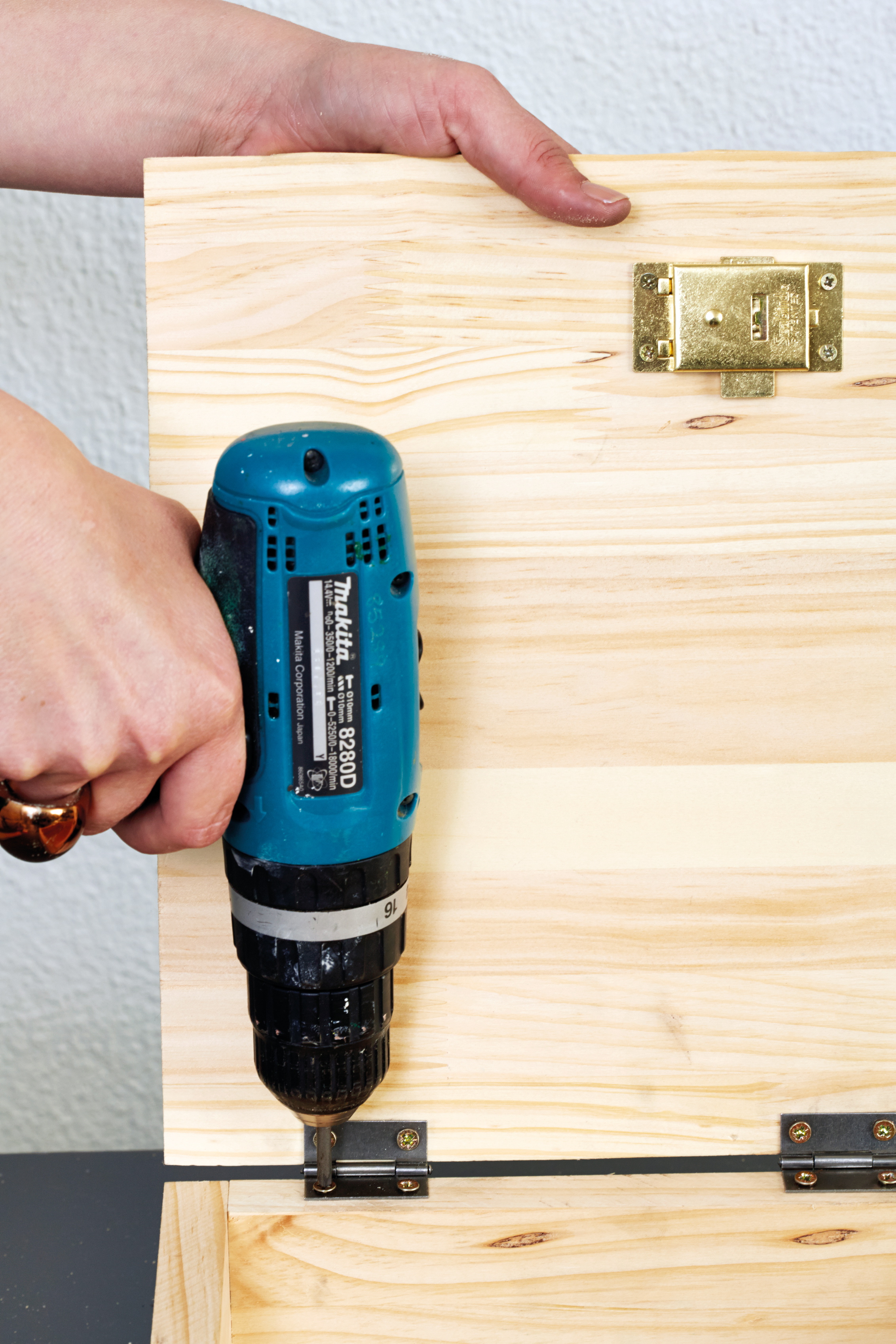 Step 6
Now screw the hinges in place.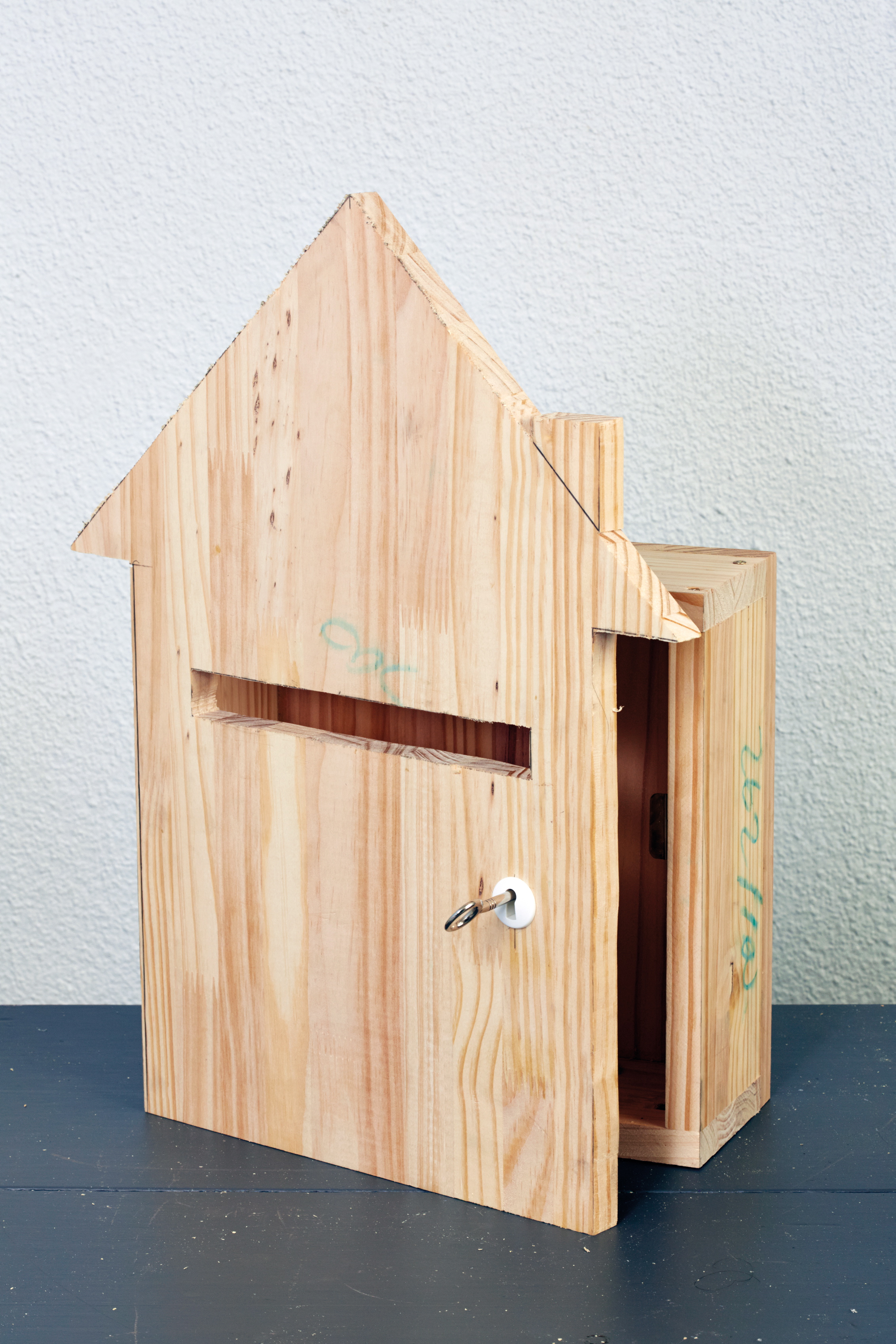 Step 7
Finally, attach the back part of the box.
Note: It's easier to fit the hinges and lock parts before you attach the back.
Your postbox is now ready to be painted: we chose Plascon Velvaglo in the colour Burnt Orange.
Credits
Referenced from Gallo images / Home Magazine