A fun storage solution! In this DIY, we show you how to make this quick and easy crate shelf using just a few materials.
Materials you will need
Staple gun
Materials
Cool drink crate
1 m webbing ribbon
Step 1
Staple the webbing ribbon to the sides of the crate.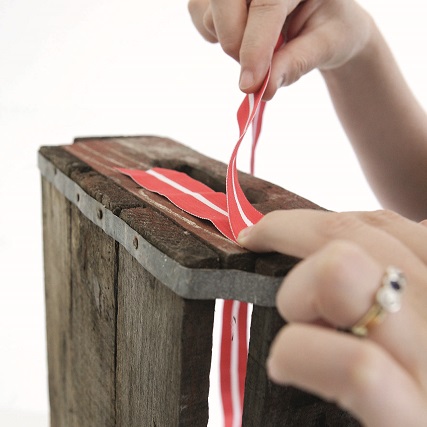 Step 2
To hide the staples, fold the ribbon back on itself before stapling.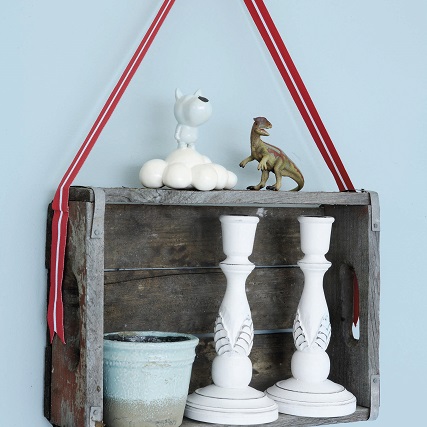 Step 3
Hang the shelf on the wall. You can hang more crates in a row to pack a visual punch.
And that's it
Your DIY is all done! This quick and easy DIY is bound to attract eyes in your living area or even your outdoor areas.
Credits
Referenced from Gallo images / YOU Magazine