Repurpose old cutlery into a retro kitchen clock – time won't stand still with this easy cutlery clock.
Use old cutlery and give it a retro finish to create a talking point in your kitchen.
Materials you will need:
MDF cut into a heart shape
A multi tool with plunge router attachment or power drill
One sheet of scrapbook paper in a bold pattern
One packet of small cable ties
Wood glue or spray adhesive
Clock mechanism
Old forks in different sizes
Pencil
Scissors
Dulux Pearlglo – Azure Fusion
Modo matt PVA – Bumble Bee
Cold glue
Double-sided tape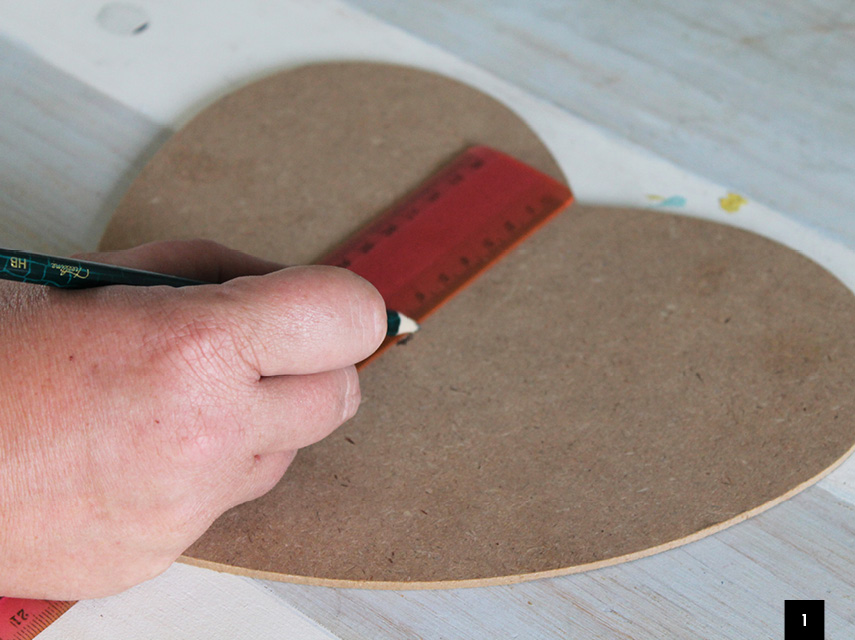 Step 1
Measure the centre of your heart shape and drill a hole with your router or a drill.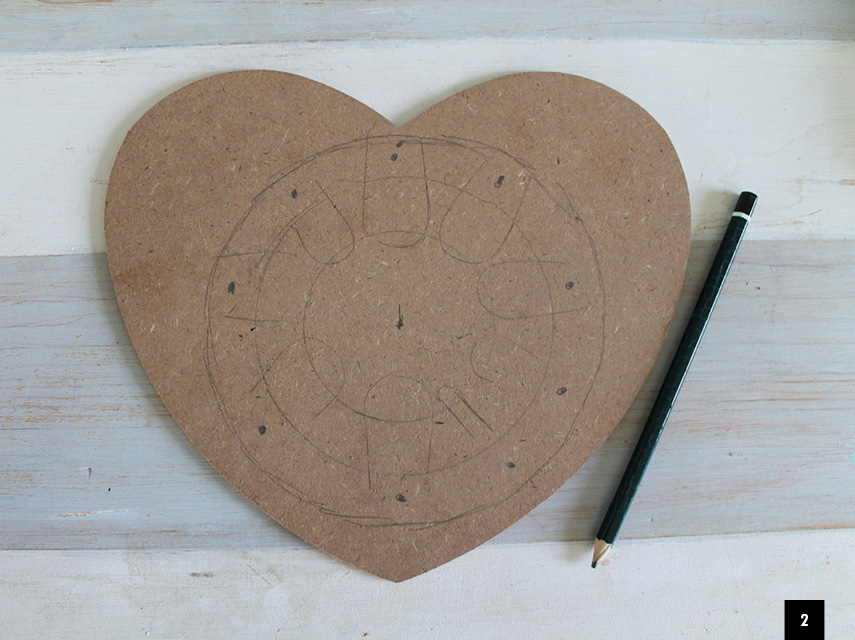 Step 2
Using the centre hole as a guide draw a perfect circle around it and measure the clock hours – these will be where you'll drill holes to hold the forks in place.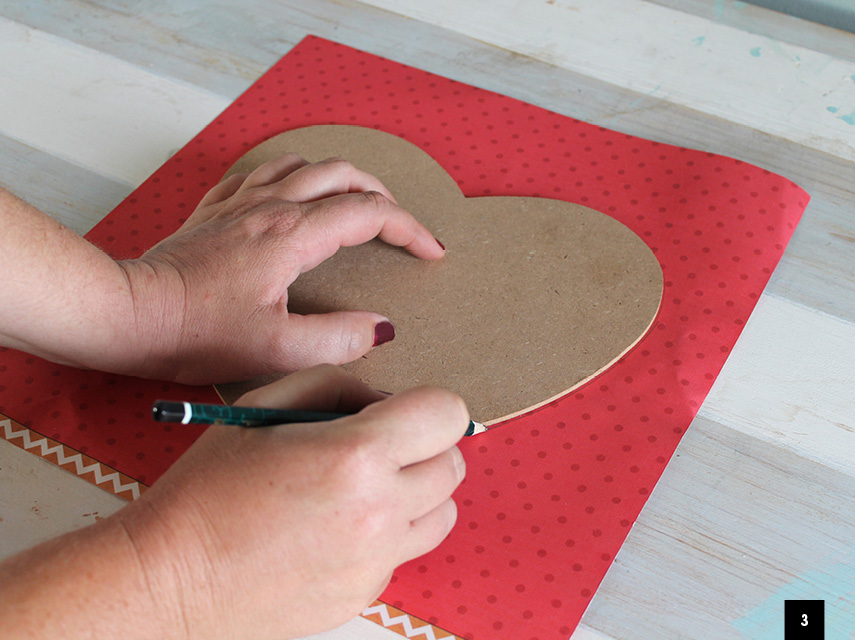 Step 3
Place the heart on your sheet of scrapbook paper and draw the shape on the paper. Cut neatly along the line with scissors.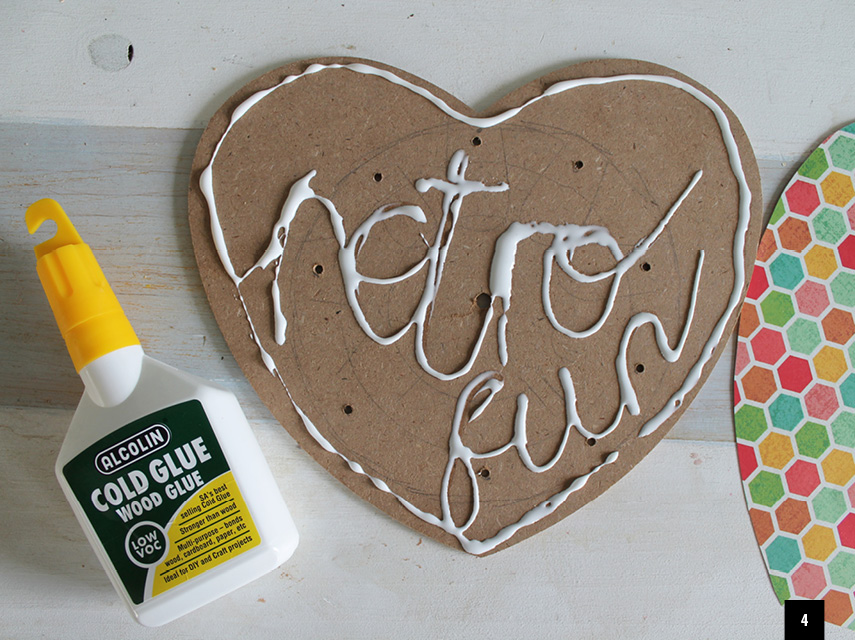 Step 4
Spread glue on the MDF heart shape and place the paper heart on top. Even out any air bubbles to ensure a smooth surface. You can use a spray adhesive instead of glue.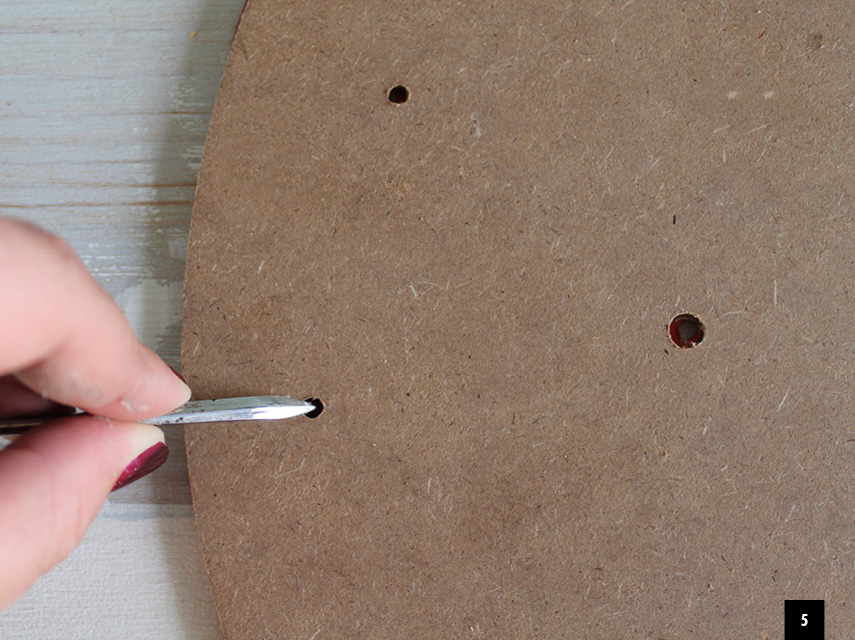 Step 5
Once dry, poke holes from the back of the heart through the paper so you can thread your cable ties through them.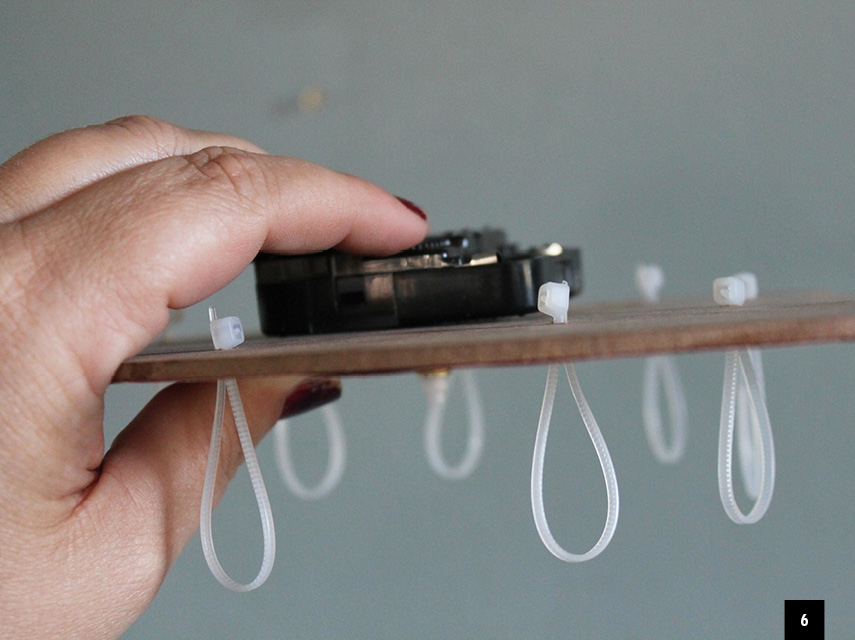 Step 6
Attach the clock mechanism to the back of the heart using double-sided tape or glue. The hand mechanism must be inserted through the hole in the middle of the heart.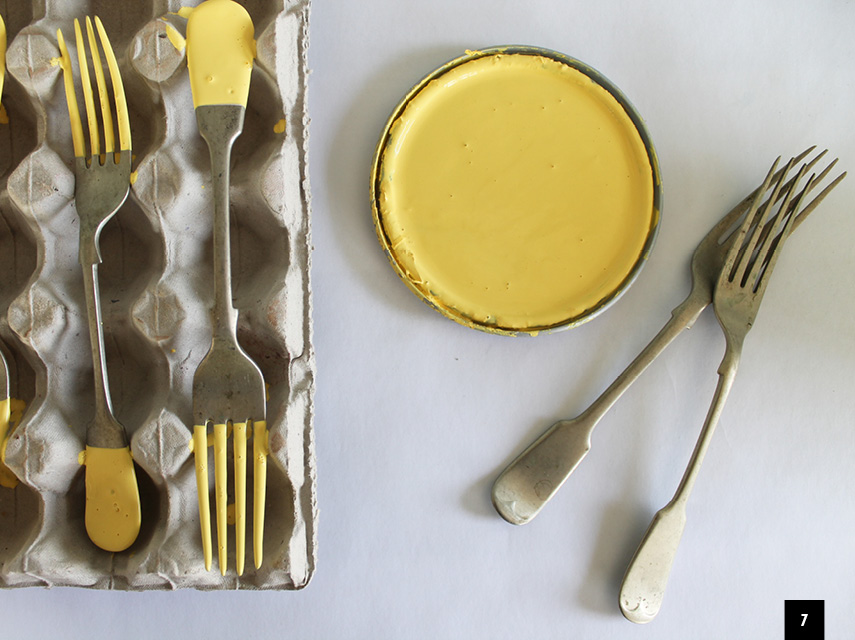 Step 7
Color dip your forks in Modo Bumble Bee matt PVA and leave to dry on an egg carton.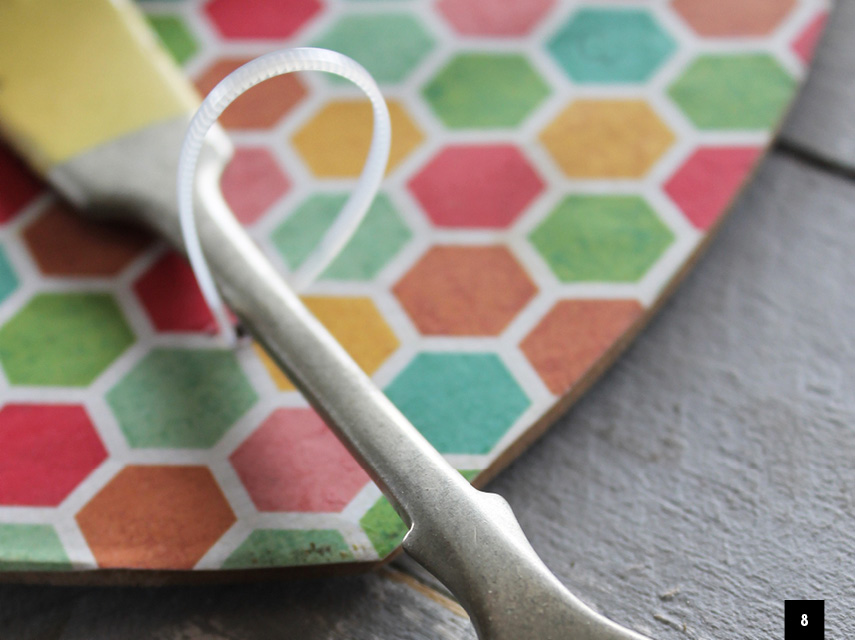 Step 8
Place your forks at the front of the clock face and secure them in place by threading the cable ties through the holes. Tie them up tight and cut off the excess plastic so that the clock will sit flush against your surface once mounted.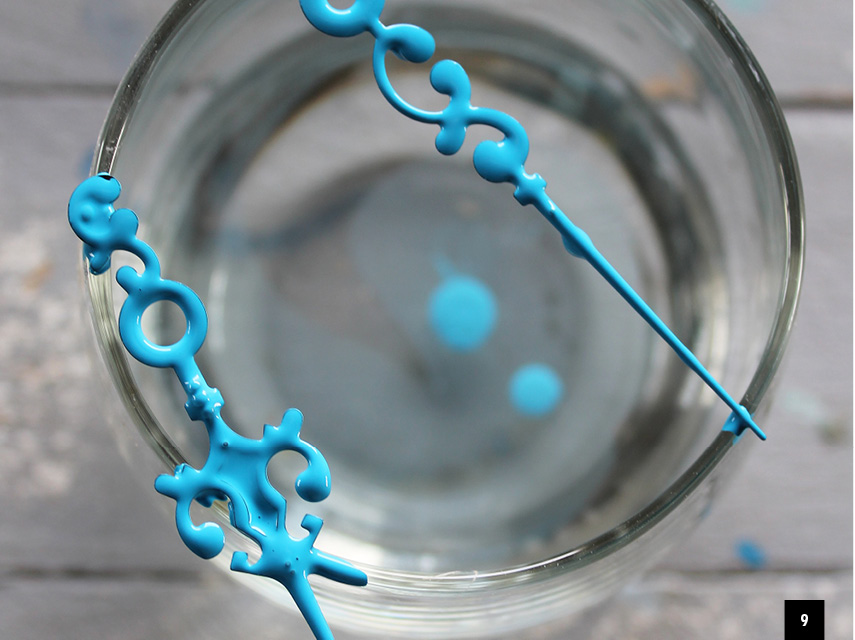 Step 9
Color dip the clock arms as you did with the forks in Dulux Pearlglo Azure Fusion. Leave to dry on something they wont stick to and then attach to the front of the clock mechanism.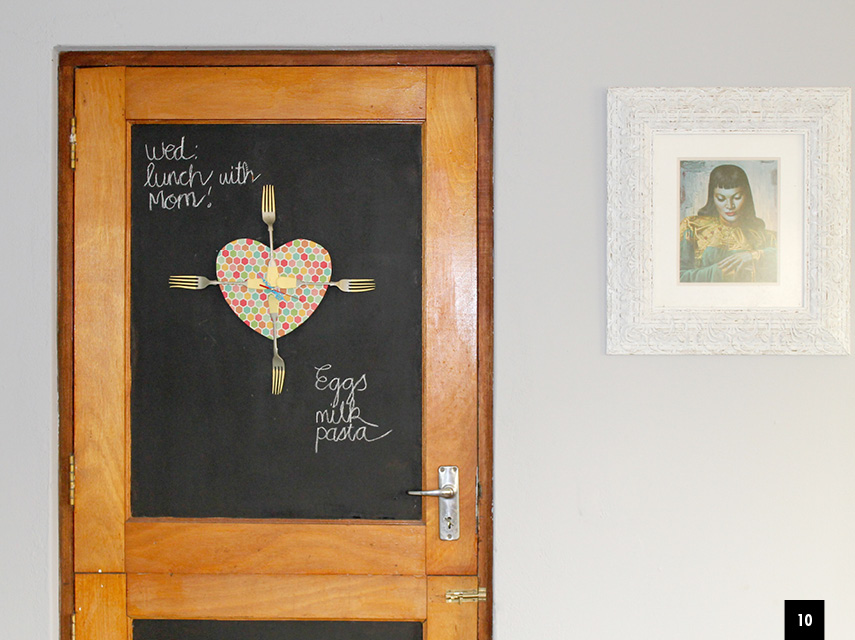 Step 10
Attach a portrait hook to the back of the clock and hang it in your kitchen. For dramatic effect, paint the back of your kitchen door with Modo Chalkboard paint (available exclusively from Builders in five pre-mixed colours).