Follow these five simple steps – it's easy as playing 'knock knock'
There was a time when everybody had louvre doors. Now many of us have them gathering dust in the garage. They're too good to throw away and can be repurposed into many different pieces of furniture or decorative elements. We gave old doors a trendy geometric splash of paint and used them to hang kitchen utensils.
Materials you will need:
20mm thick pine plank cut to the length you desire
Plascon Paint Effects Waterbased Glazecoat
Drill
Five Fired Earth door knobs
Steel saw
Picture hooks
Fine sandpaper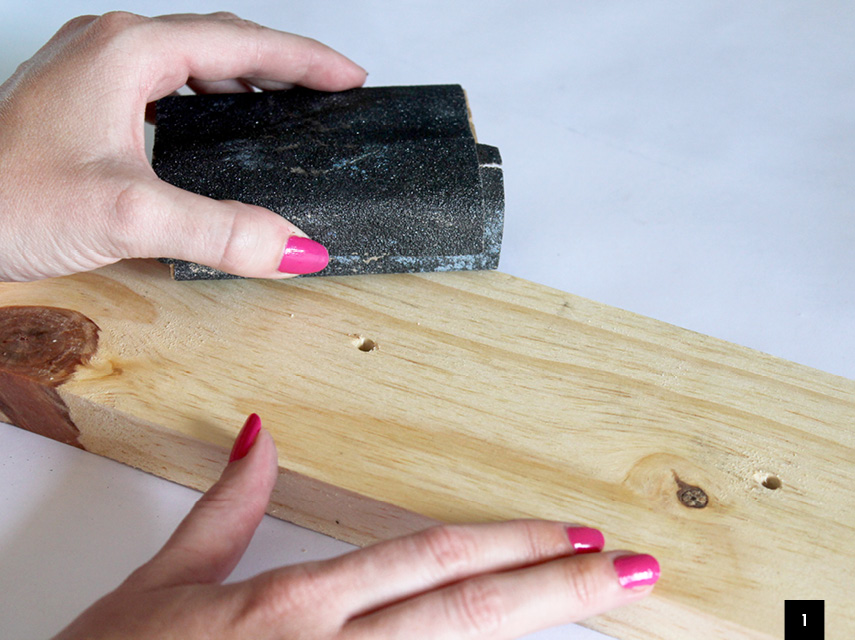 Step 1
Lightly sand your pine plank and measure out evenly spaced drill holes for your five door knobs.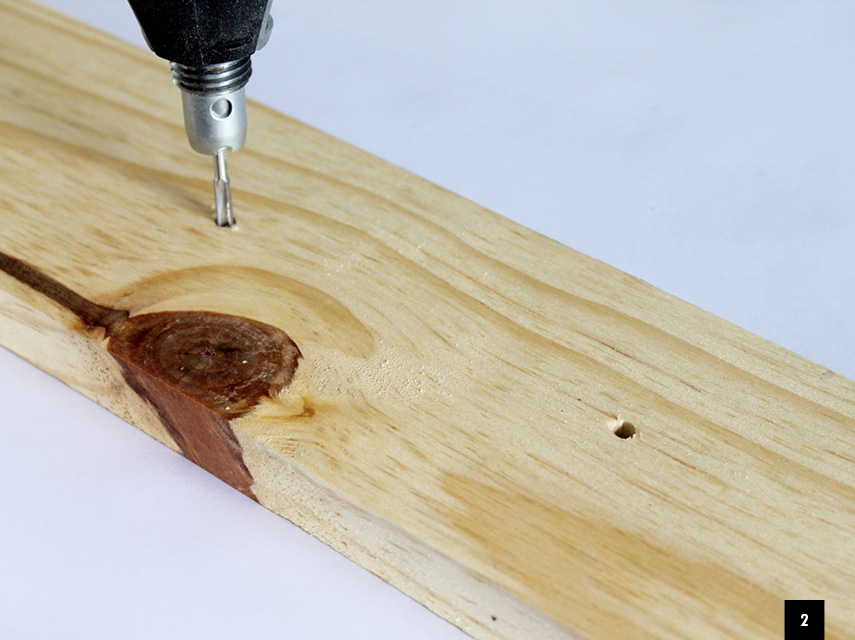 Step 2
Drill the holes and brush away dust particles.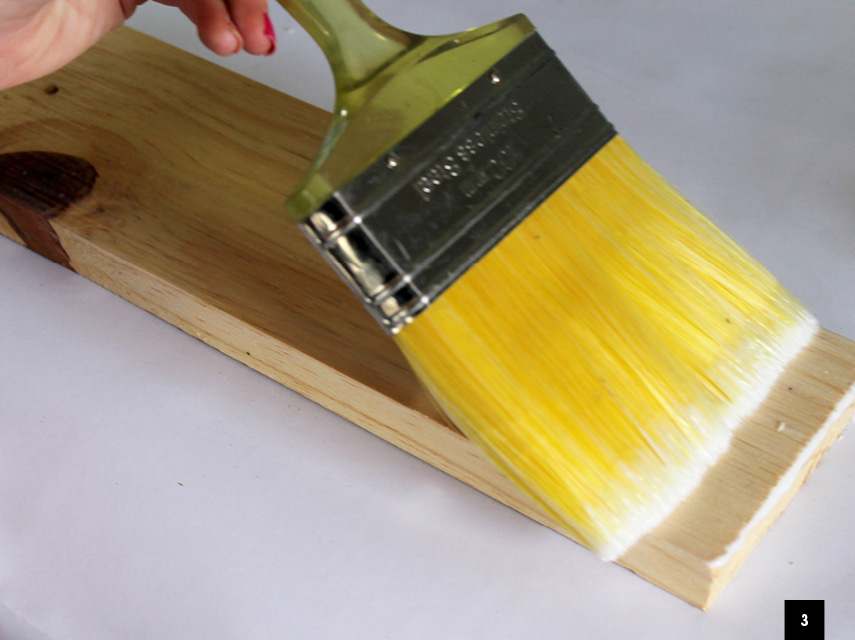 Step 3
Paint your pine plank with Plascon's Waterbased Glazecoat in two layers, allowing two to four hours' drying time between coats. The glazecoat dries to a clear, non yellowing and washable finish that is ideal in a kitchen while still exposing the wood.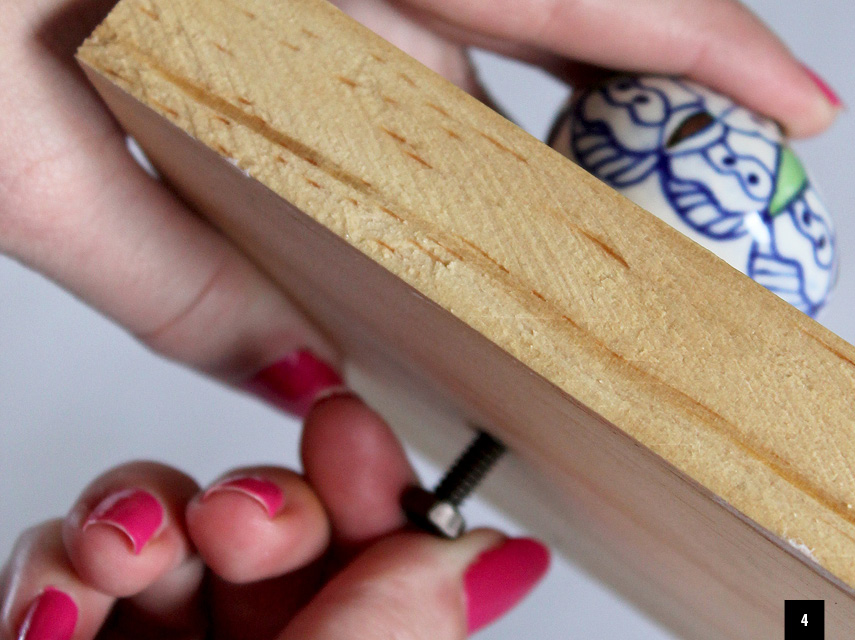 Step 4
Screw in your doorknobs and saw off the excess at the back with a metal saw to get it as close to the wall as possible.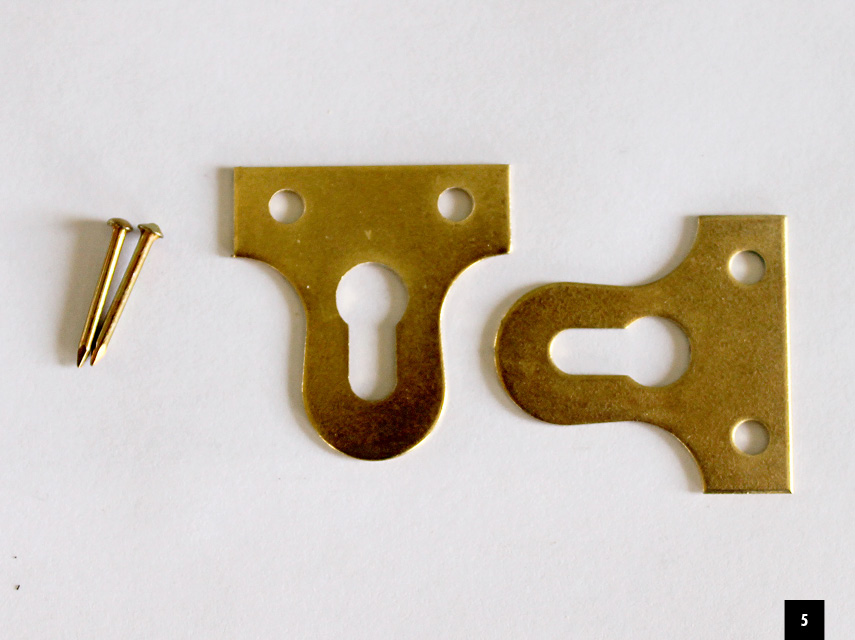 Step 5
Attach two picture hooks at the back and hang the towel rail proudly on your kitchen wall to display your beautiful kitchen towels.