Want to upgrade your mirror? In this DIY, we show you how to create a nautical look with this rope mirror.
Materials you will need:
Measuring tape
Pencil
Jigsaw
G-clamps
Hot glue gun
Craft knife
Lighter
Scissors
Screwdriver
30 cm round mirror
Leftover timber about 10 cm bigger on all sides than the mirror
Sisal rope 7 mm x 5 m
Length of leftover ribbon
Slotted mirror hook (pack of 2)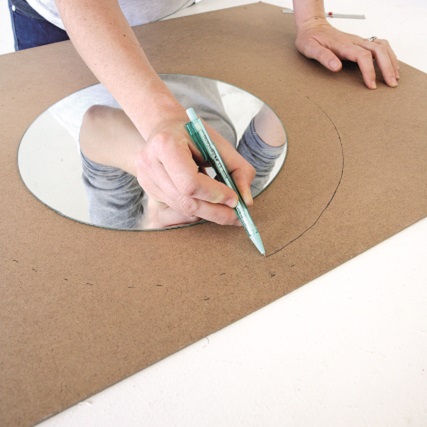 Step 1
Put the mirror on the timber then measure and mark 6 cm around it. Secure the timber to your work surface and use the jigsaw to cut it along the mark you've made.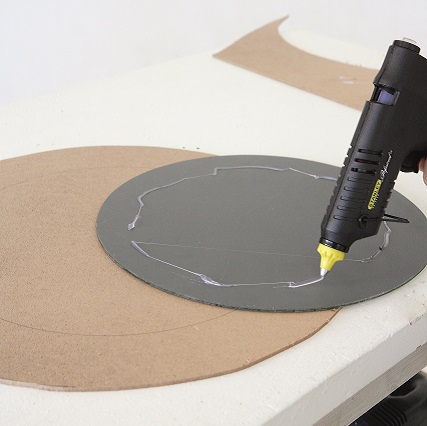 Step 2
Attach the mirror to the middle of the timber circle with hot glue.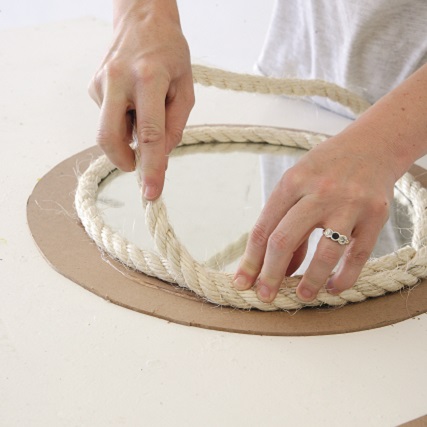 Step 3
Now attach the rope around the edges of the mirror with hot glue, until the timber is completely covered.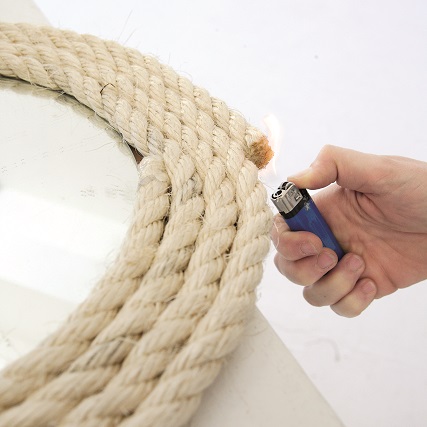 Step 4
Trim the excess rope and singe the end with the flame of a lighter.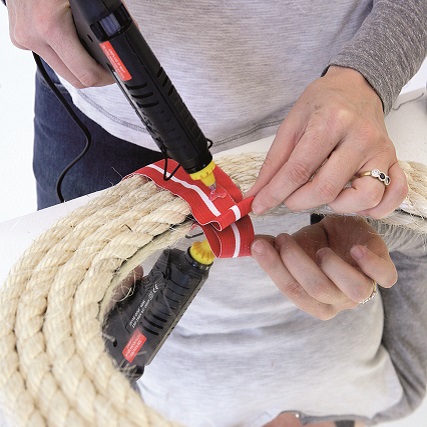 Step 5
Using hot glue, attach a length of ribbon over the ends of the rope to conceal them.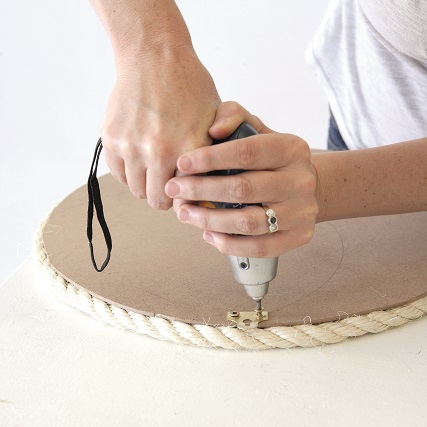 Step 6
Attach a slotted hook at the back of the timber.
Credits
Referenced from Gallo Images / YOU Magazine