Make this simple towel rail ladder out of some repurposed home materials – a simple and quick DIY!
Materials you will need:
Pine PAR – 3 x 32mm x 69mm x 2.4m
Chalk paint
Coarse sand paper
Wood stain
Wood glue
Tape measure
Pencil
60mm cut screws
Cordless drill
4mm wood bit
Cutting list
2 Sides: 1.8m x 32mm x 69mm
5 Rungs: 450mm x 32mm x 69mm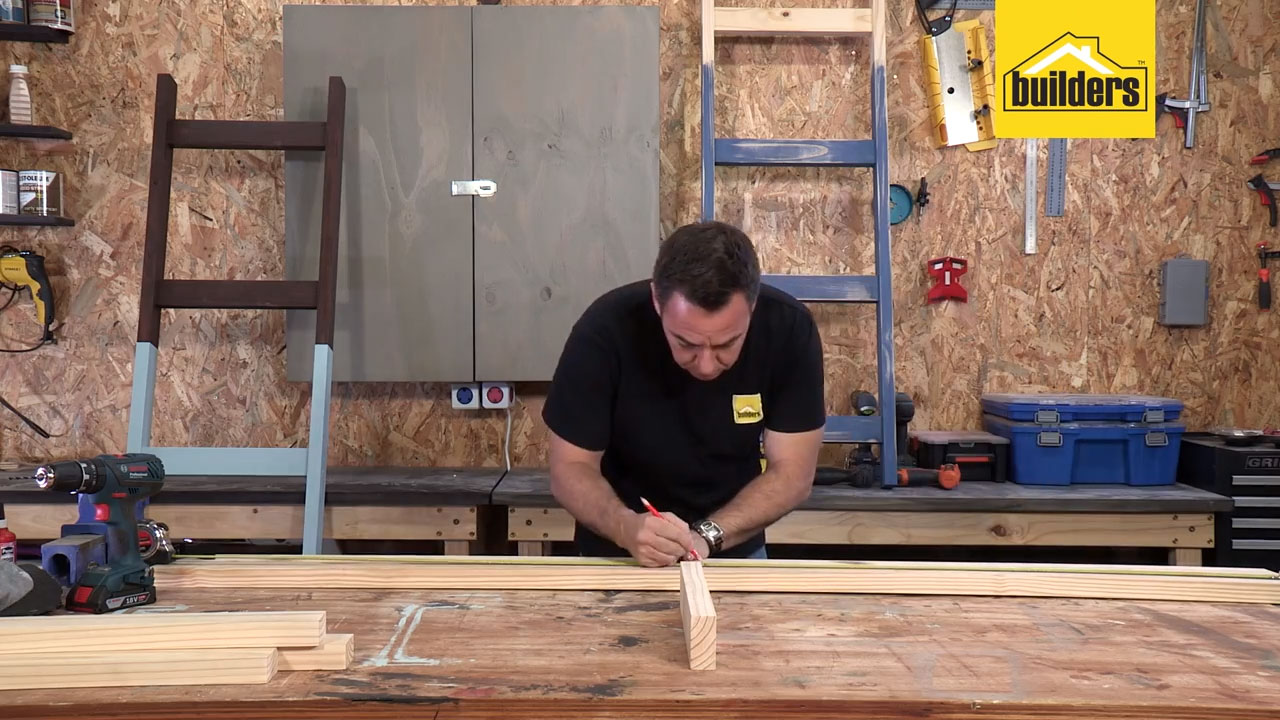 Step 1
Use a pencil and mark where to place the rungs along the sides. Start the first rung 150mm from the end and space the rest equally on the uprights.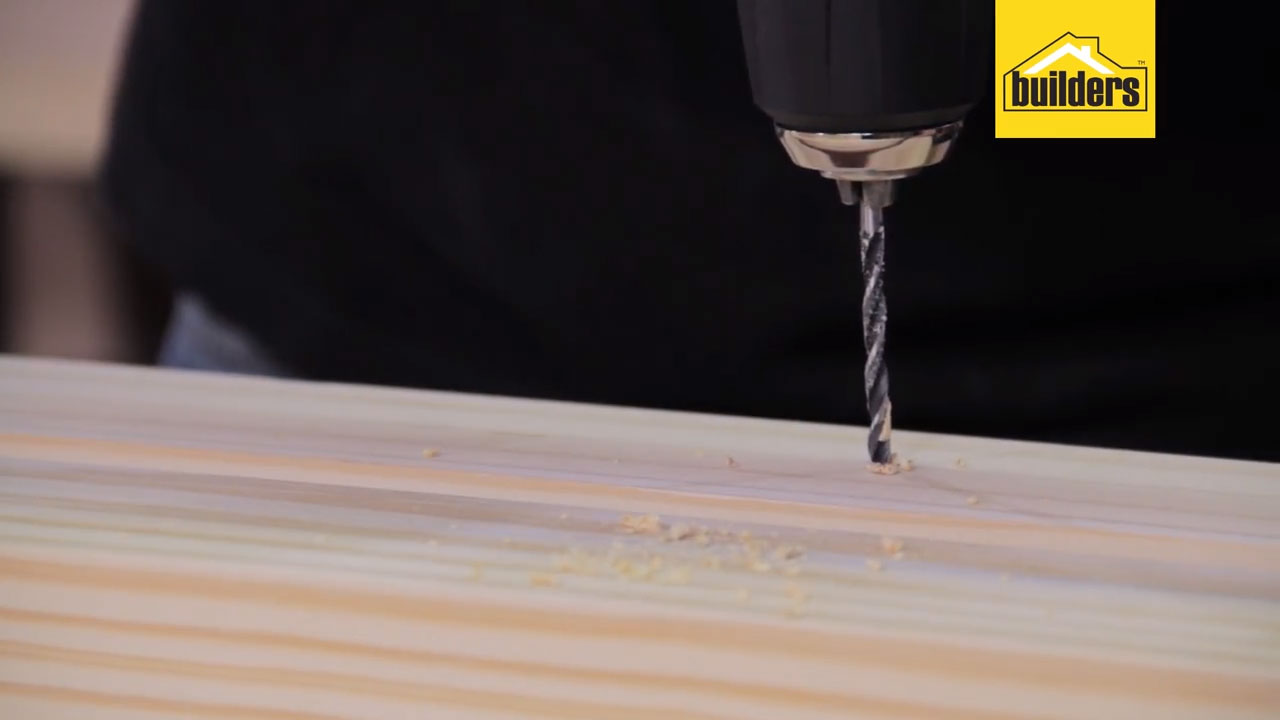 Step 2
Drill holes at the marked points.
Top Tip: Place a piece of scrap timber beneath the wood you are drilling into to avoid the drill going into your work surface.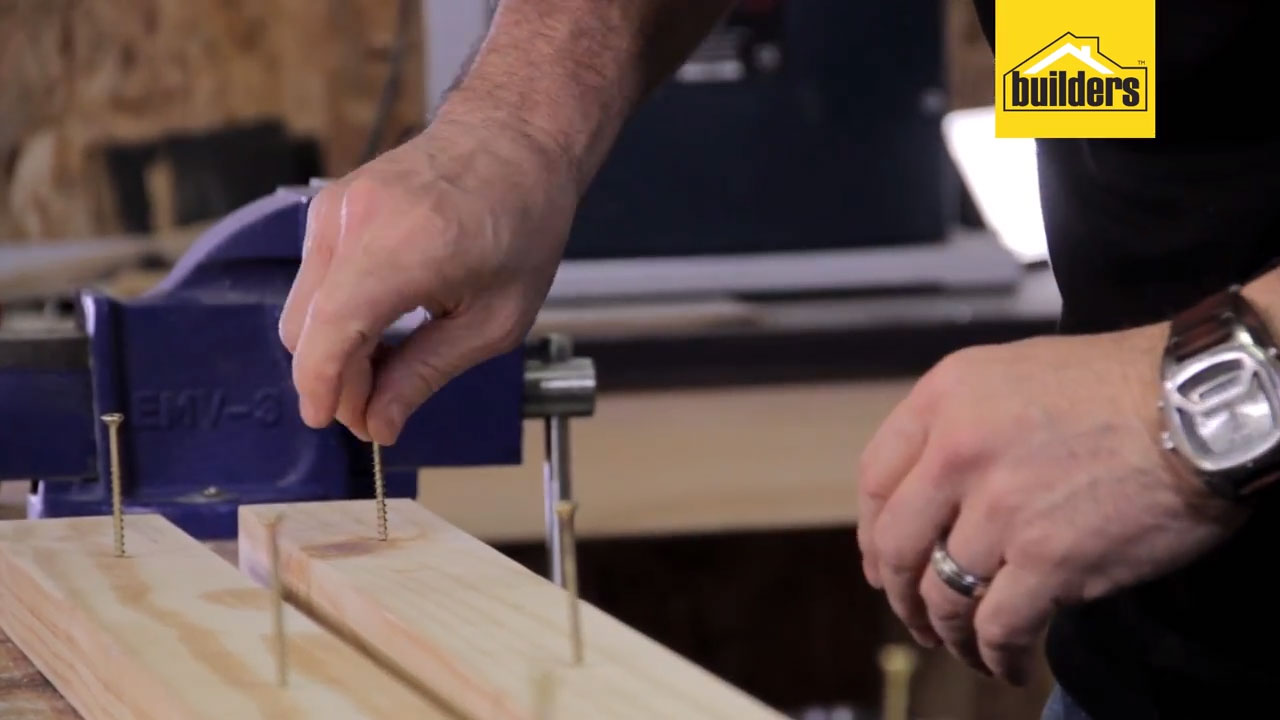 Step 3
Start the screws in the pre-drilled pilot holes and then screw the rungs into place. Turn one side over and line up the rungs.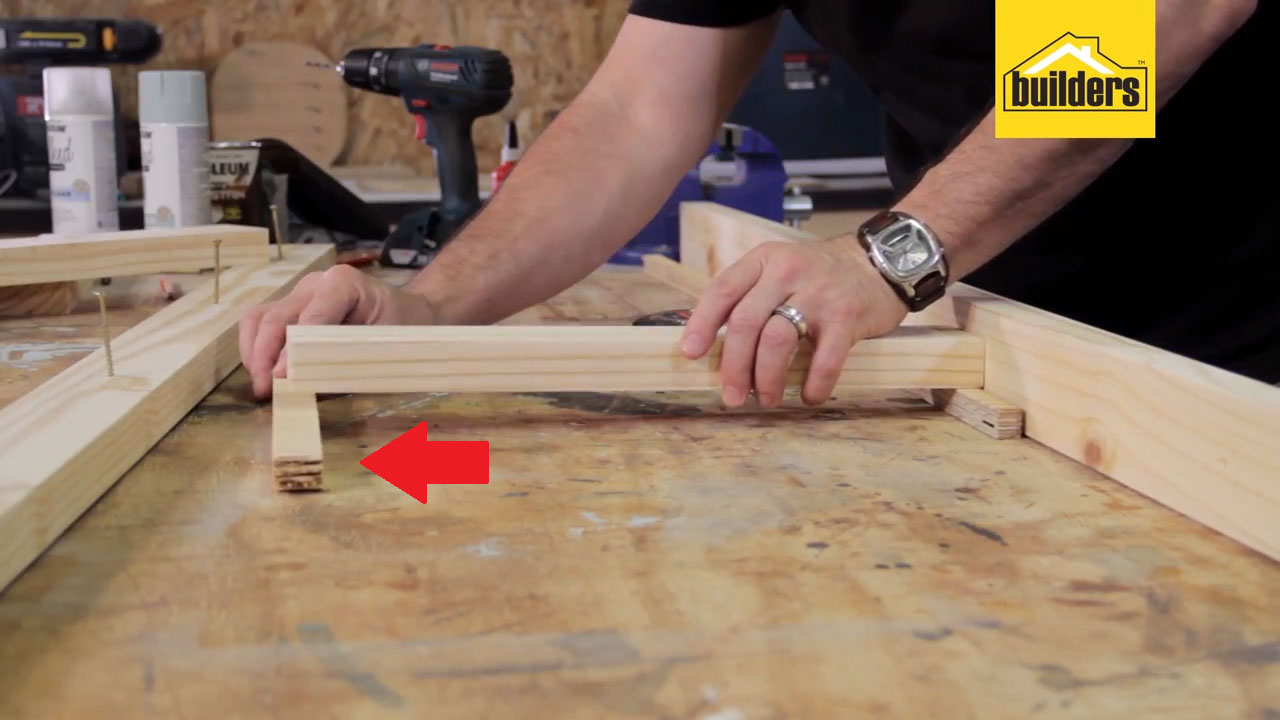 Step 4
Make use of a spacer beneath the rung to make sure it sits at the correct height.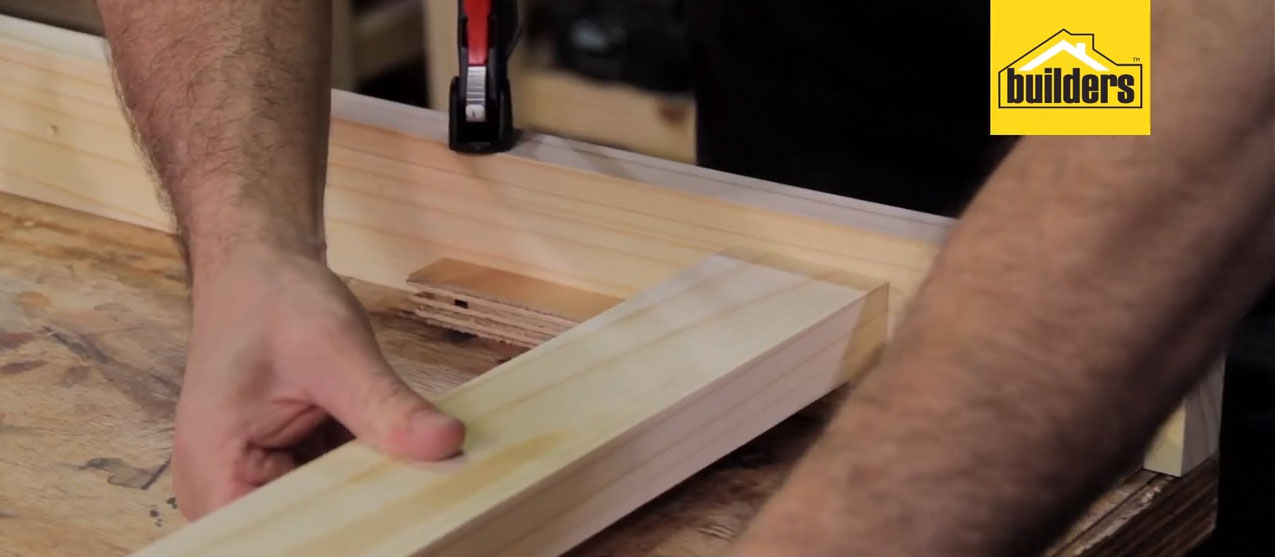 Step 5
Start at one end of your ladder and make your way upward. Use wood glue on the mating surfaces as well as screws to ensure a solid bond. Repeat the process for each rung.
Step 6
Once all the rungs are attached, sand the ladder to add more texture to the wood and also to smooth any rough or sharp corners.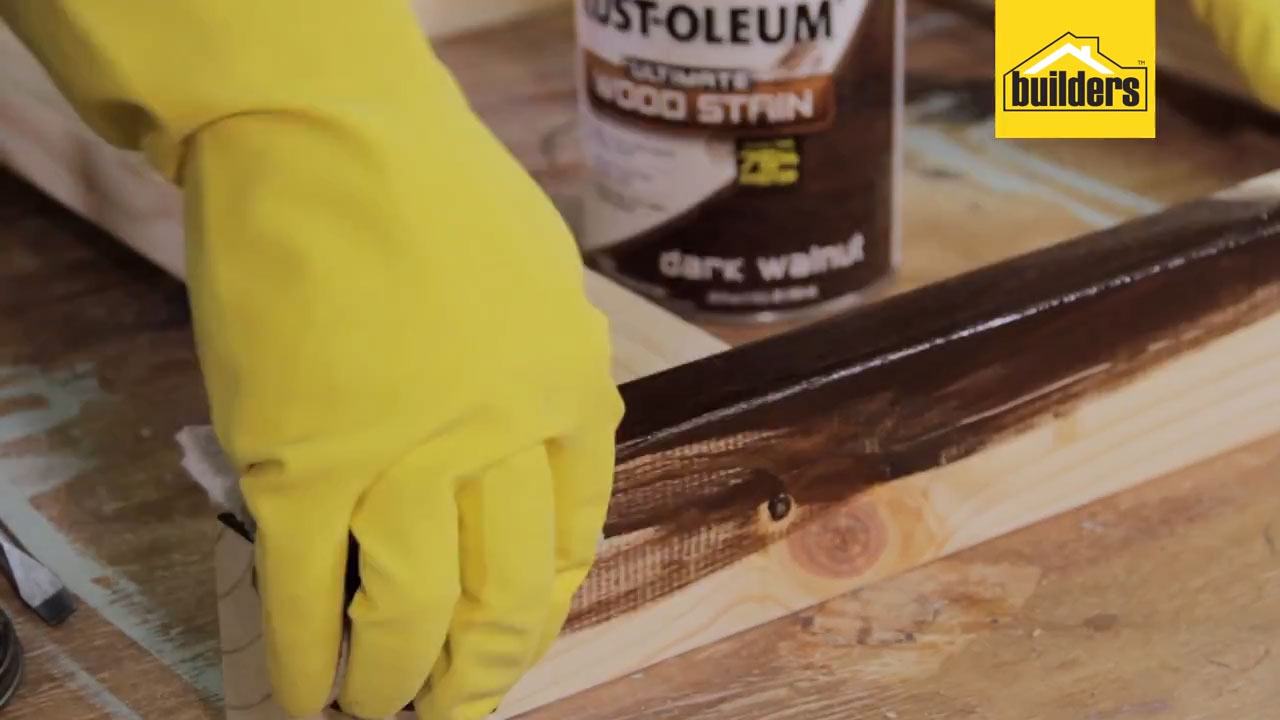 Step 7
Stain the ladder in a colour of your choice.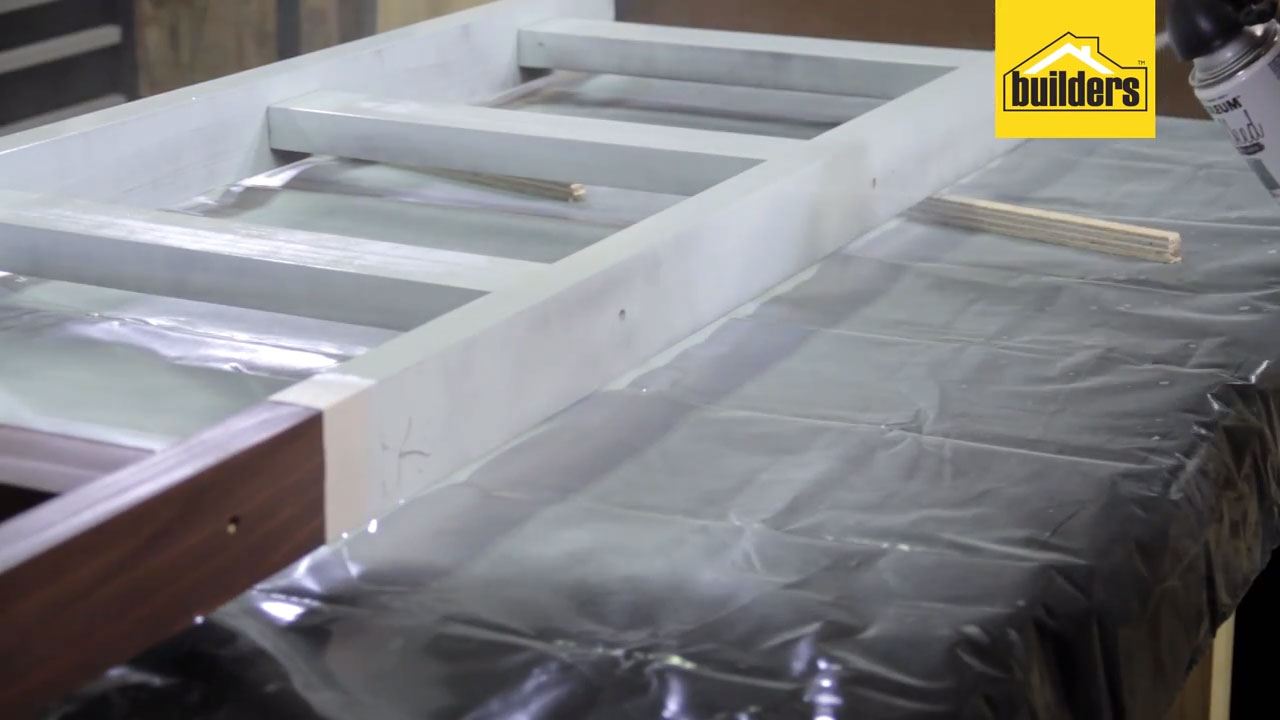 Step 8
Once the stain is dry, apply chalk paint to one end. Use masking tape to section off the side of the ladder you want painted.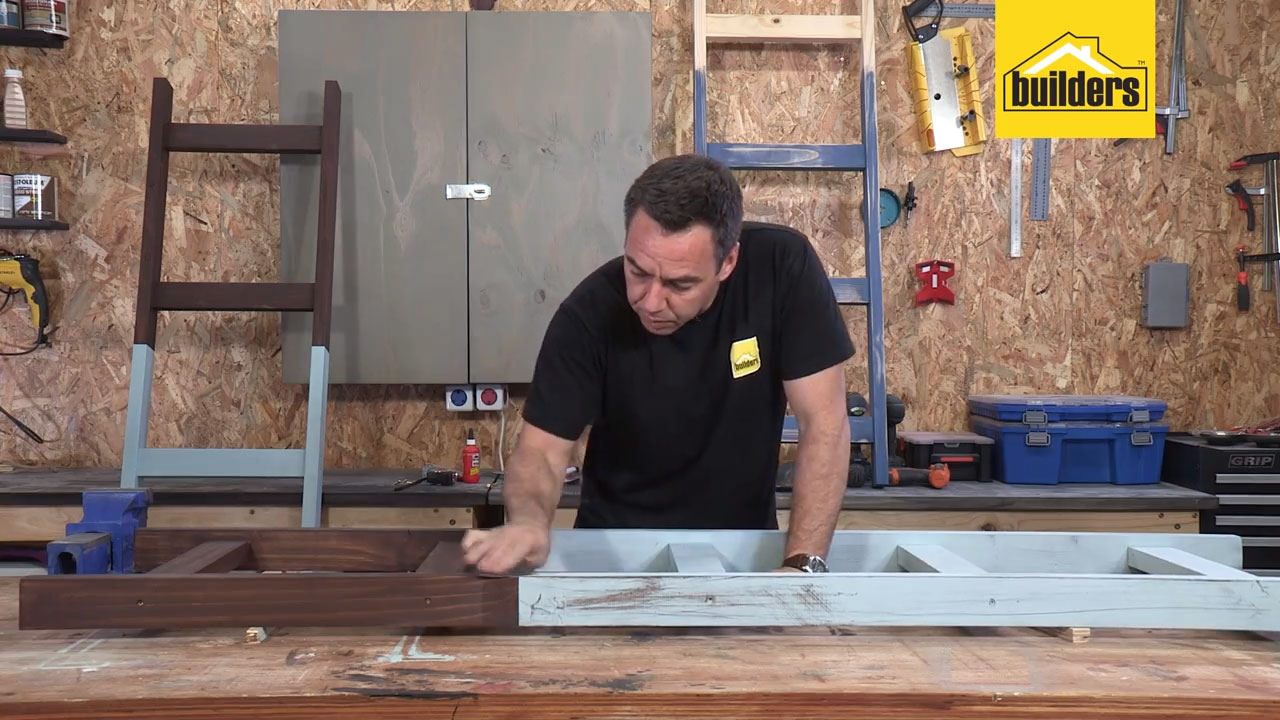 Step 9
Finally, once the paint is dry you can use sand paper to give the ladder a rustic, earthy look or simply leave it as is.