Give your dog kennel true SA heritage with Ndebele decoration.
Ndebele houses are famous around the world and part of our proud cultural heritage. There are many ways to decorate a dog kennel: like an American barn, English country cottage … or be proudly South African with Ndebele-inspired patterns.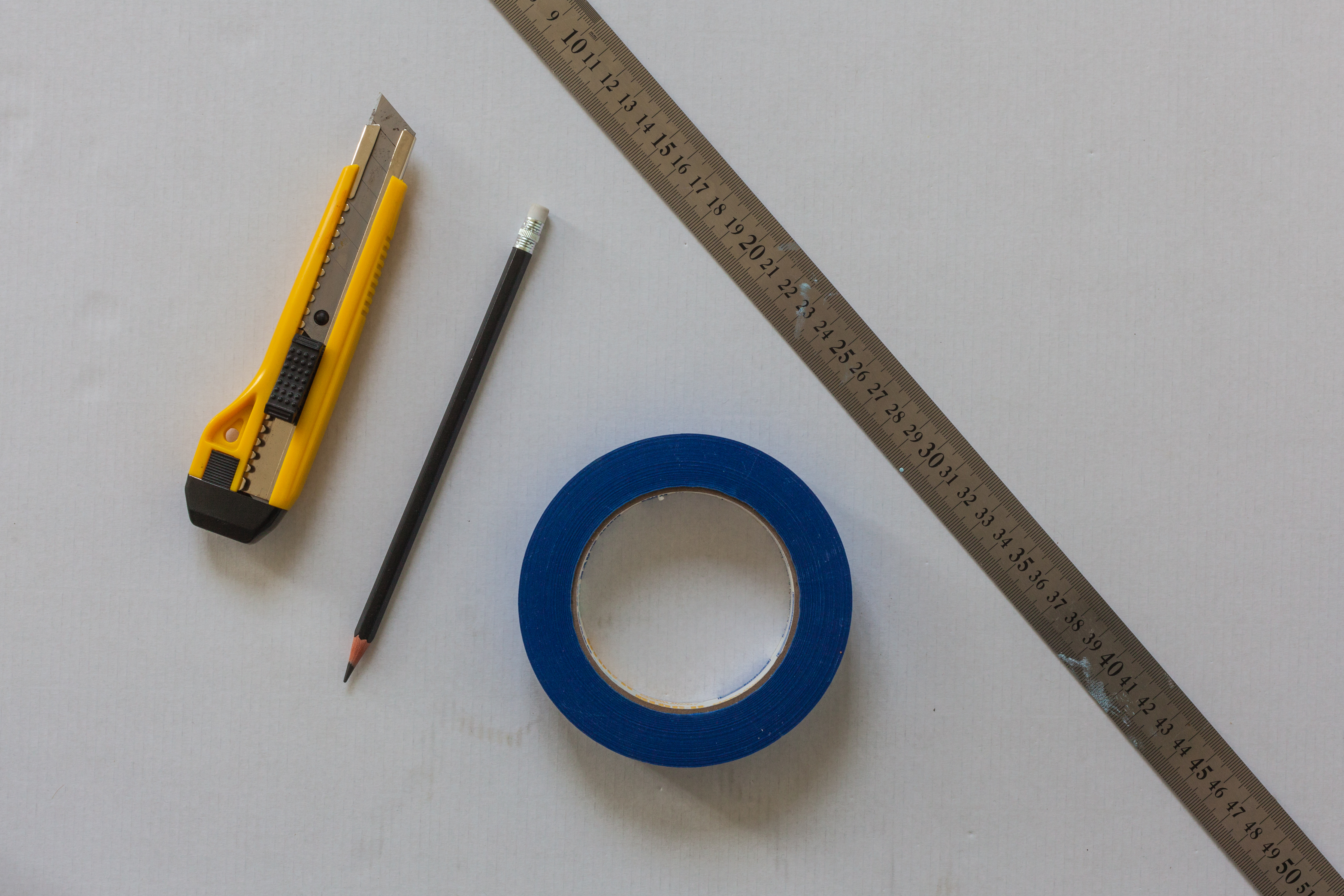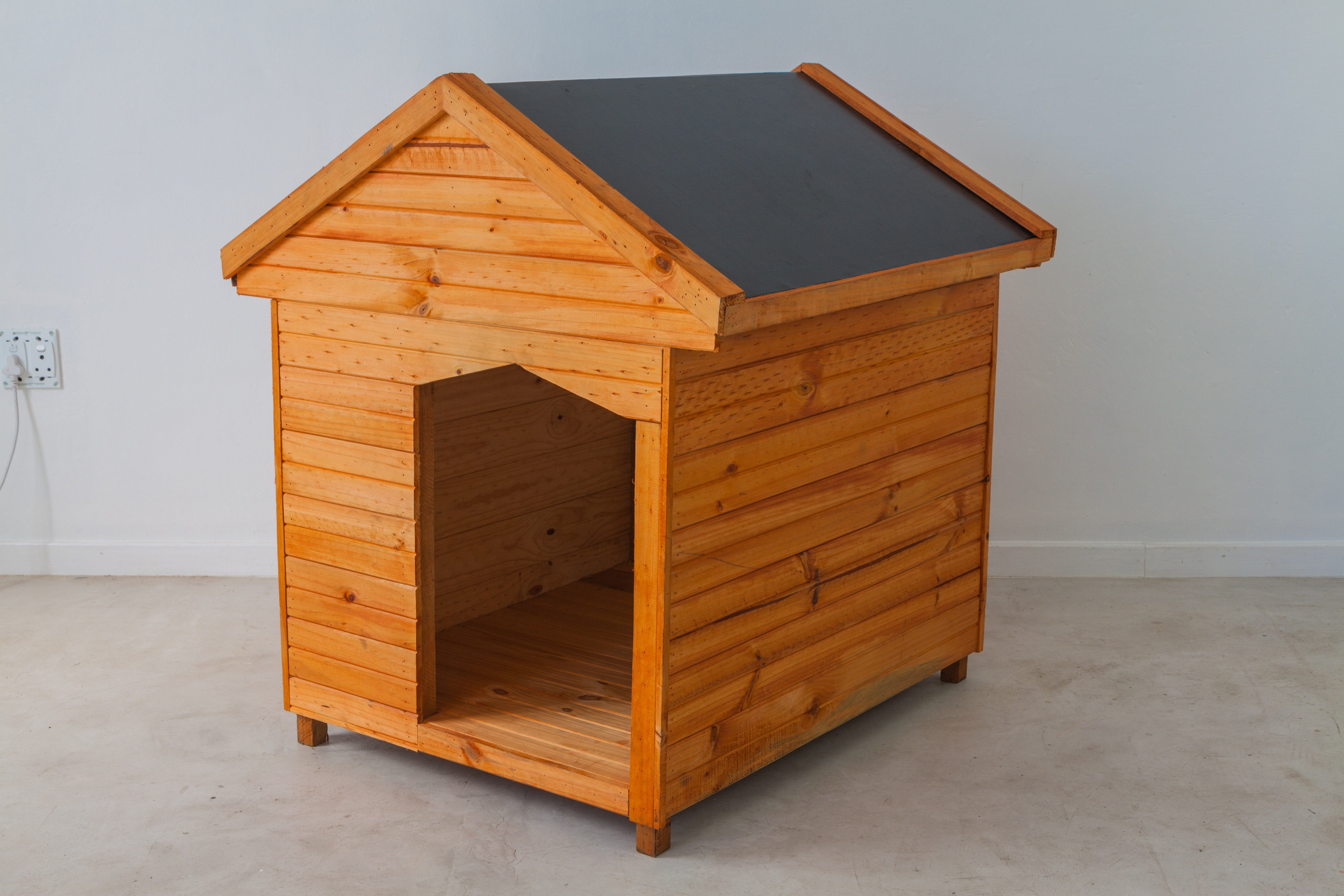 Tools for the job
Craft knife
Bloc-it painter's tape
Steel ruler
Pencil
50mm paintbrush
35mm paintbrush
Materials you will need
Dulux Pearlglo Water-based Enamel or High-gloss Enamel – Mexican Mint, Pebble Black, Brilliant White
Pink wood primer or universal undercoat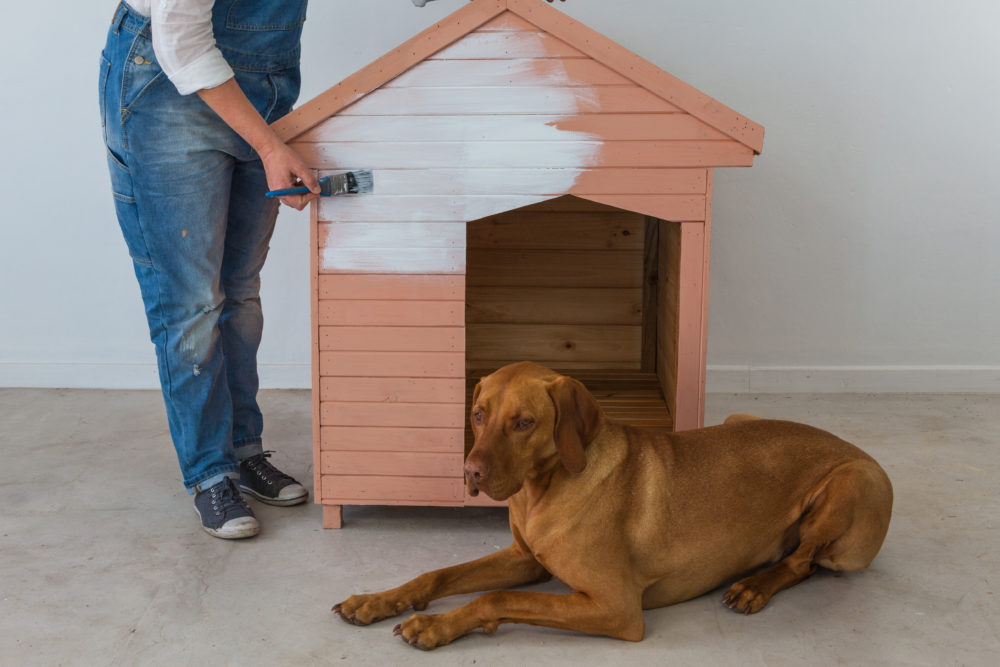 Step 1
If you've got a new kennel, simply prime it with pink wood primer. If it's been around a while but still raw wood, give it a good sanding before priming it with pink wood primer. Use a universal undercoat if previously painted. Then give two coats of white paint.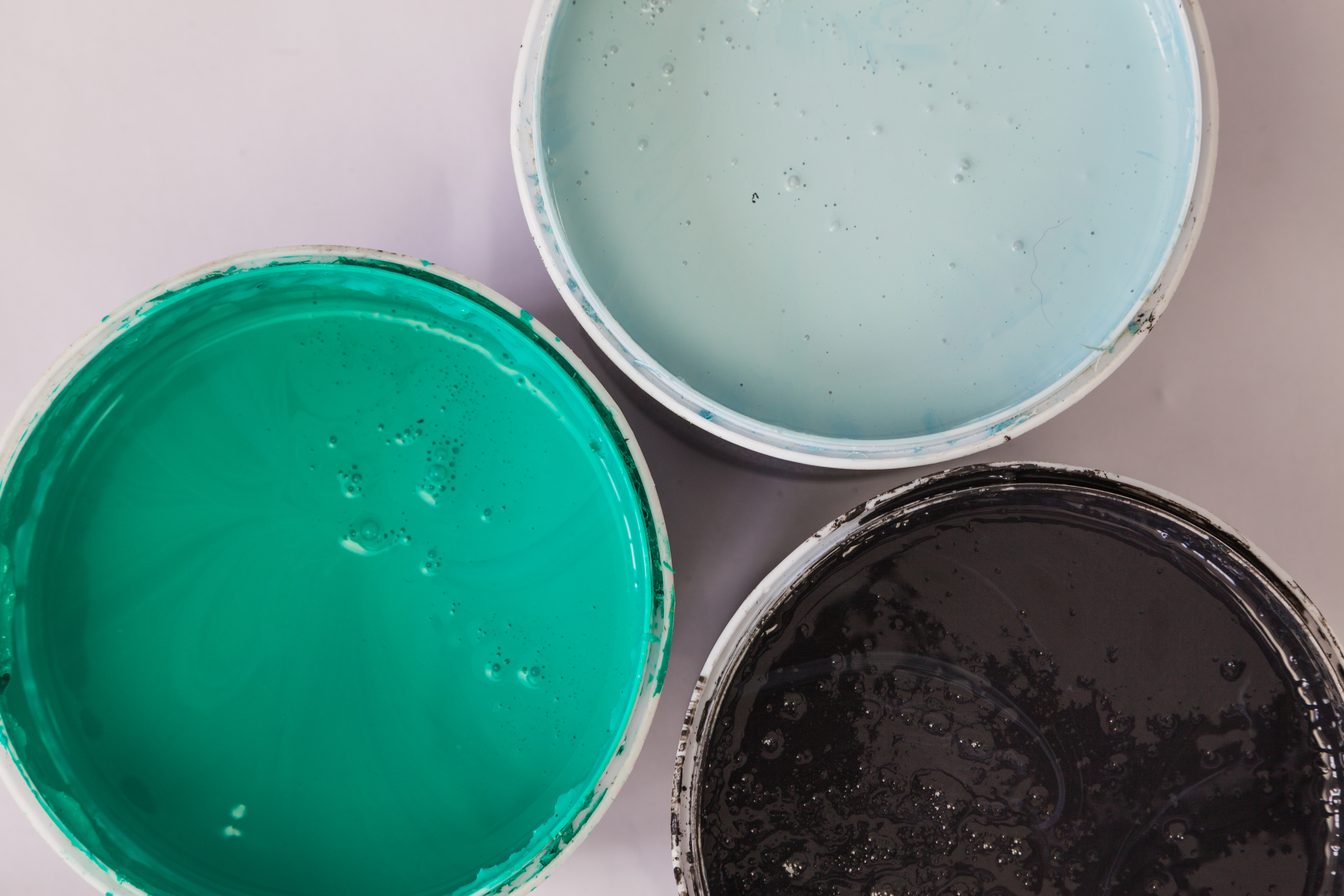 Top Tip
Use oil-based enamel if your kennel is going to stand out in the open as this will make it more weather resistant. If it's under a veranda, you can use water-based enamel, which dries faster and is easier to clean up.
Step 2
Have a look on the Internet for pattern ideas. Alternatively, download one of the patterns we've marked up at the bottom of the article.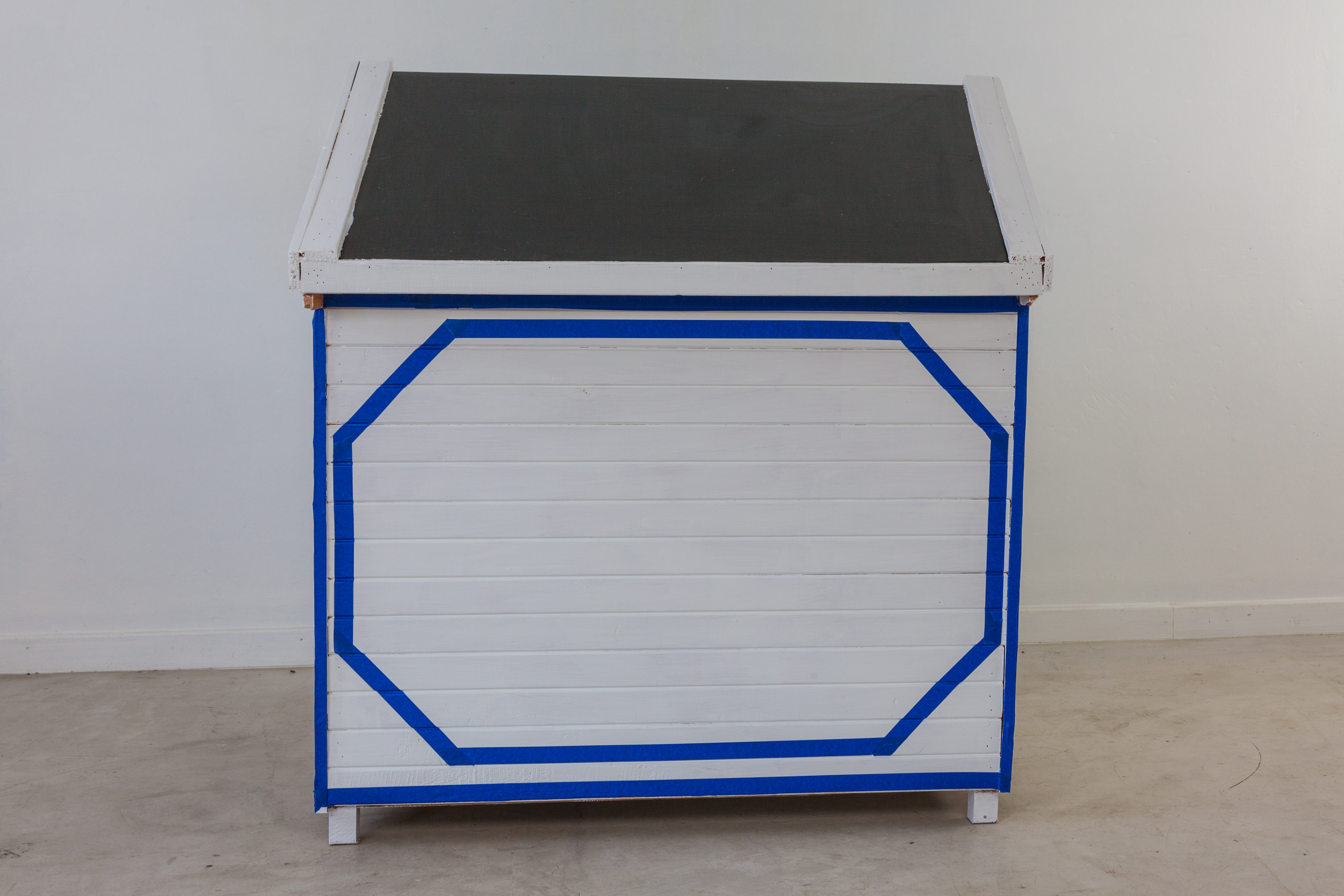 Step 3
Start by marking up the outer pattern using Bloc-it painter's tape. Make sure you press the tape firmly into any grooves in the wood to prevent bleed.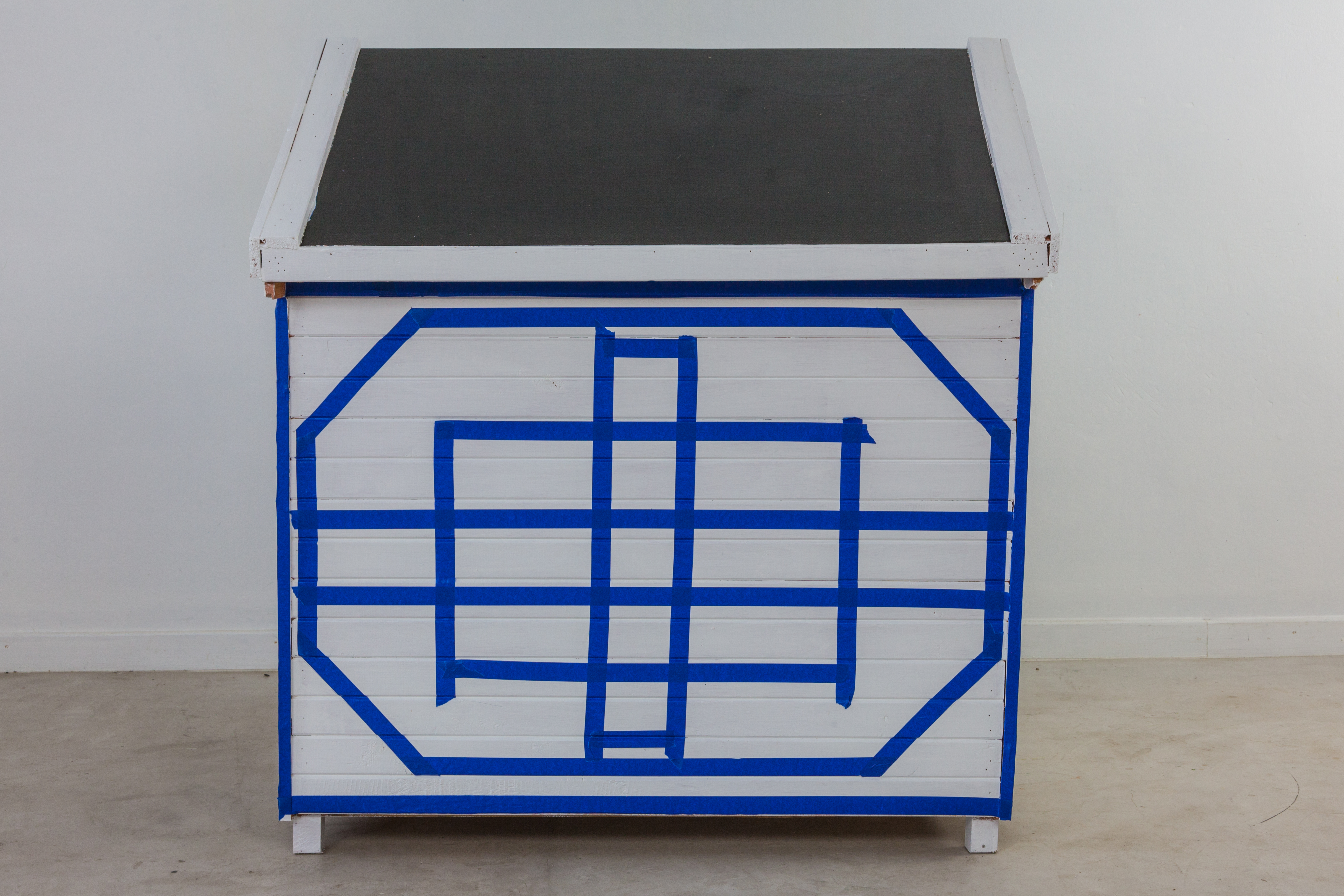 Step 4
Add the details of the pattern. It's easiest to run long strips of tape like a grid and then later cut away the extraneous bits.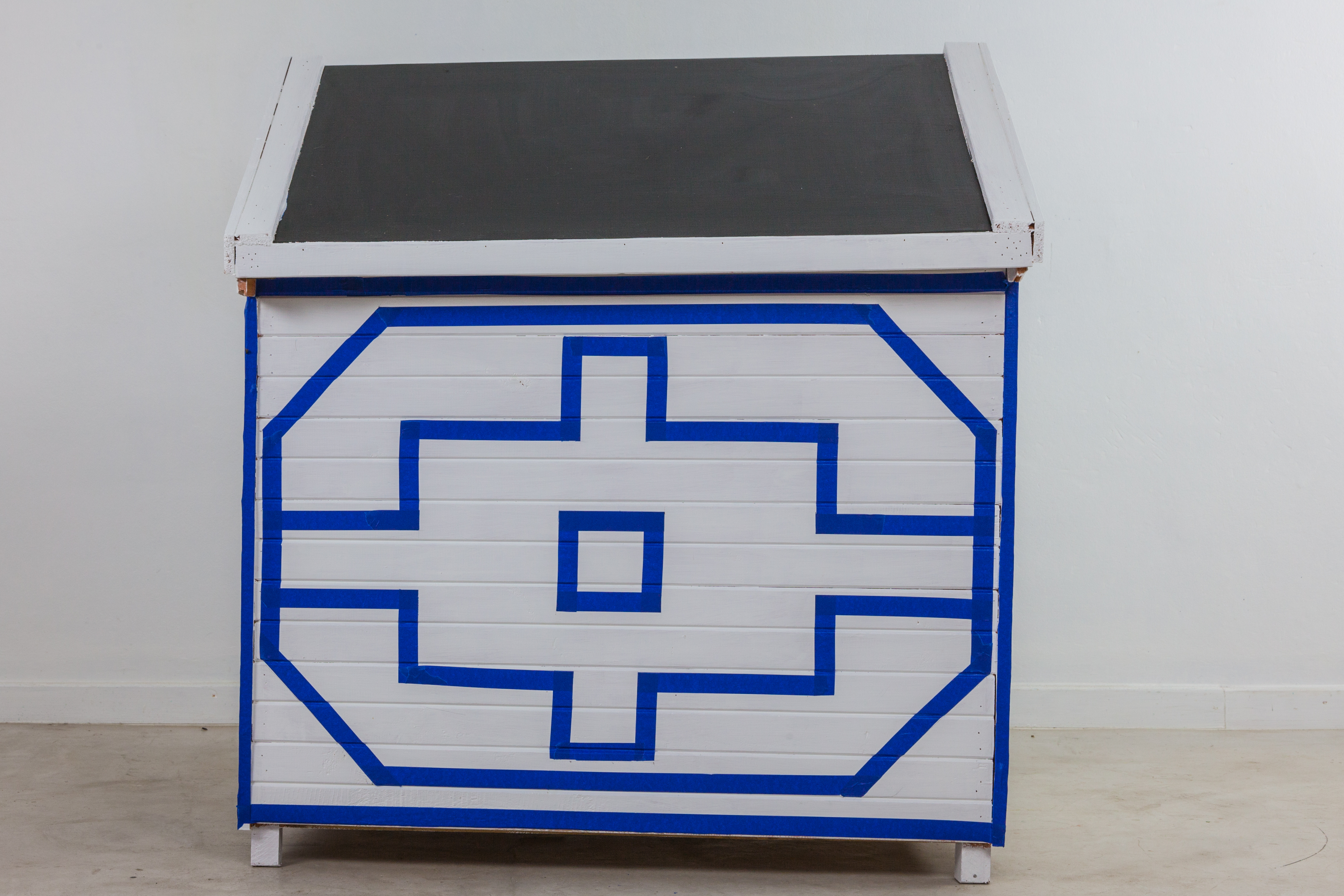 Step 5
Using a craft knife, cut away the painter's tape that's not essential to the pattern.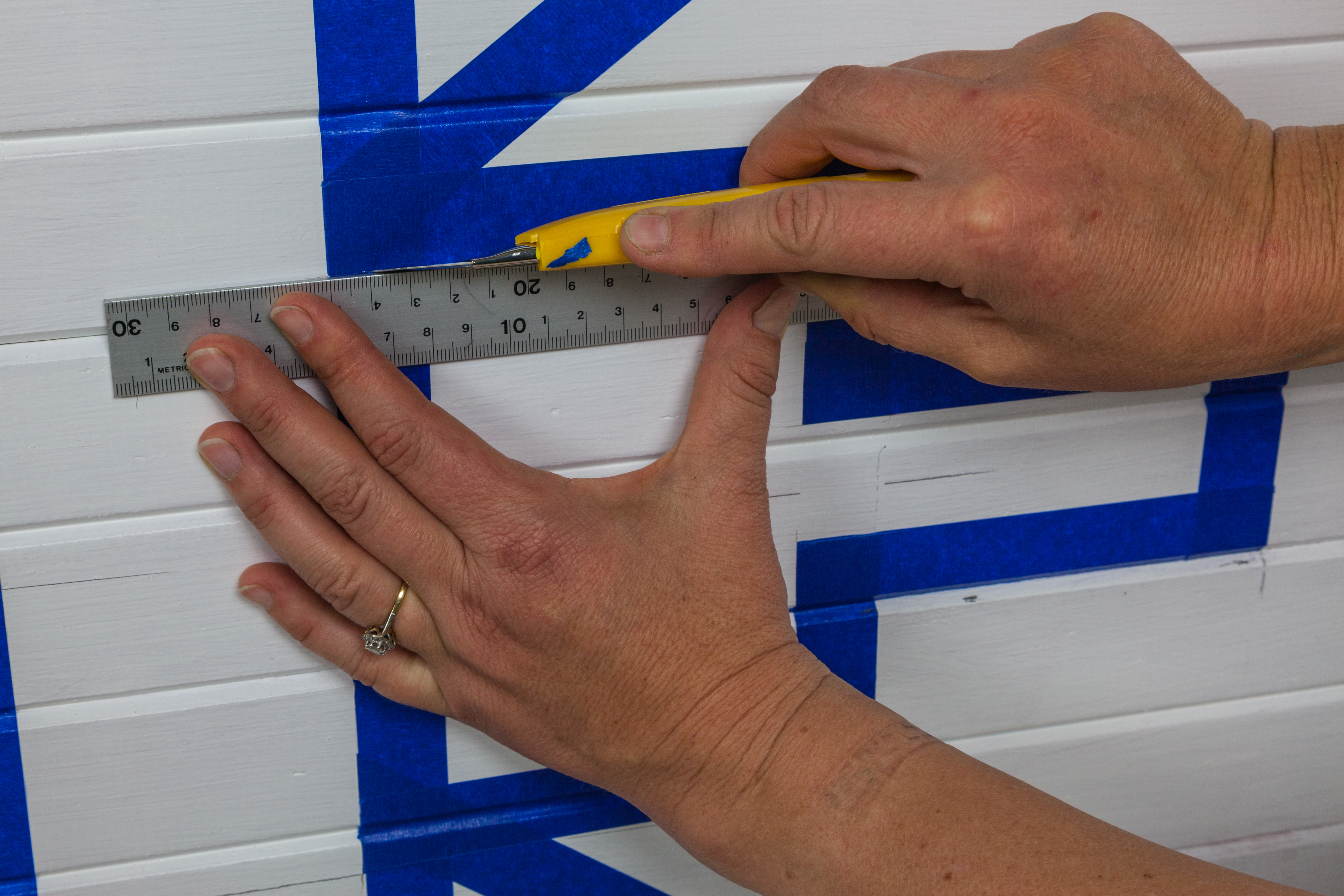 Top Tip
Use a steel ruler when cutting to help keep your lines straight.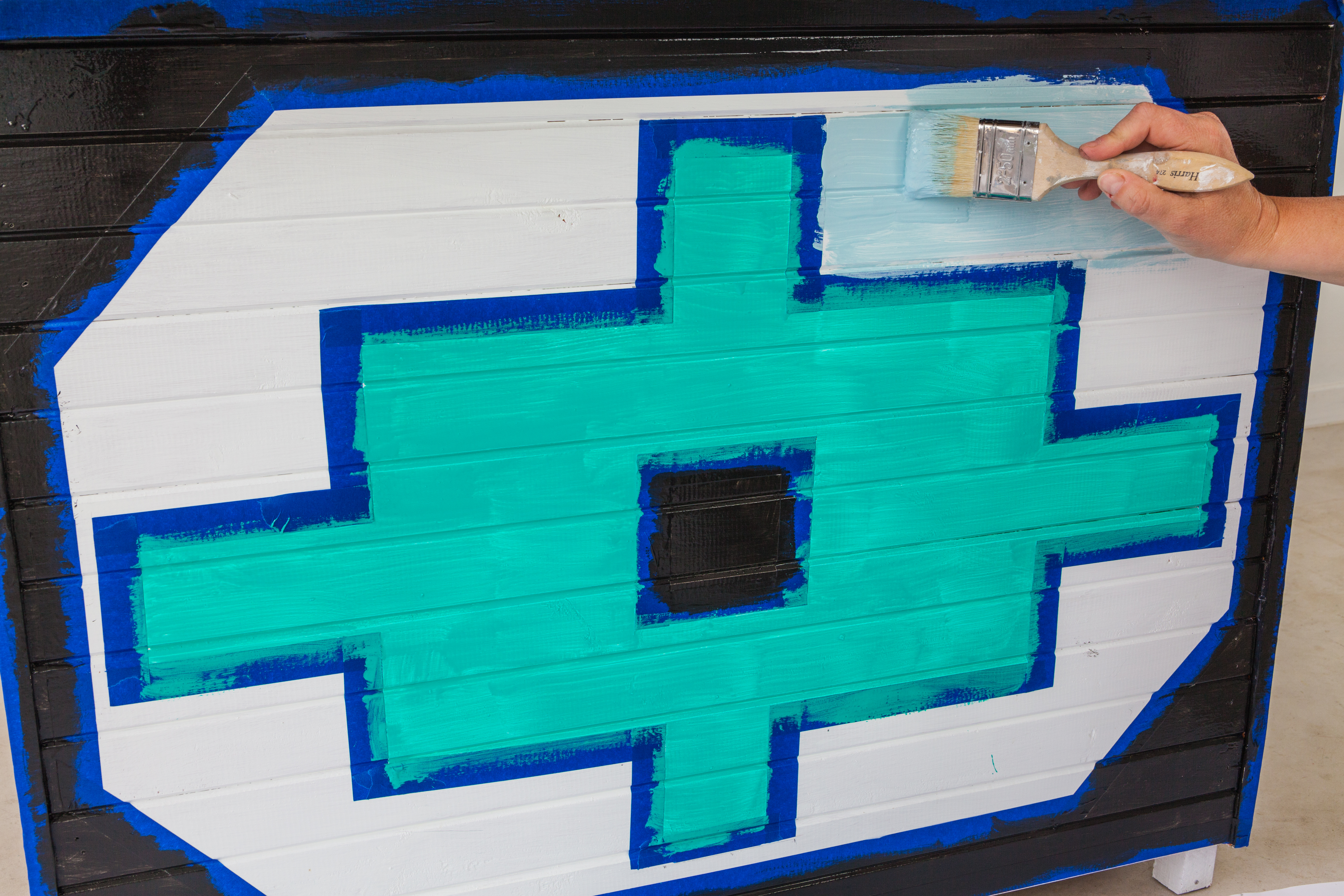 Step 6
Start painting your colours within the lines of the painter's tape. You'll need at least two coats, depending on the colour. Once all is dry, peel away the tape to reveal your masterpiece.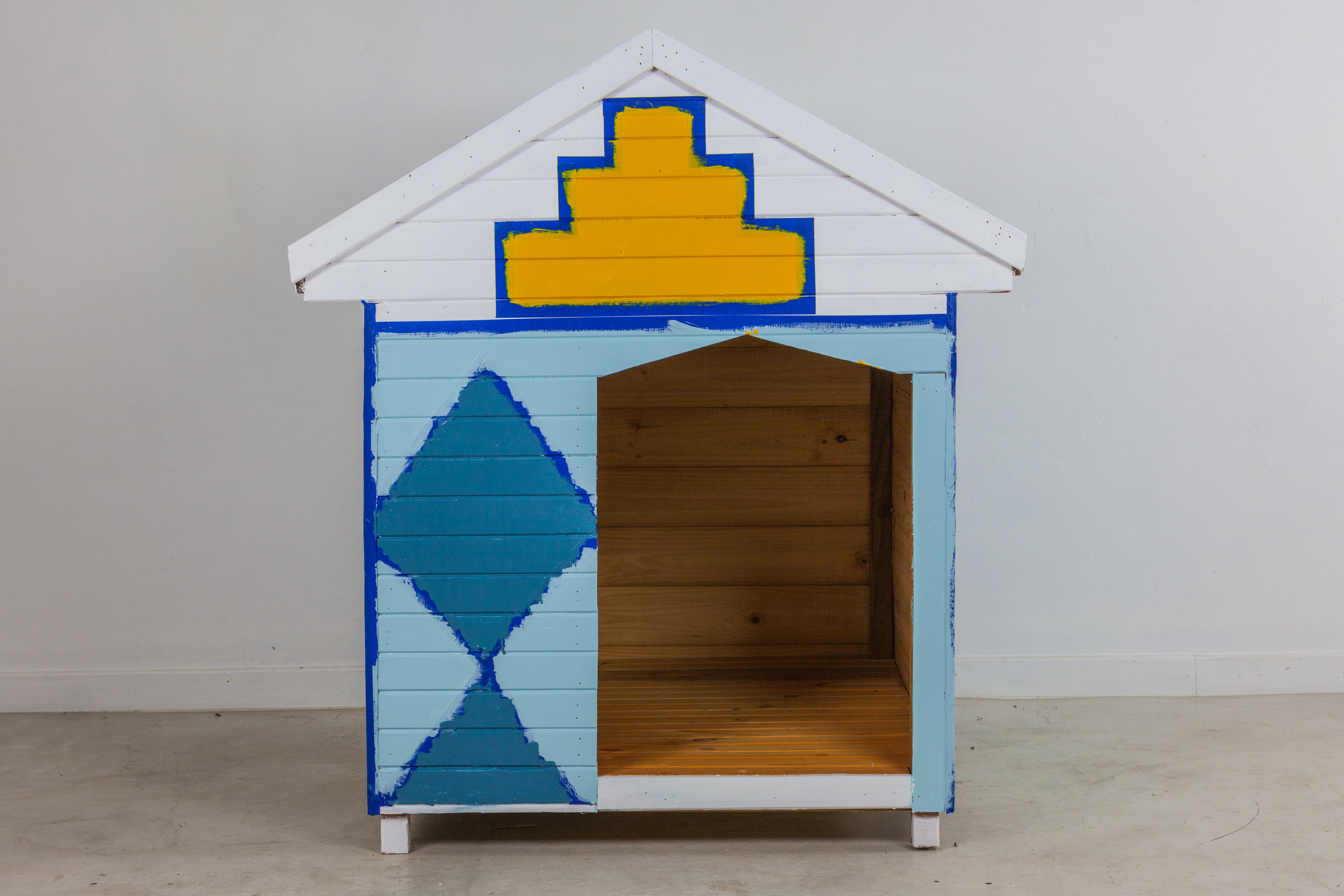 Nice Ideas
There are numerous patterns to create, so get more inspiration from images on the internet. You'll soon identify the striking motifs common in Ndebele art.