In this DIY we show you how to make your own chopping boards for the kitchen – easy and useful!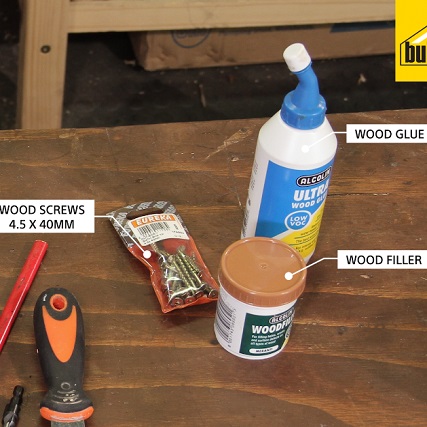 Materials you will need
Wood glue
Timber: 6 x 295mm x 38mm x 38mm meranti
4.5mm x 40mm wood screws
Wood filler
You need a hard wood in order to make this DIY. We used 32mm x 32mm x 295mm PAR meranti timber, but you can adjust the size and timber as you see fit. For your convenience, get Builders to cut your timber to size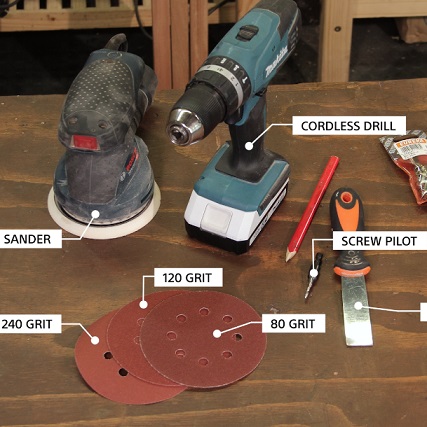 Tools
Cordless drill
Scraper
Screw pilot
Sander
Sanding pads (80, 120 and 240 grit)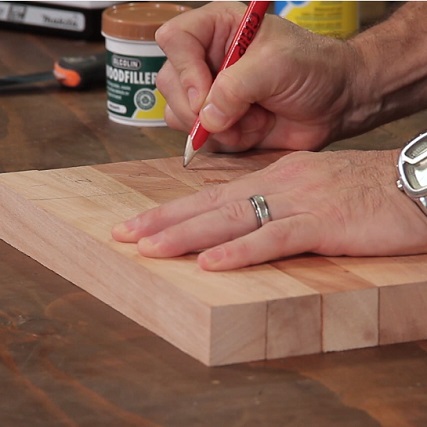 Step 1
Begin by looking at the grain structure of each piece of wood and laying out your timber to your preference, alternating differing shades and grains. Number each piece to maintain the preferred order.
Step 2
Mark where you will drill the screw holes (on all the pieces except piece 1), alternating between a 25mm and 40mm offset from the edges of each piece as per the image. This will ensure you don't screw the screws into each other when assembling the board.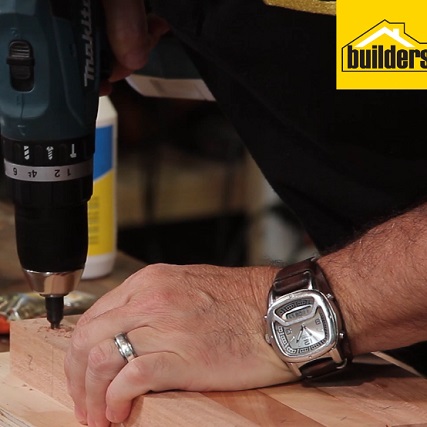 Step 3
Use a screw pilot to drill and countersink the holes for the screws. Remember to make use of a scrap piece of timber beneath the wood to avoid blowouts and to avoid damaging your work surface.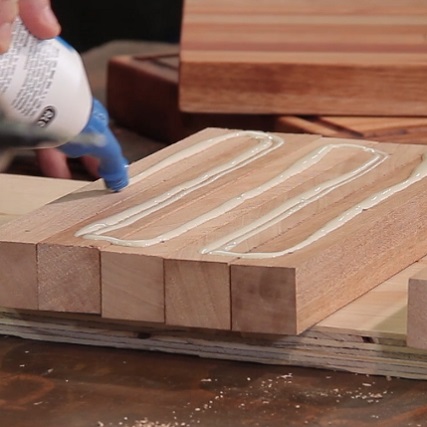 Step 4
Evenly apply wood glue to the mating surfaces, making sure to spread the glue right to the edges of the pieces for a secure bond.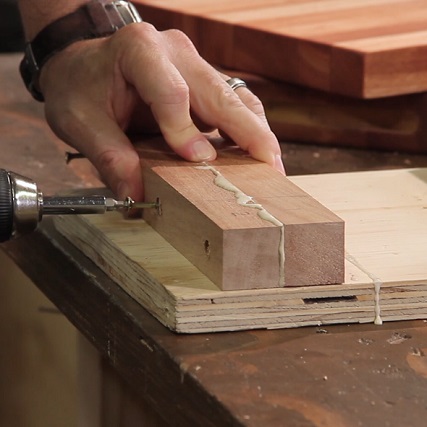 Step 5
Screw the pieces together one at a time, starting by screwing piece 2 to piece 1, then screwing piece 3 to piece 2, and so on.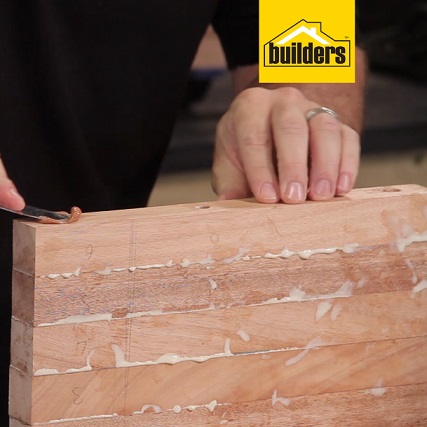 Step 6
Use wood filler to fill in the screw holes in piece 6 and leave the board to dry overnight.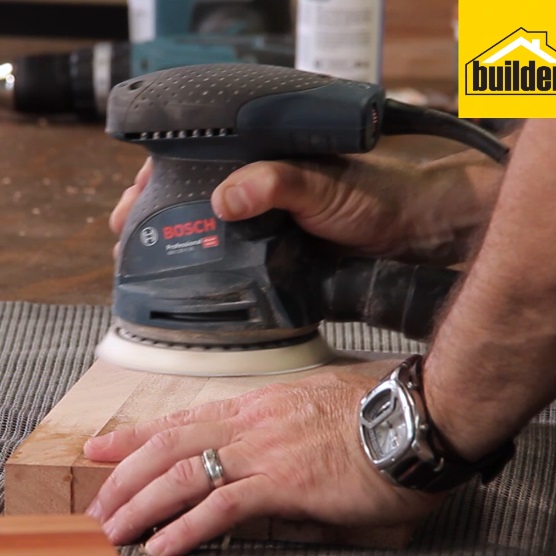 Step 7
Sand the board. Start with the 80-grit sandpaper and sand until you have a smooth surface, then move onto the 120-grit paper, and finally polish up your board with the 240-grit paper.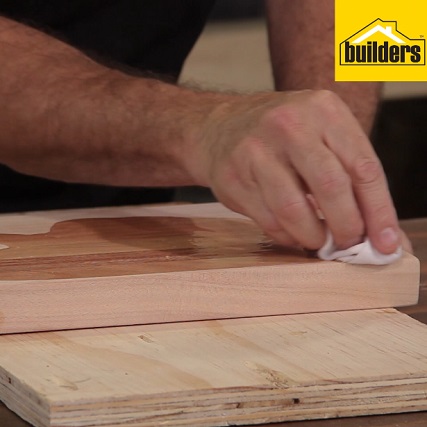 Step 8
Seal your board. Remember to use 2 – 3 coats of a food-grade mineral-based oil sealer to make sure your board is protected properly.