A funky planter that is an ideal way to personalise your desktop environment or windowsill.
We used a scrap piece of timber cut to 69mm(W) x 69mm(B) x 400mm(L) using a mitre saw or a handsaw and mitre box to cut the length of the wood.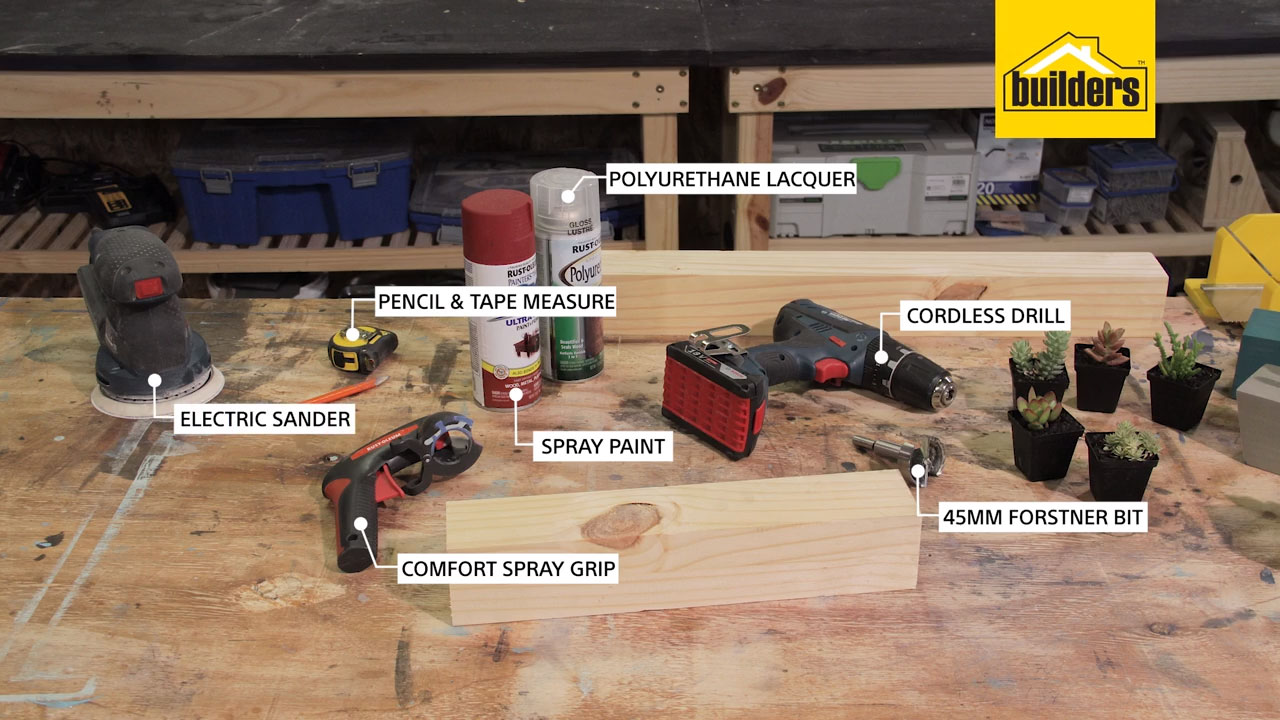 Materials you will need
45mm forstner bit
Cordless drill
Spray paint (we used a primer and paint in one)
Polyurethane lacquer
Pencil
Tape Measure
Electric sander
Mitre box and hand saw or mitre saw
For this DIY we created a planter that houses 3 succulents.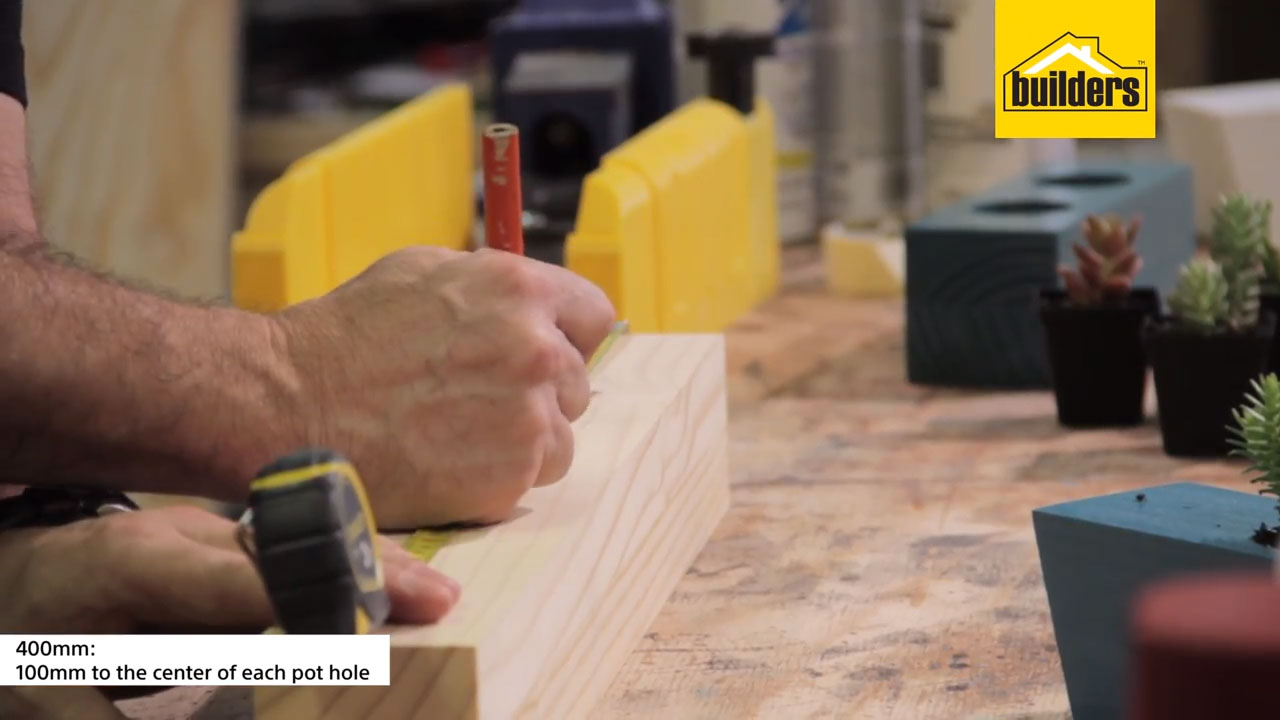 Step 1
Mark out points at 100mm intervals from the edge of your length. These marks will form the centre points for your 3 pot holes. You can cut the edge of the timber at a 15 degree angle to give your planter a slanted edge if you desire.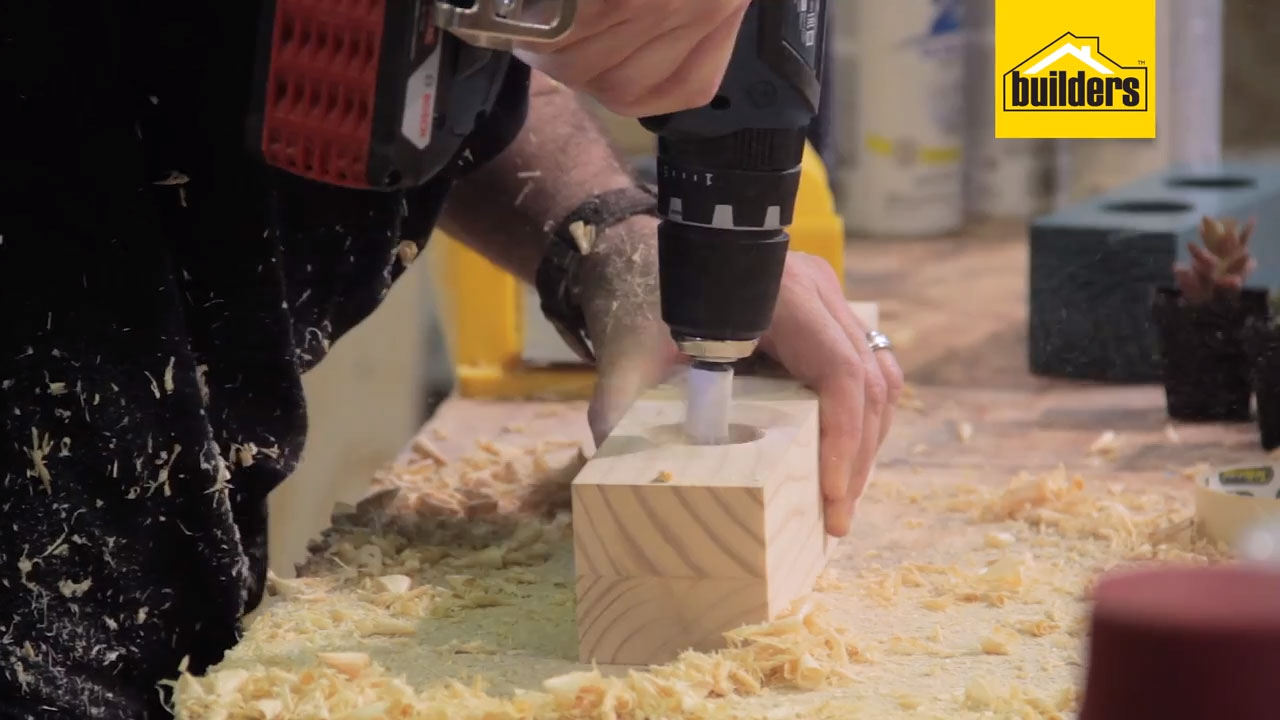 Step 2
Once your timber is cut, it's time to drill the holes for your pots. Make use of the 45mm forstner bit and drill down approximately 35mm on each of the 100mm marks. Tip: Use masking tape of the drill bit to indicate the depth of the hole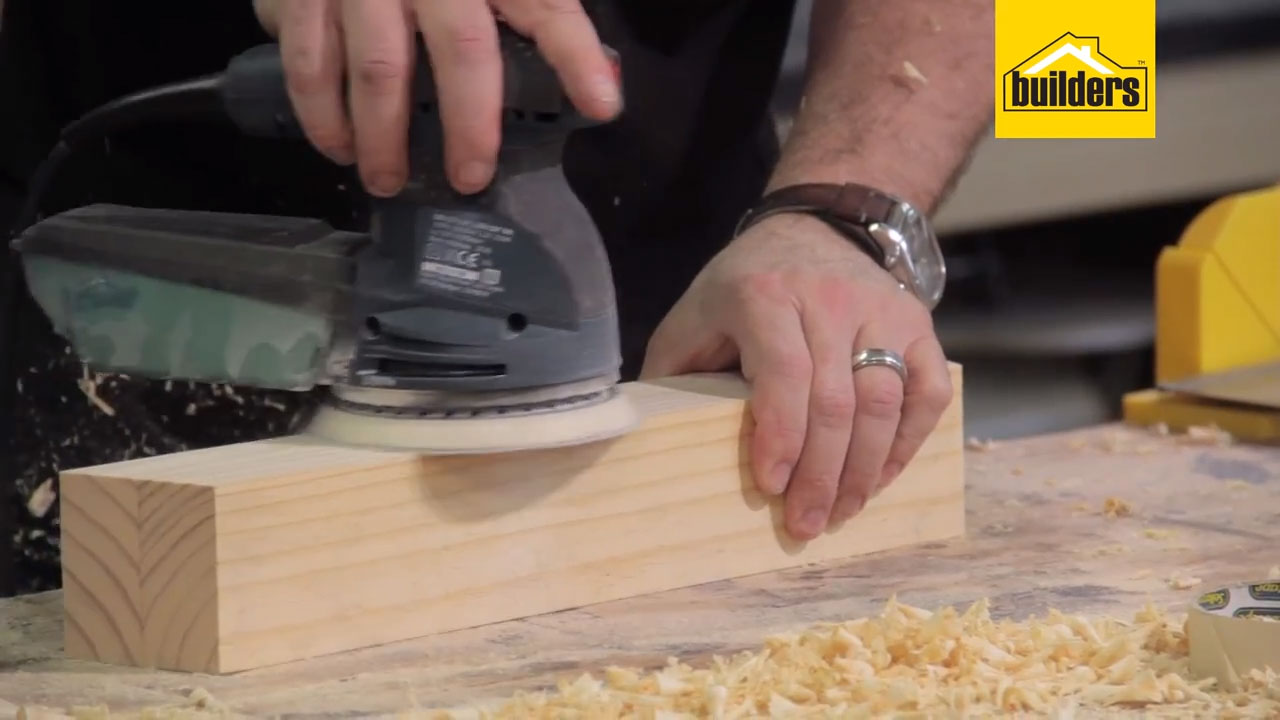 Step 3
Once holes are drilled, sand down your planter for a smooth finish.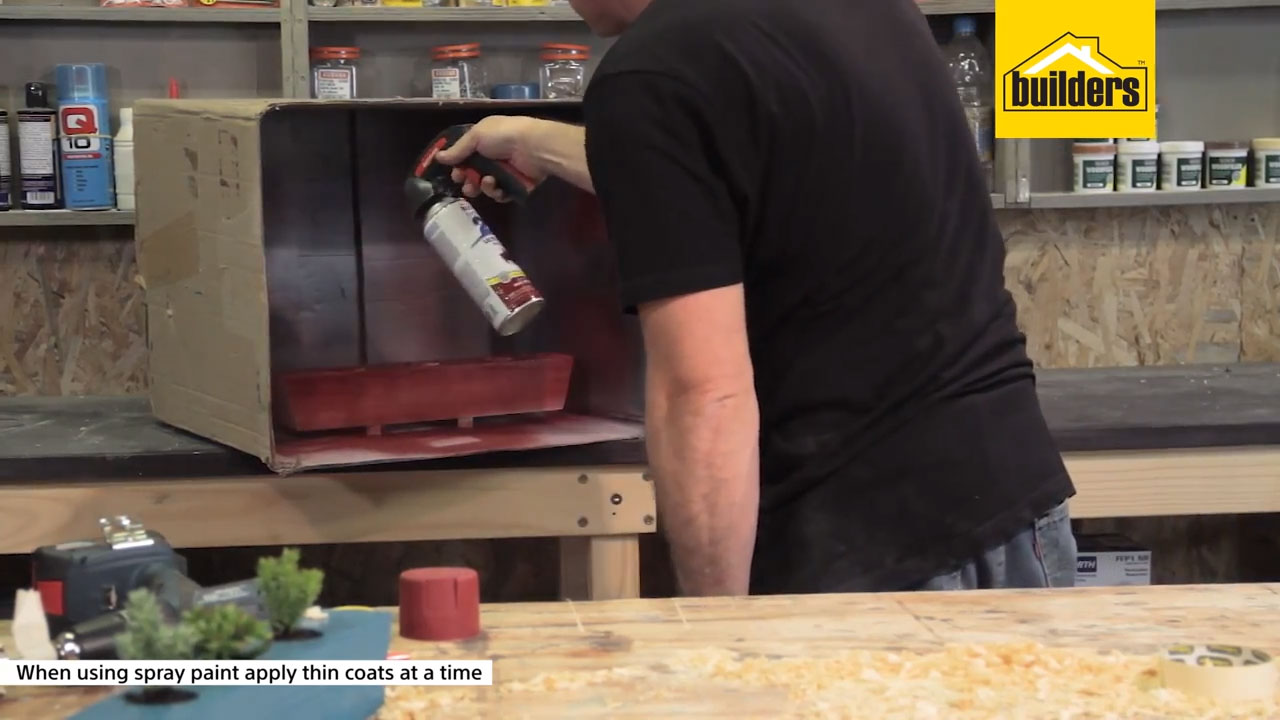 Step 4
Spray paint your planter to your desired colour and leave to dry.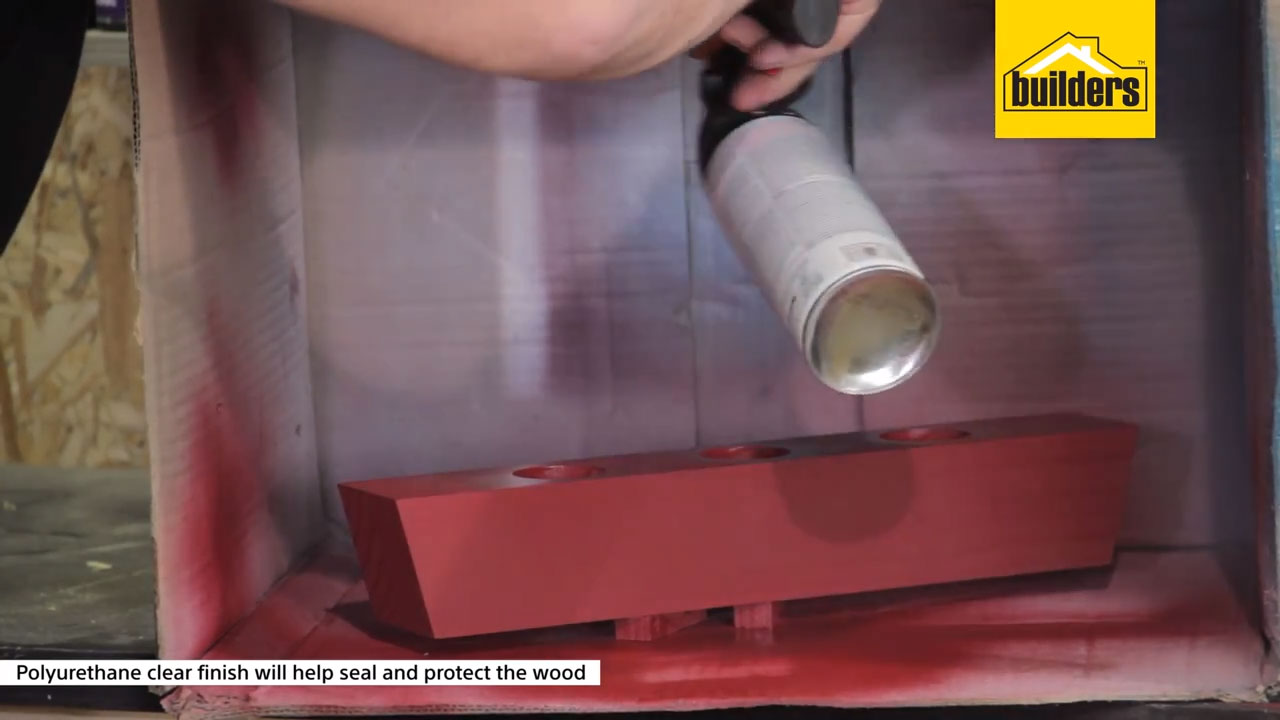 Step 5
When your planter is completely dried, you can use a polyurethane lacquer to give the timber a glossy finish or simply leave as is for a matte finish.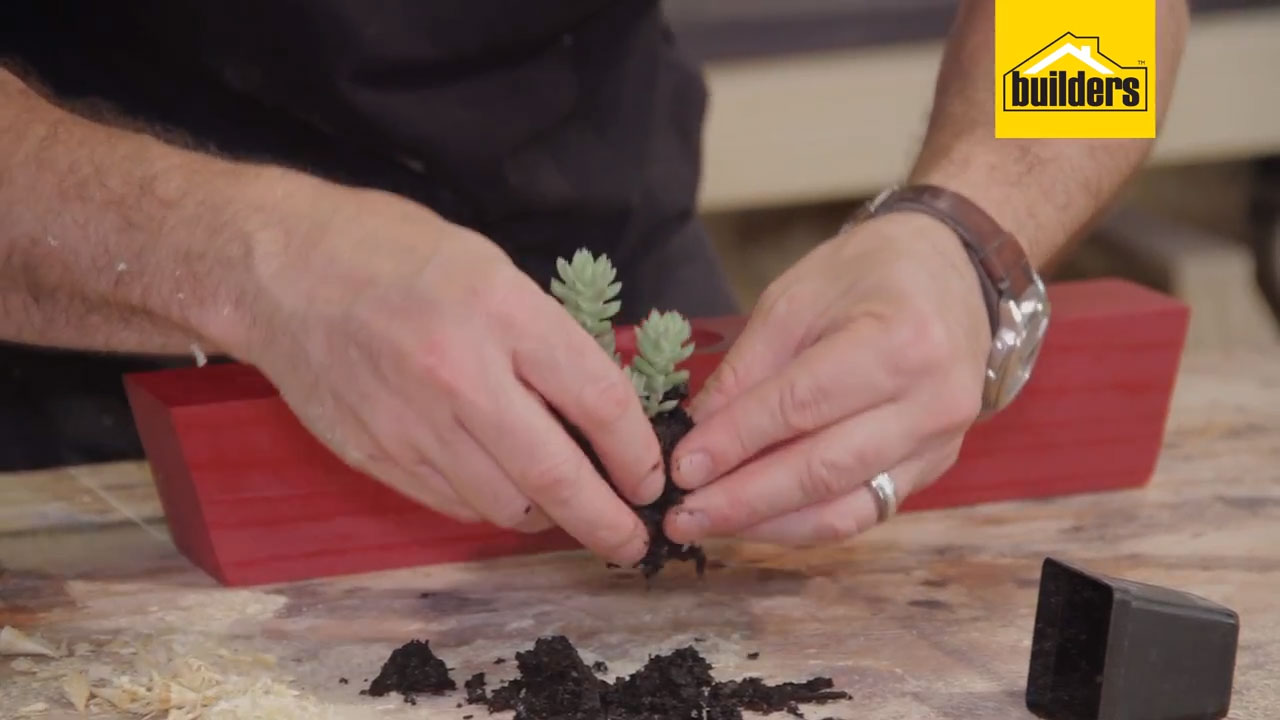 Step 6
Once your structure is complete, it is time to plant your succulents. Remove succulents from packaging. Loosening up the soil and giving the roots room to breathe.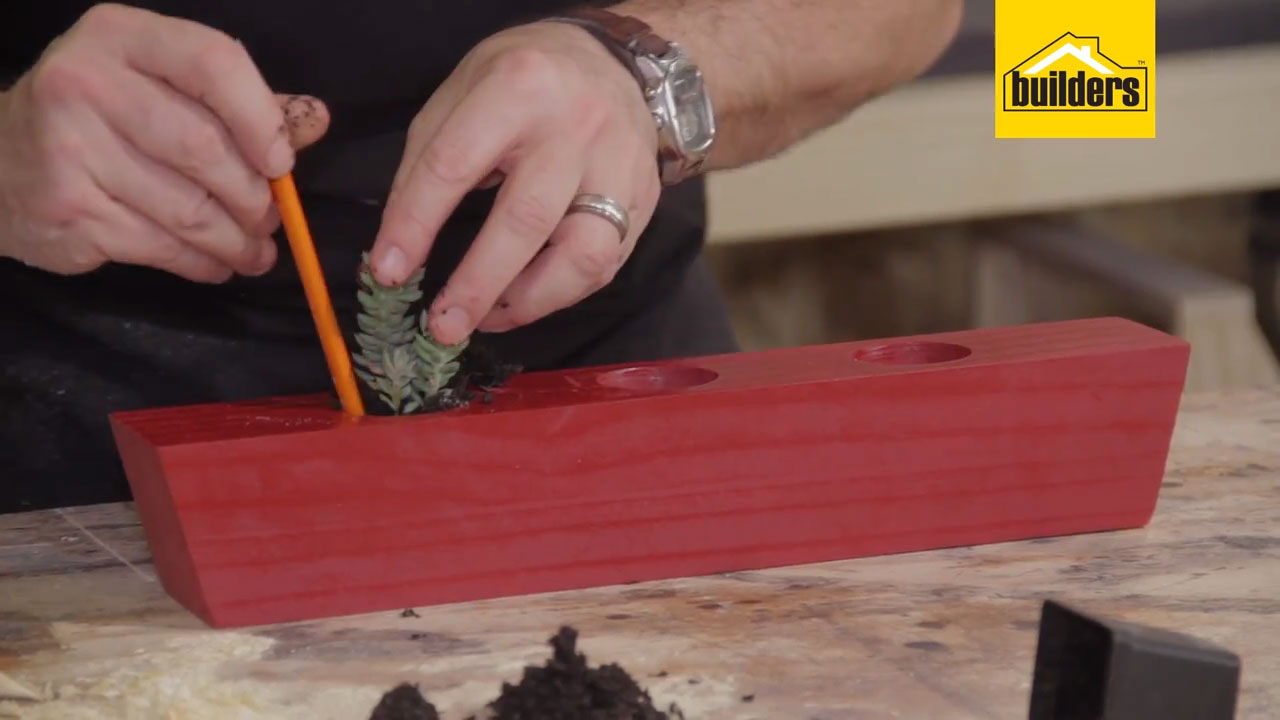 Step 7
Place the succulents into your planter using a pencil to push the soil down into the holes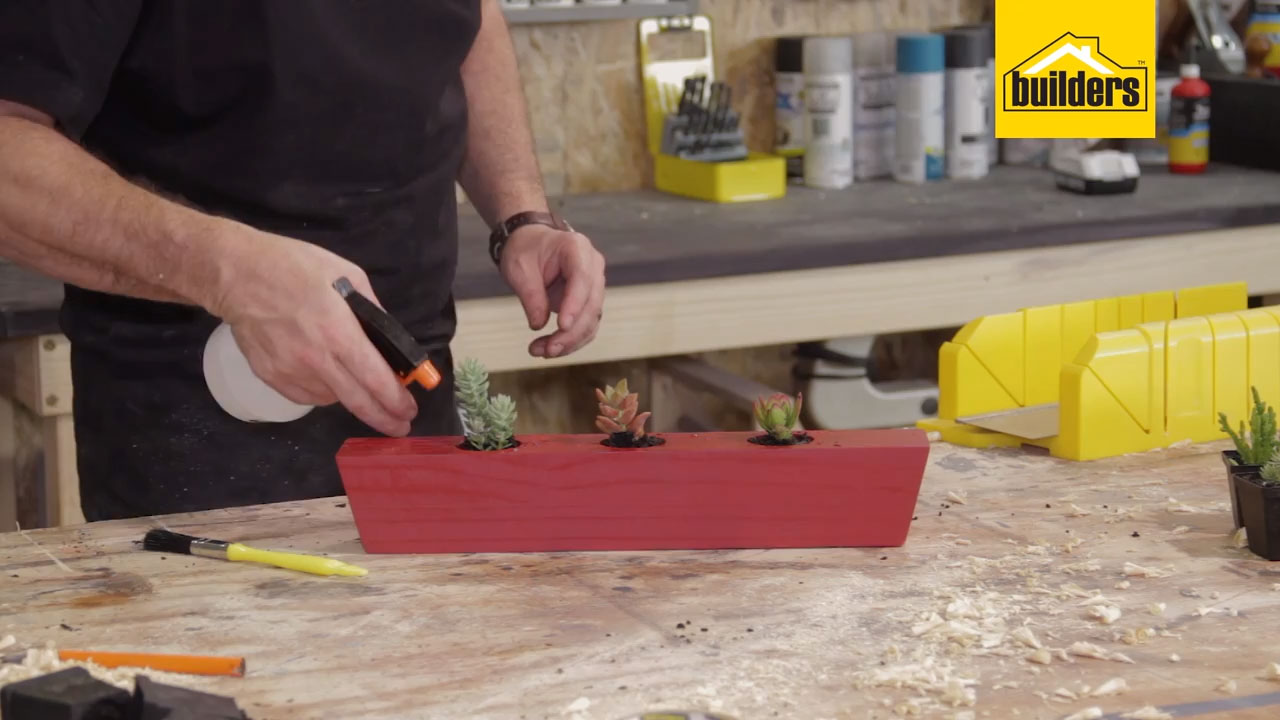 Step 8
Water your succulents and then your planter is ready to be displayed!