Build an oversized chalkboard to keep your little one entertained for hours.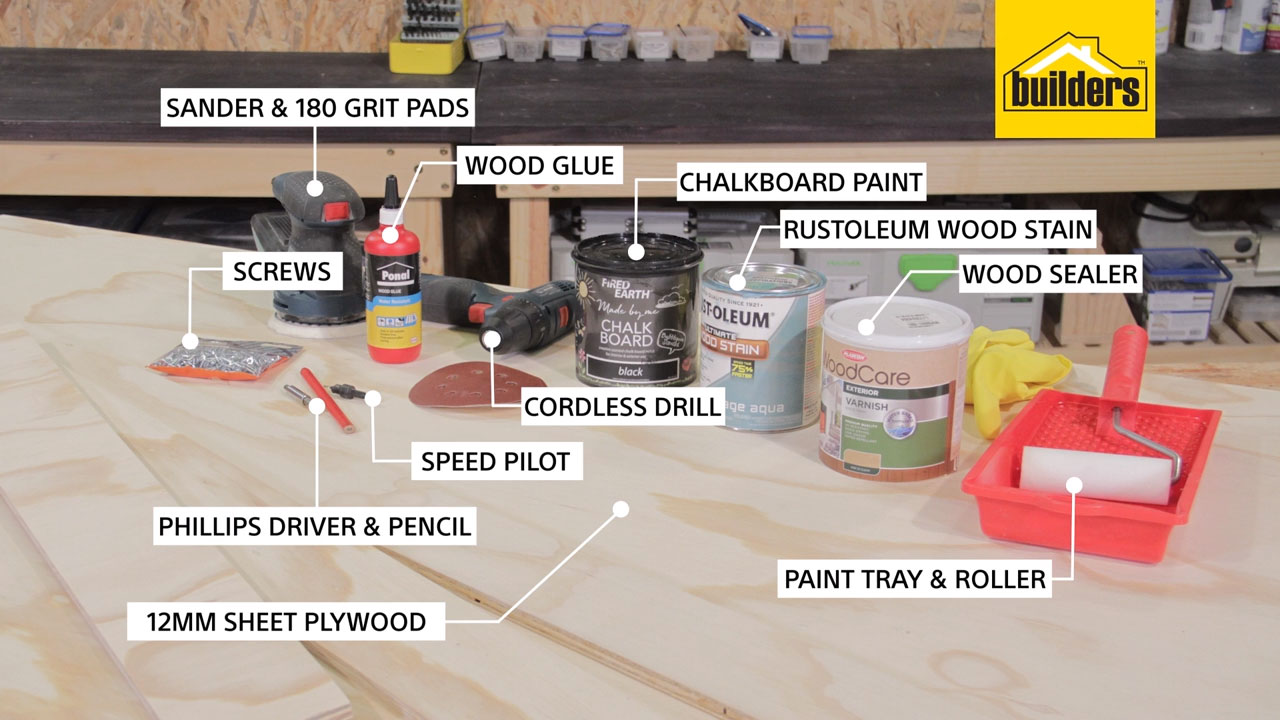 Tools for the job
Rustoleum wood stain
Wood sealer
Fired Earth Chalkboard paint
Wood glue
20mm screws
Paint tray and roller
Sander and 150 grit pads
Cordless drill
Speed pilot
Phillips driver
Pencil
Cutting List:
For this DIY we used a 2.4m x 1.2mm x 12mm sheet of shutterboard, cut to the following dimensions:
Backboard: 2000mm x 1000mm
Top and bottom sections: 2000mm x 100mm
Side sections: 800mm x 100mm
You can customise the board to any desired size. For your convenience, get Builders to cut the timber to size.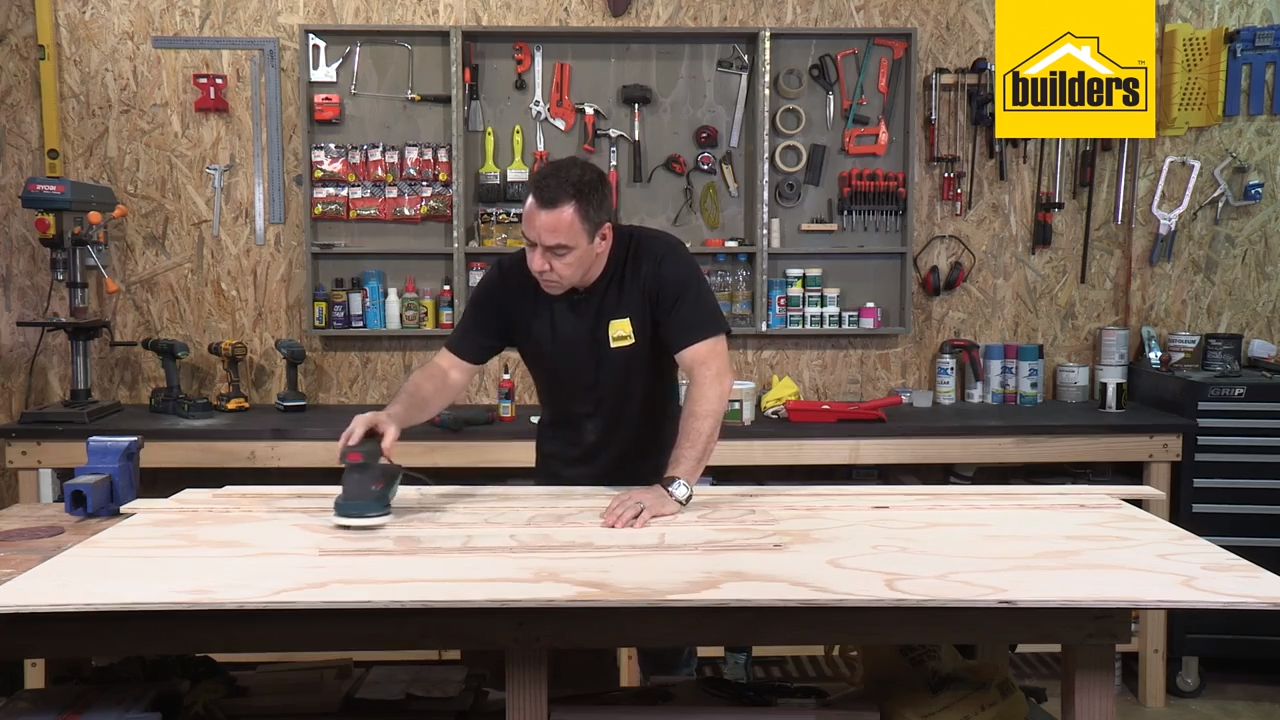 Step 1
Begin by sanding down your timber pieces to give them a smooth finish and remove any sharp edges or splinters.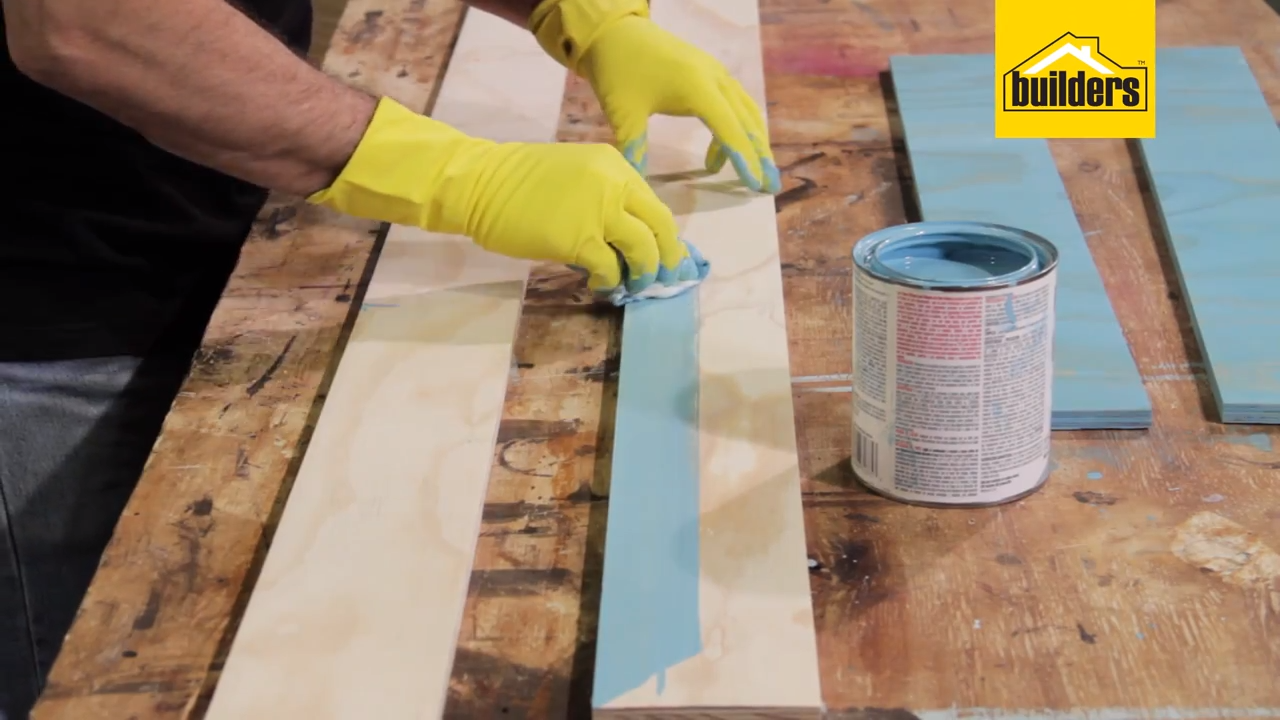 Step 2
Stain the frame of your chalkboard to your desired colour.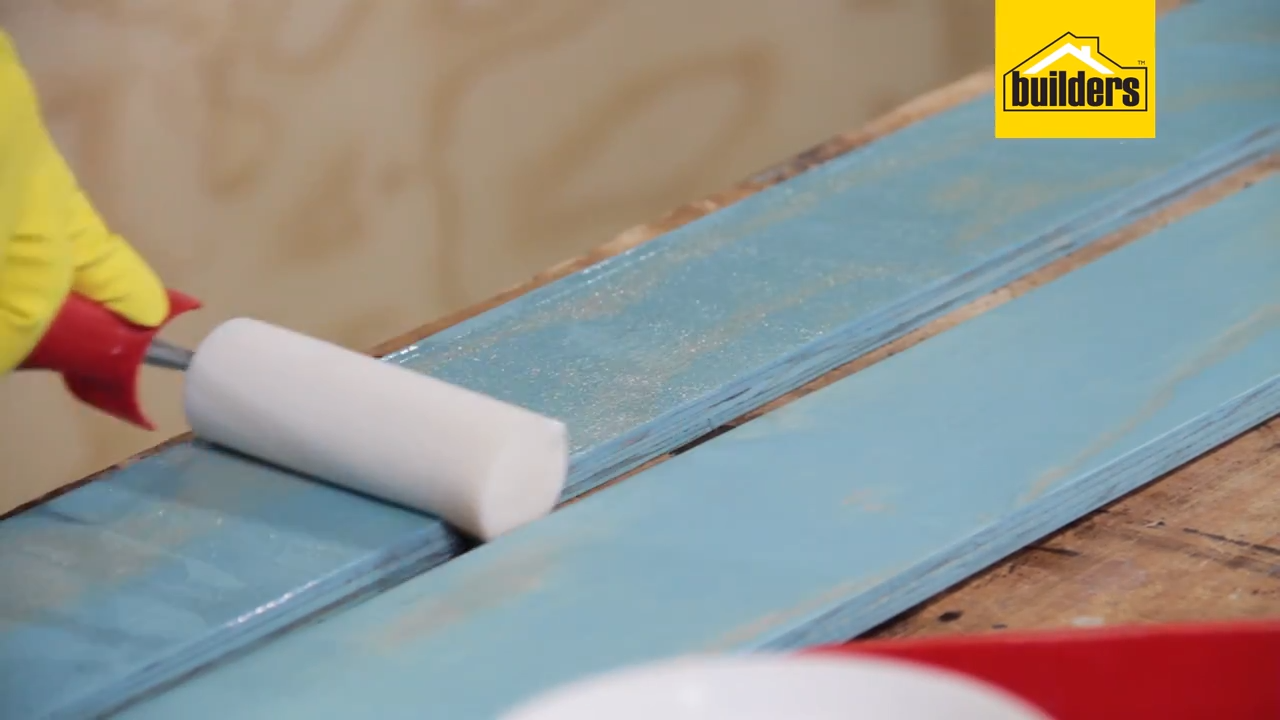 Step 3
Once the frame is stained, seal the wood using a water-based wood sealer, remembering to seal the edges of the frame to avoid water damage.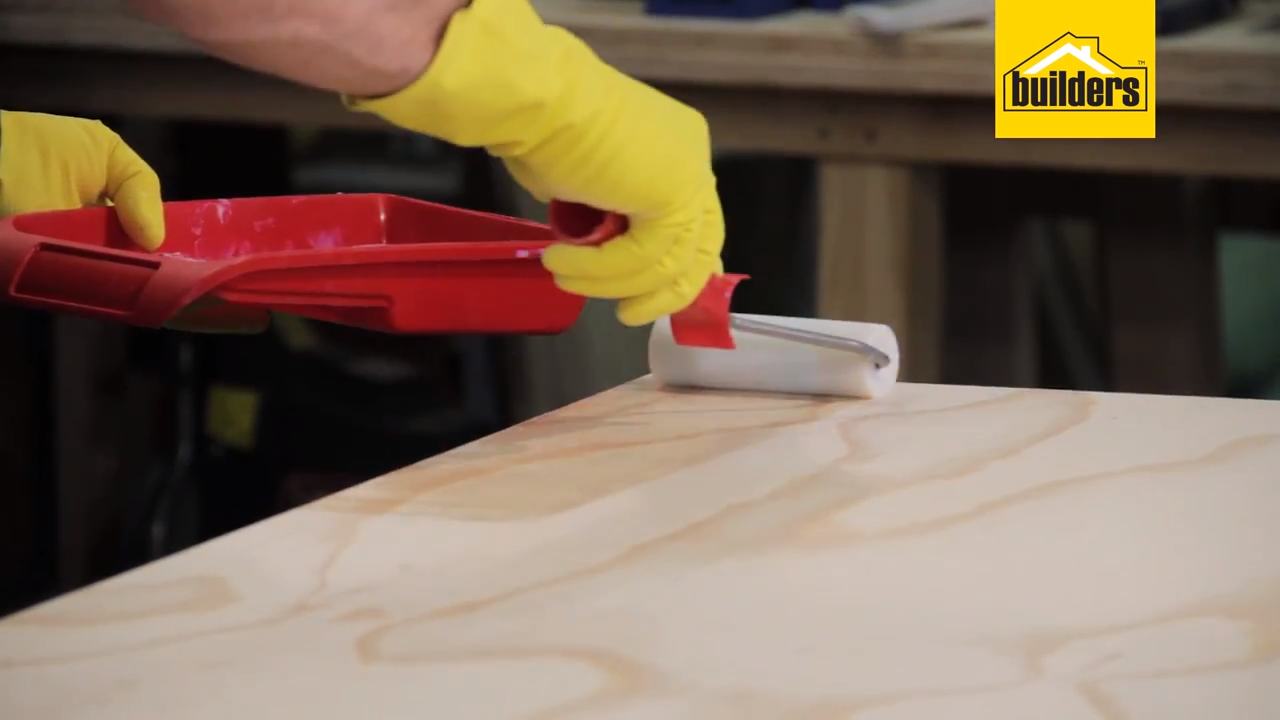 Step 4
Now seal the backboard with an exterior wood sealer before applying the chalkboard paint. Alternatively, you can use a wood primer to seal the timber.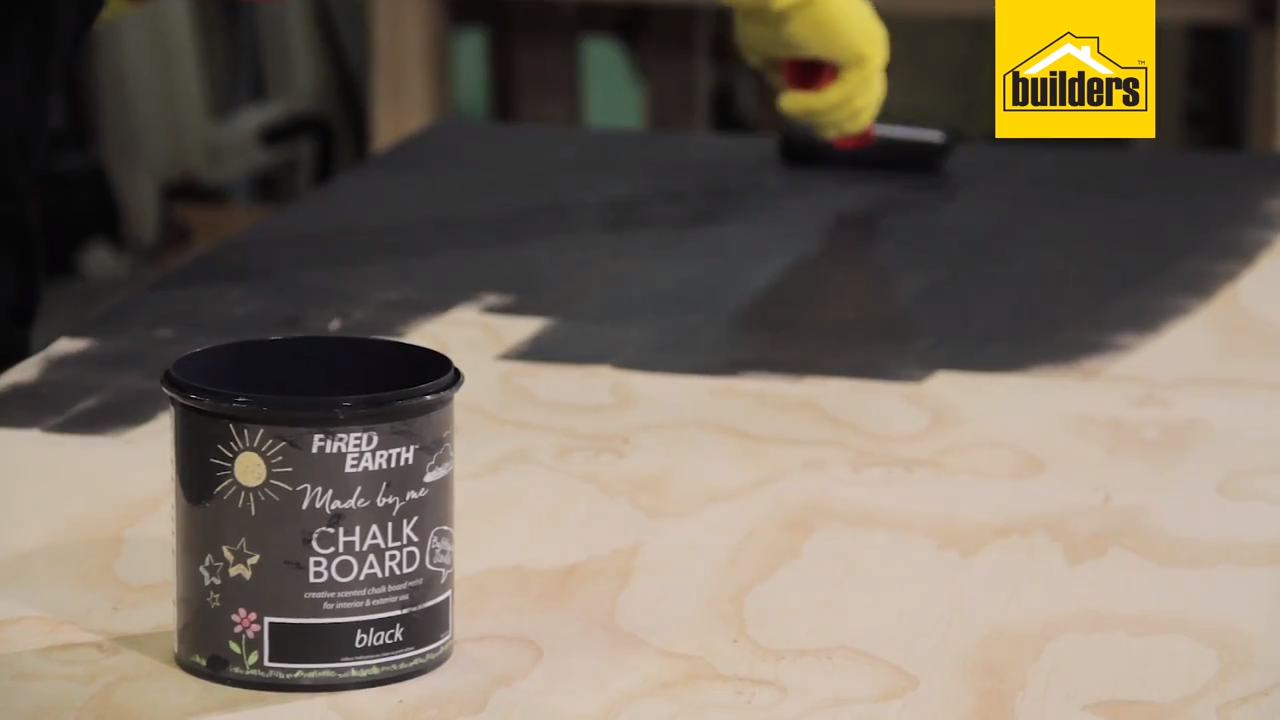 Step 5
Once the backboard is dry, apply the chalk paint. You will need to apply at least three thin coats to hide the grain structure of the wood.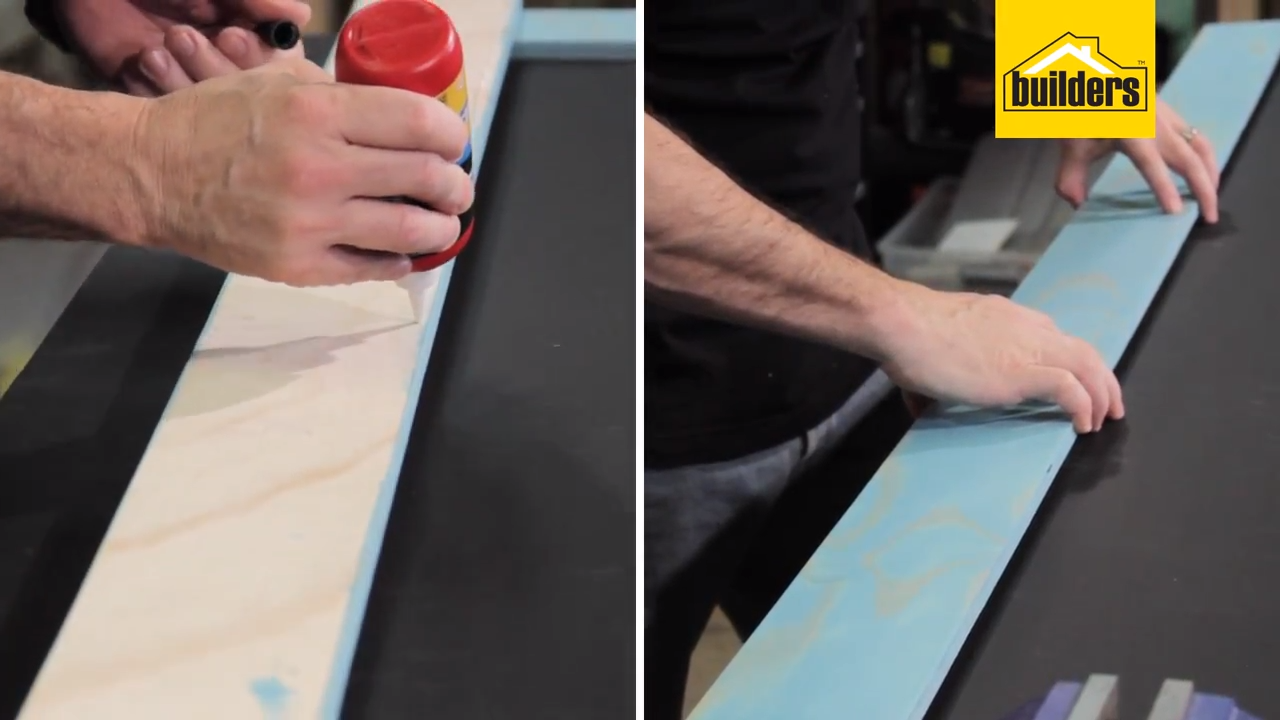 Step 6
When the backboard is fully dried, attach the frame. Put wood glue between the mating surfaces and clamp the frame into place, then turn the board over.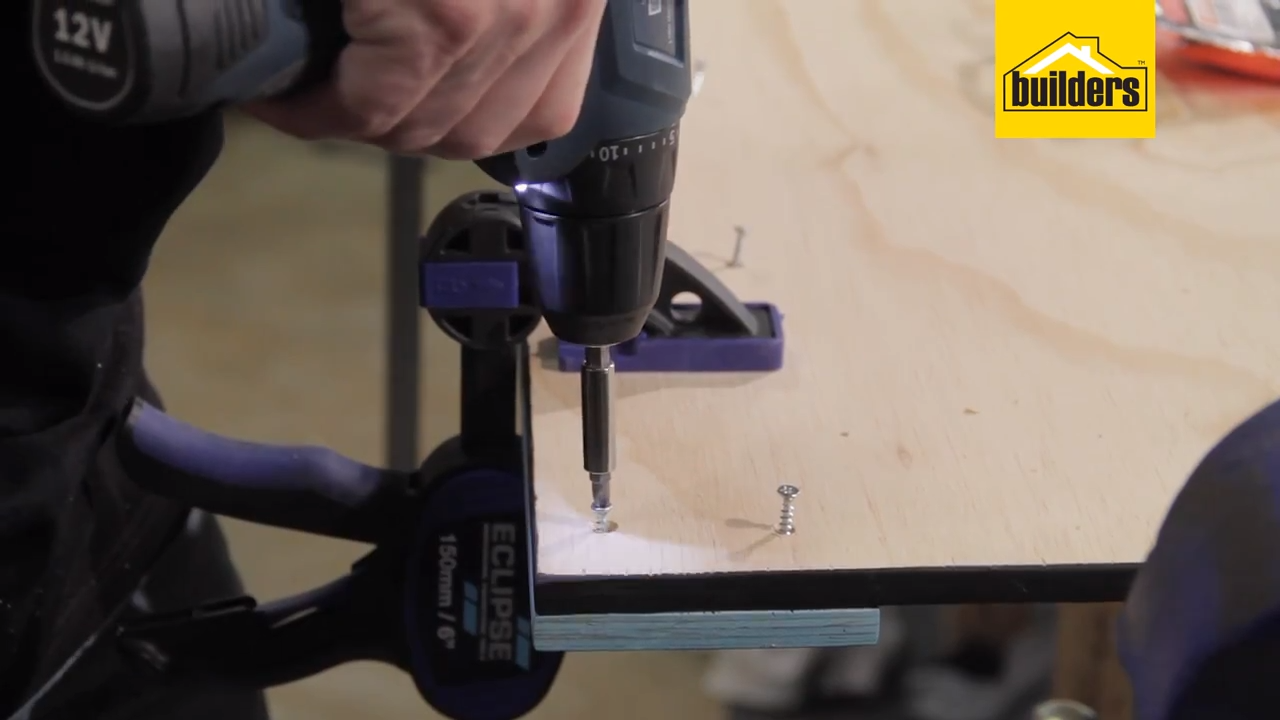 Step 7
Use a speed pilot to drill pilot holes and countersinks, then screw the frame into place using 20mm screws. Repeat the process for all sides of the frame and the chalkboard is ready to use.