A coat of paint can make a world of difference.
We've put together some of our best tips, smartest tricks and greatest advice in the videos and articles below.
How To Choose The Right Roller
How to paint two-tone walls
Add pops of colour by painting a room divider
Make a feature wall with Fired Earth paint
How to choose the right paintbrush
Prepare surfaces for painting with Duram EcoStripp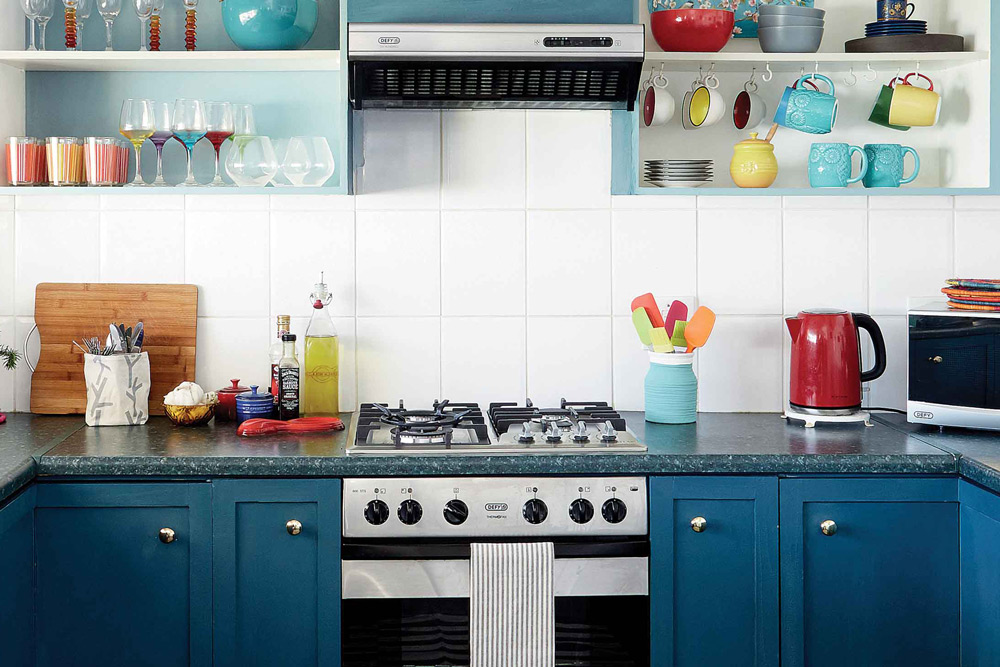 A big fan of colour, Haidee has tackled various projects in her home using Annie Sloan paint; luckily, it can be used on melamine so the kitchen cupboards were easily transformed in Aubusson Blue.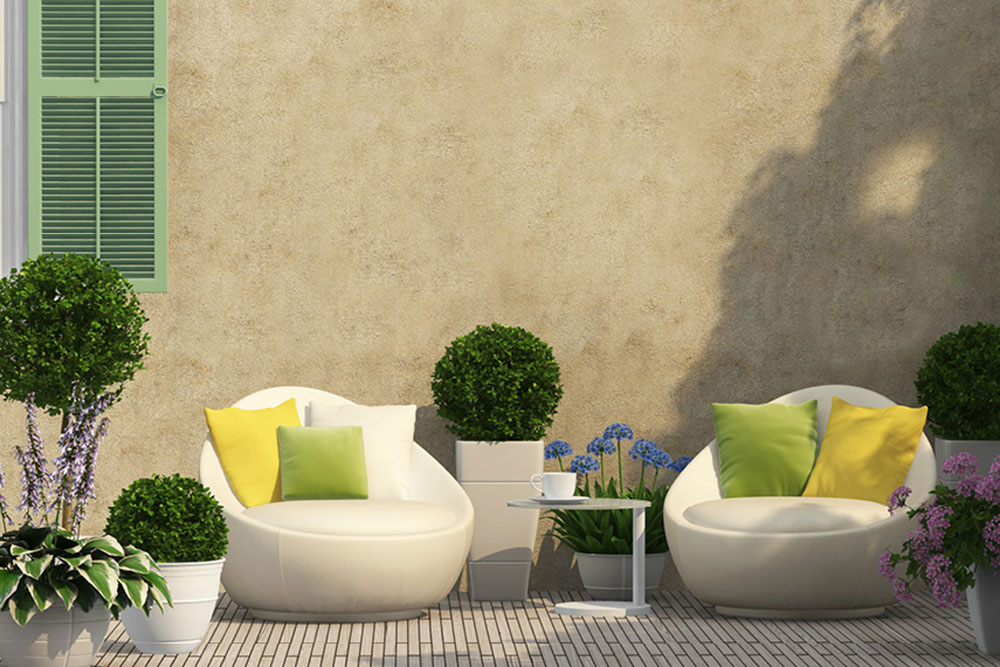 Not all paints are created equal. It's not a good idea to slap any old thing on outside walls – the elements, UV rays, fungus, mould and wear and tear will all take their toll.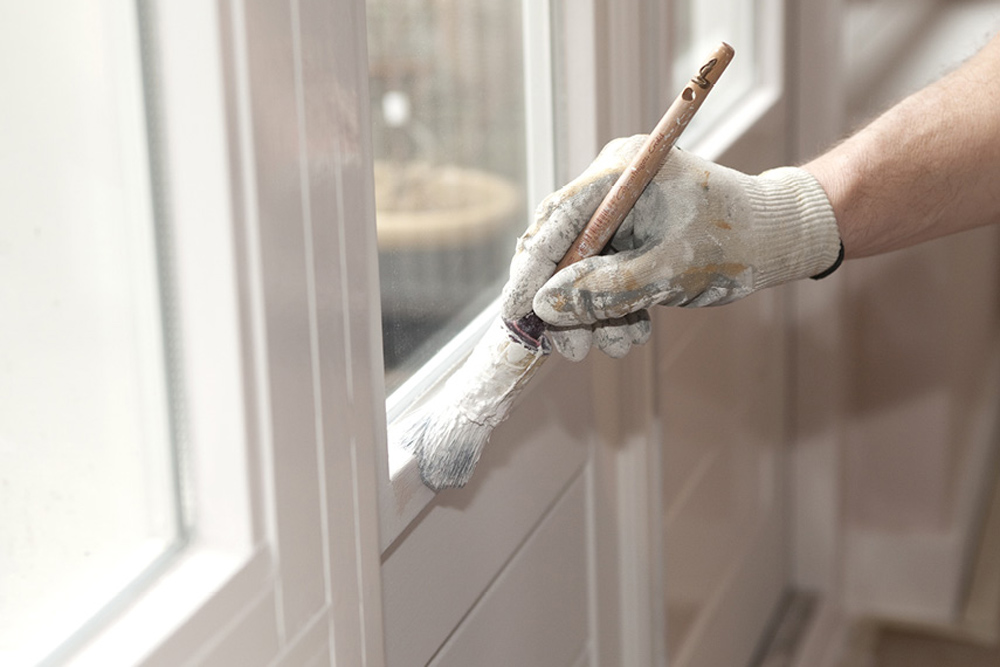 Windows are the most difficult because they have many surfaces and extra effort is required to keep the glass clean. Painting a window takes longer than you think.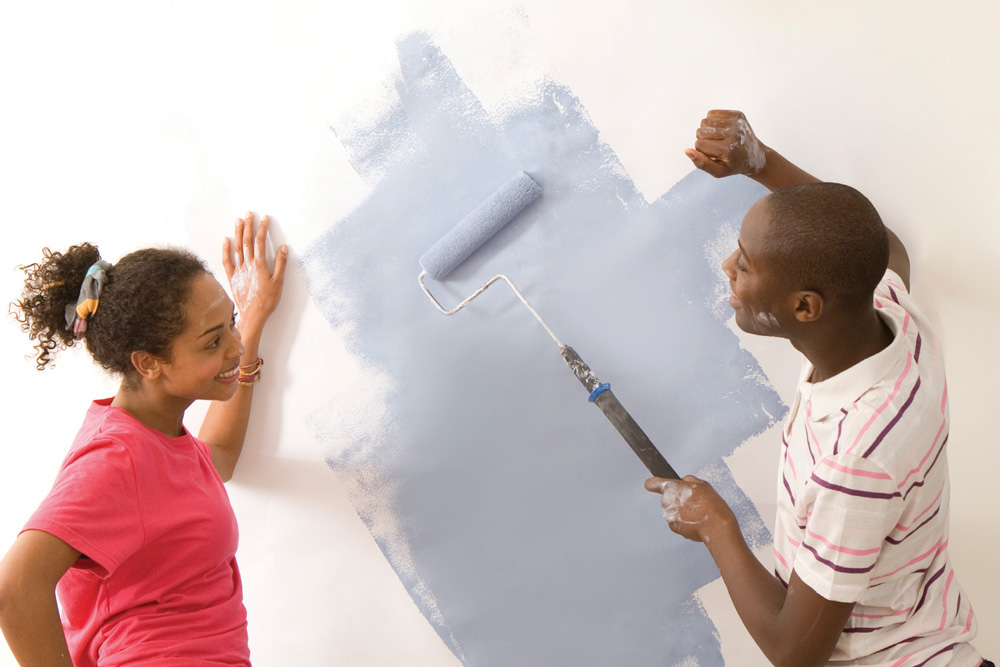 Here at Builders we will bring you updates on trends, colour forecasts, product innovations, painting tips and a good few ideas on how to use the vast range of products in our store to transform your home.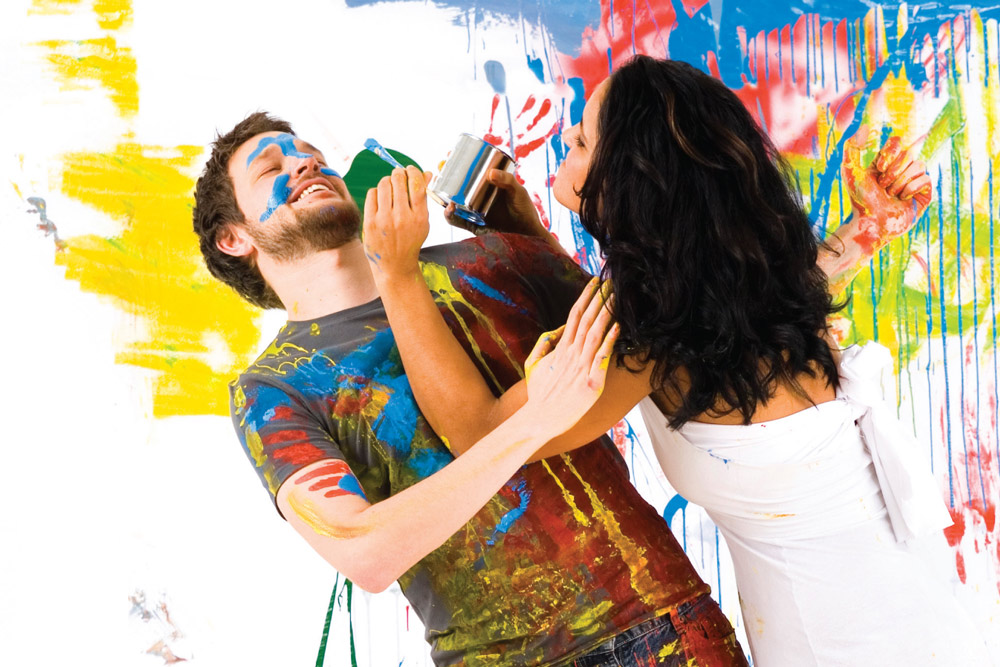 We've all heard that colour dictates. TV shows, designers, decorators and magazines continue to tell us what we can and cannot do when it comes to colour.A rule is only there as a guideline to support what you already want to do.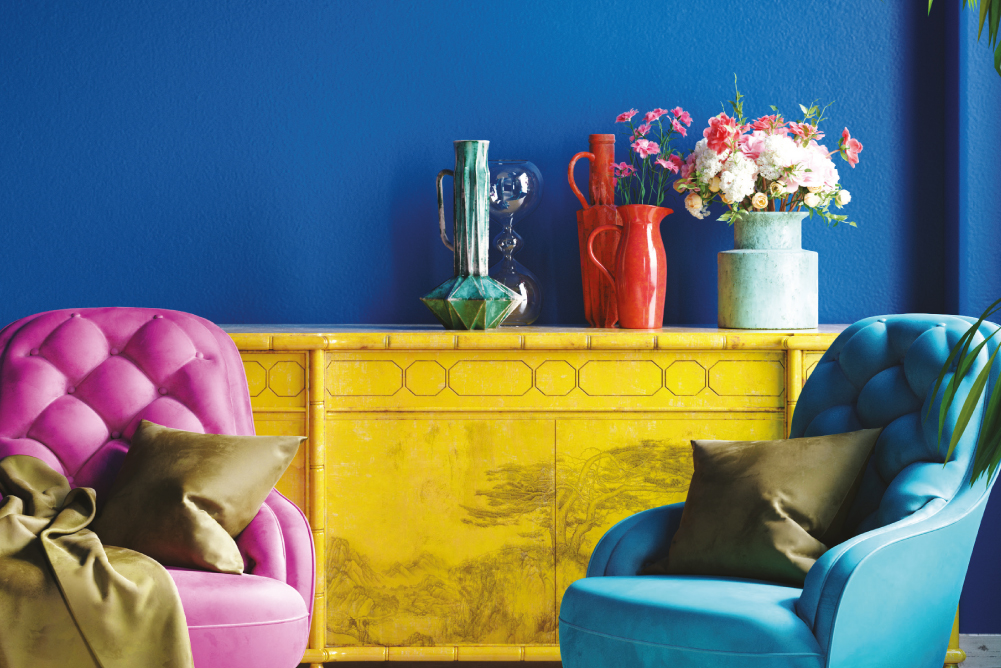 Close your eyes and picture a room. Are your walls the electricity in the air before the storm? Or the calm after? Whichever it is, Builders has the range to help you paint into existence, the vision in your mind's eye.