Zoozsh up a wall in three easy steps
Make a feature of a plain wall simply by sticking squares of plywood onto it. The secret is all in the pattern and it makes a striking headboard.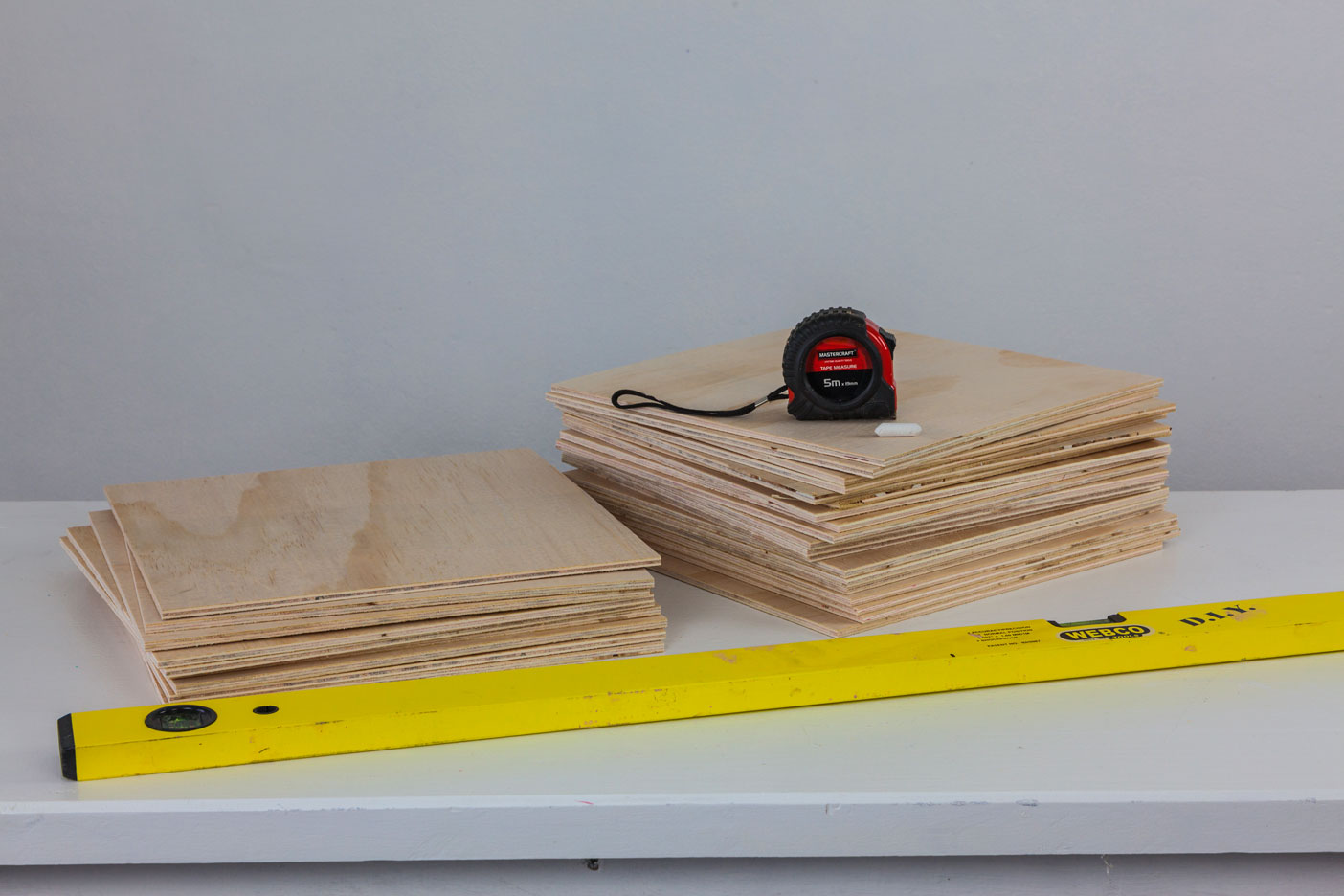 Materials you will need
Tape measure
Spirit level
300 x 300mm squares of plywood
Chalk
Pattex No More Nails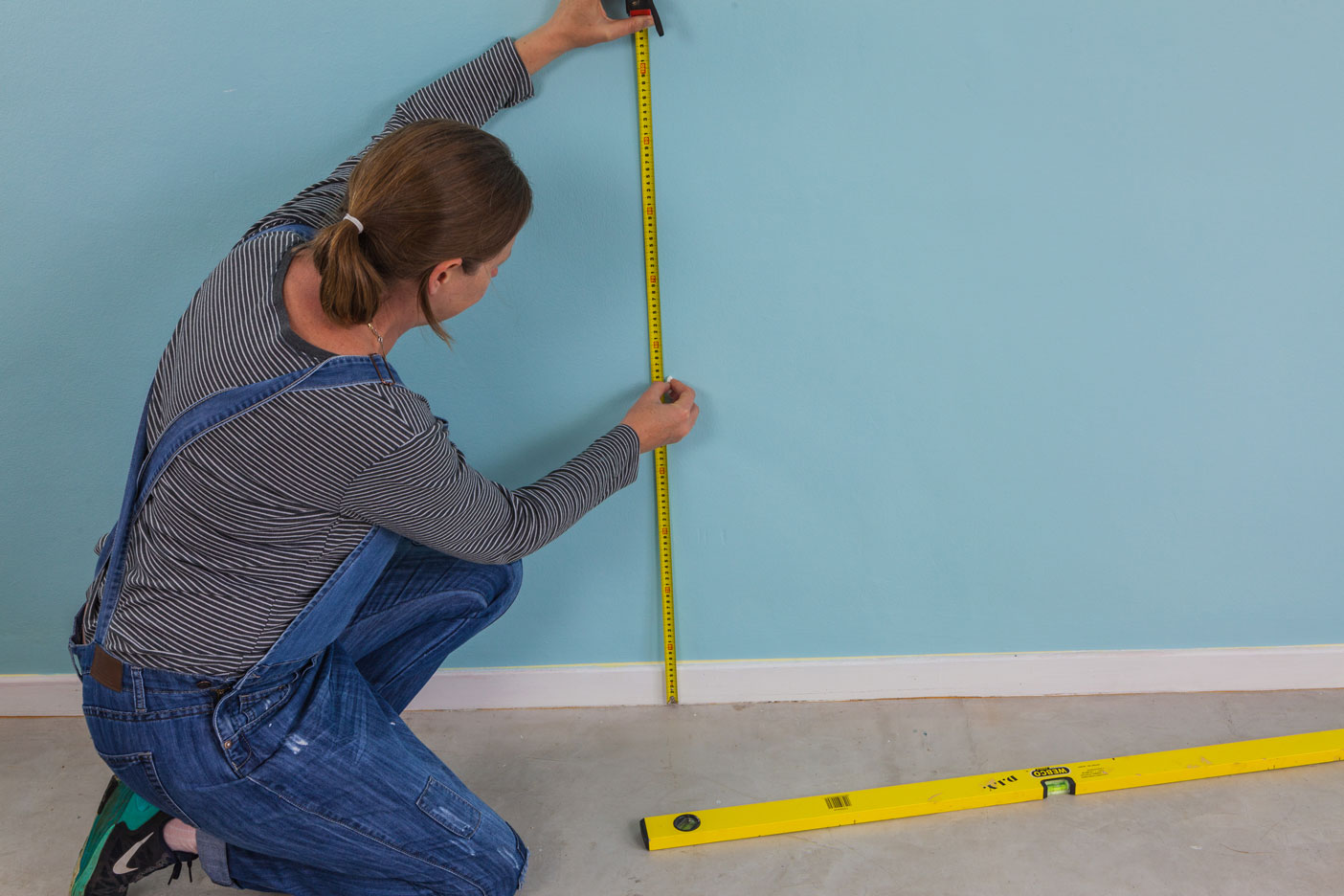 Step 1
Measure the height you want to start at – ours was 550mm from the floor, but this will depend on the height of your bed. Then mark intervals of 430mm.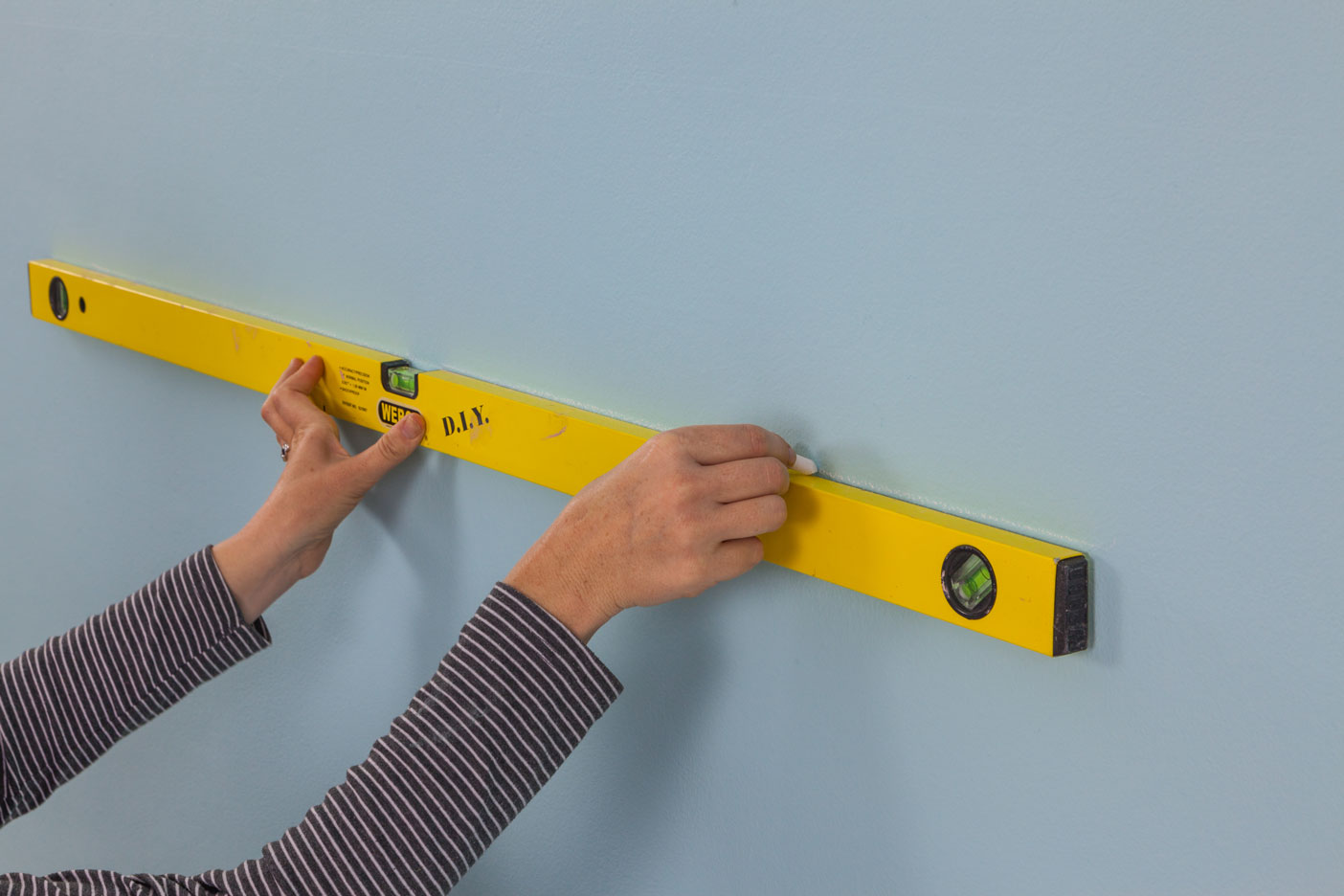 Step 2
Using your spirit level, mark the horizontal lines with chalk.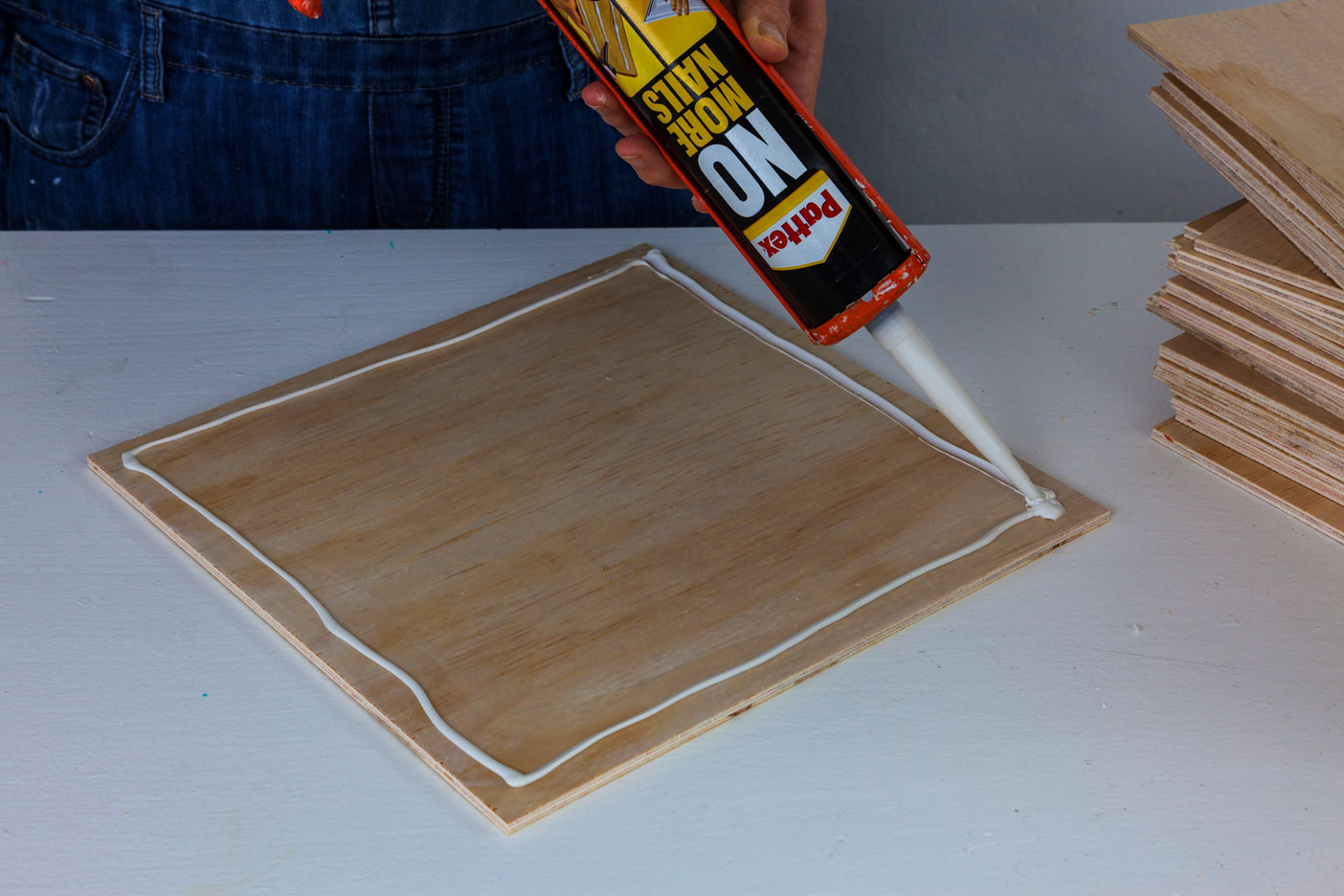 Step 3
Apply a thin bead of Pattex No More Nails along the edge of the plywood and position the squares diagonally so that the horizontal chalk line runs from corner to corner. Repeat this step to create a diamond pattern.
Top Tip: We used 21 squares to create a backdrop to a queen-sized bed.