Herbs bring life and flavor to the kitchen. Plant some in upcycled tins for a gift, or your own home.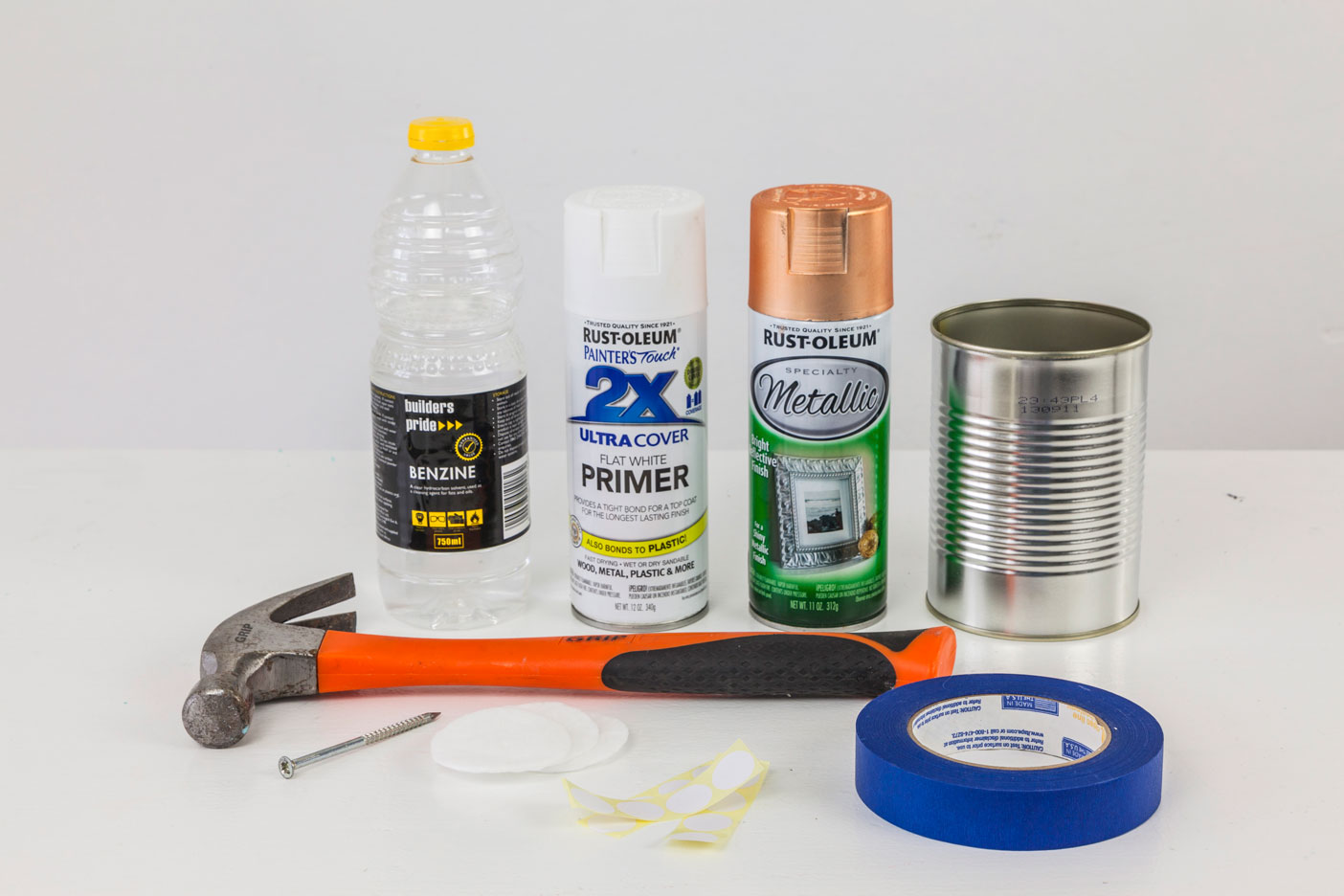 Materials you will need:
Empty tins
Benzine
Cotton rounds
Rust-Oleum Flat White Primer
Rust-Oleum Speciality Metallic spray paint – Copper
Hammer
Thick nail
Dot stickers
Painter's tape
Herbs and soil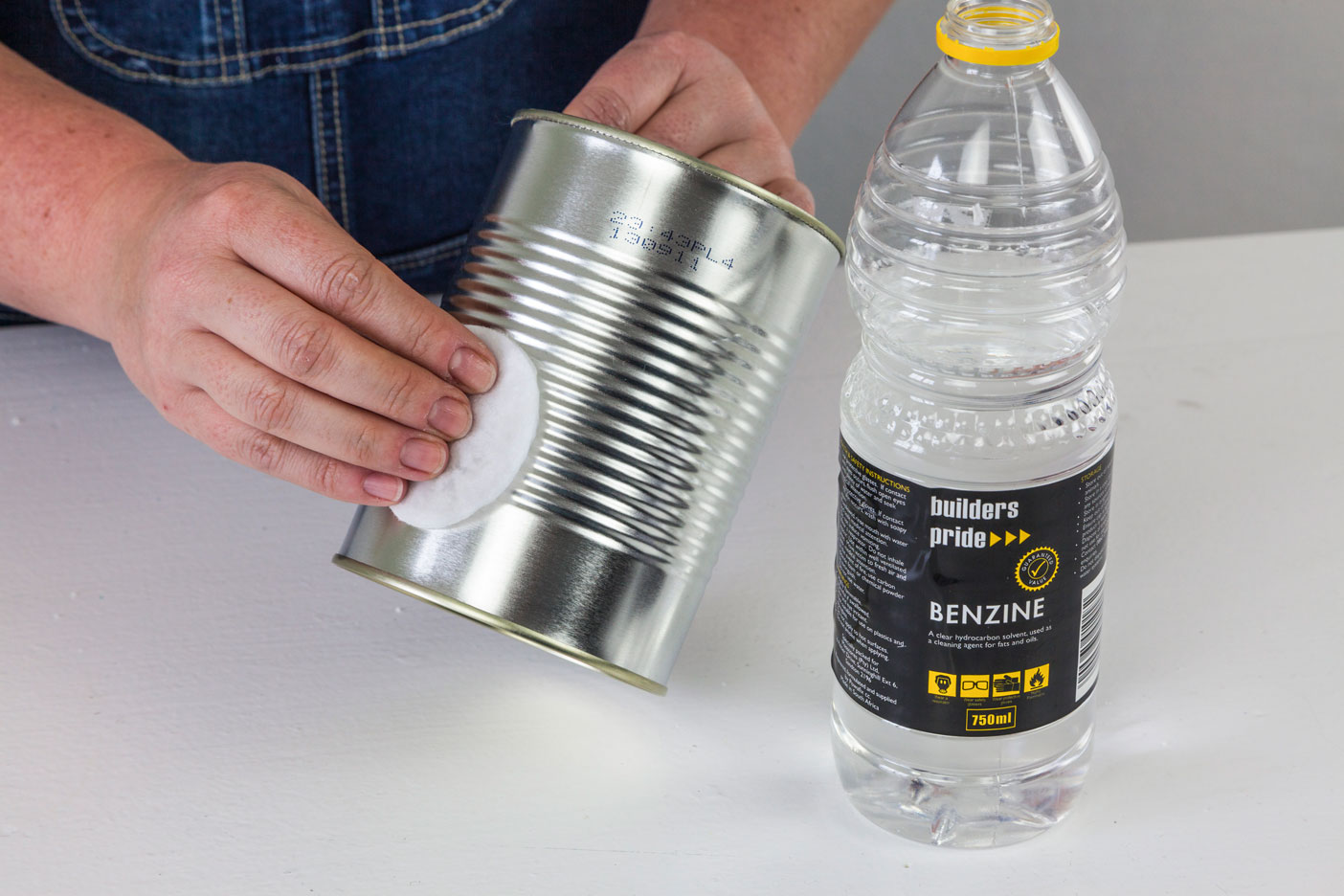 Step 1
Clean the tin using benzine and a cotton round to ensure there is no grease or dirt on the surface.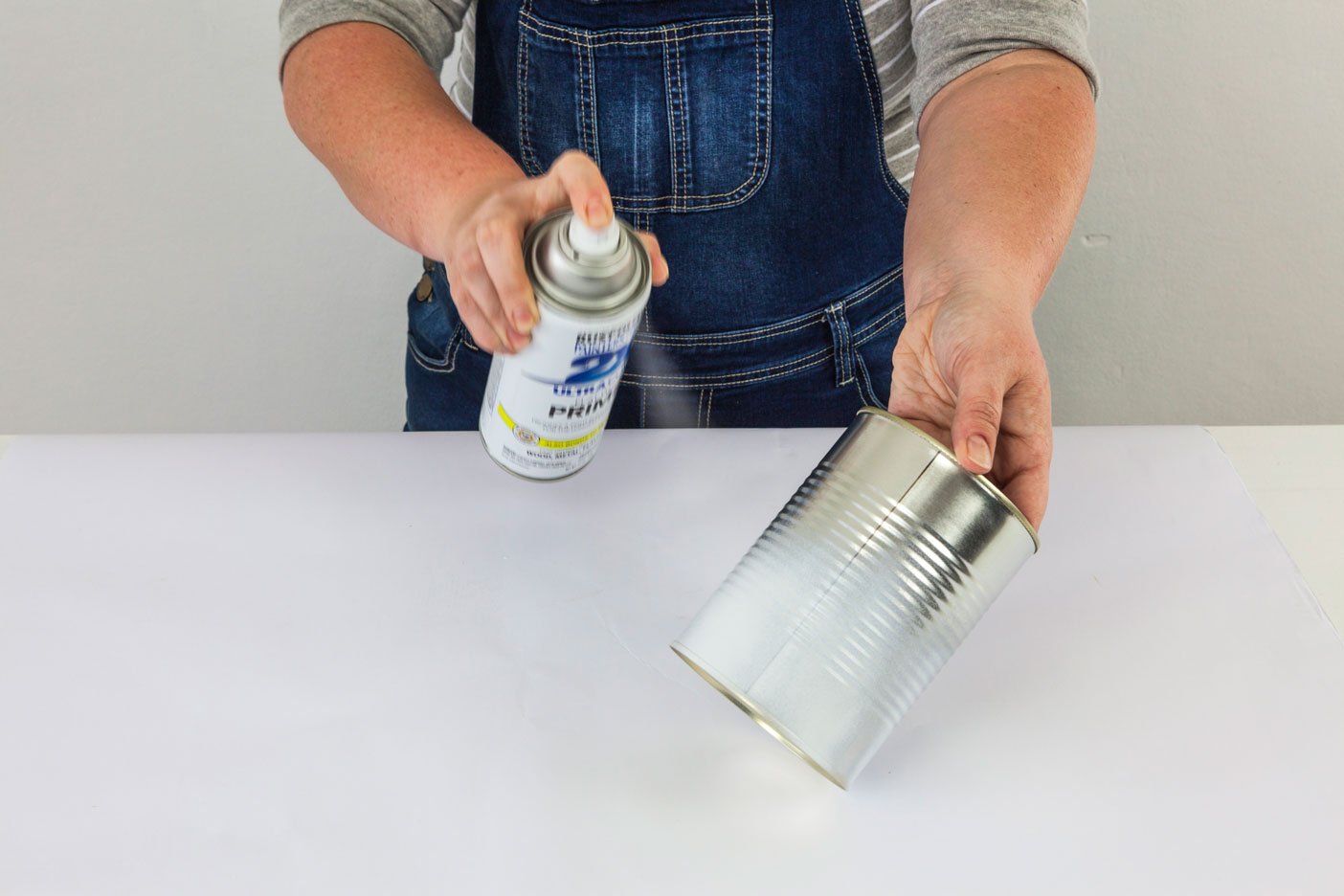 Step 2
Spray the tin with Rust-Oleum Flat White Primer and allow to dry.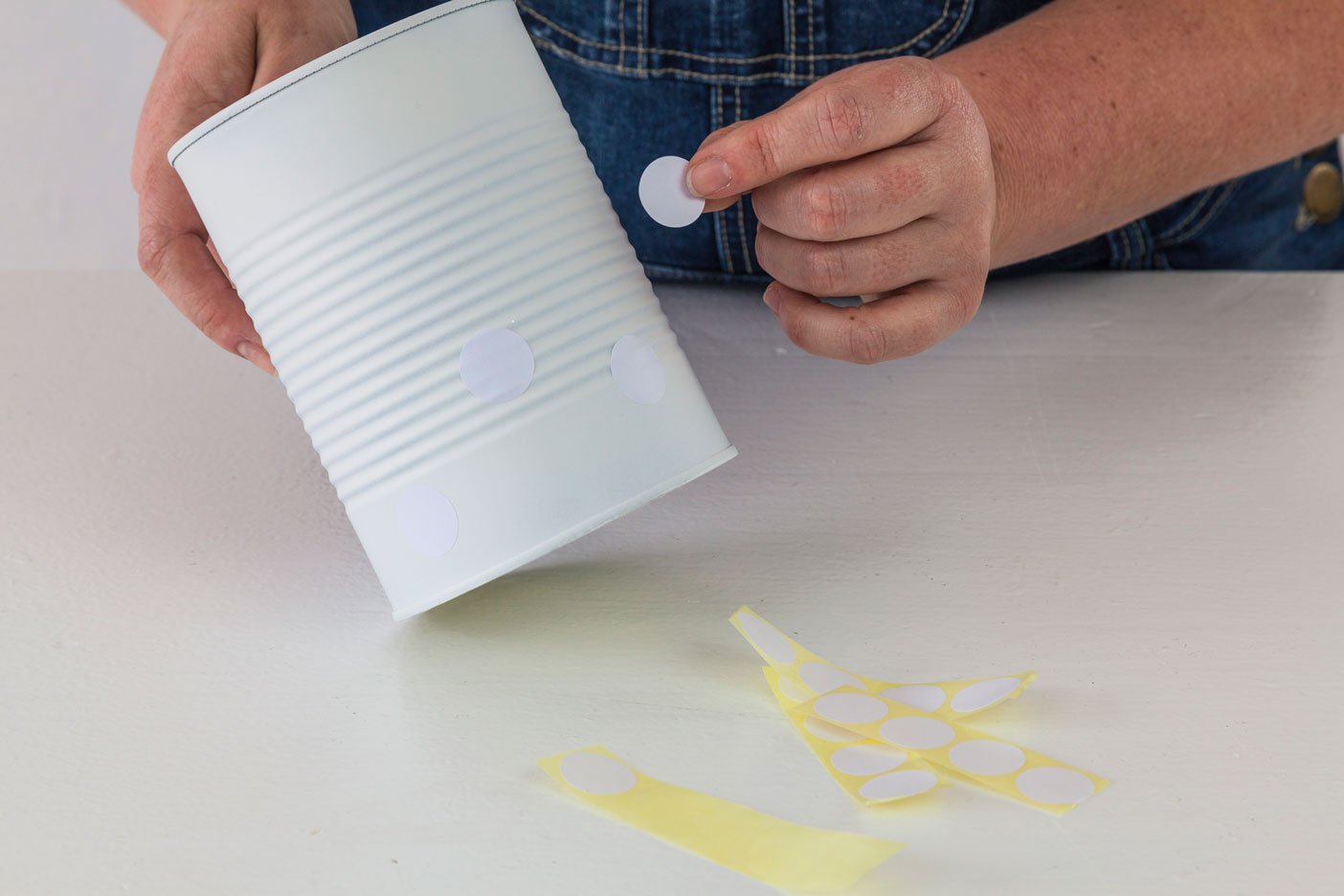 Step 3
For a spotty pattern, stick dot stickers randomly over the primer. Press the stickers into the tin's corrugations.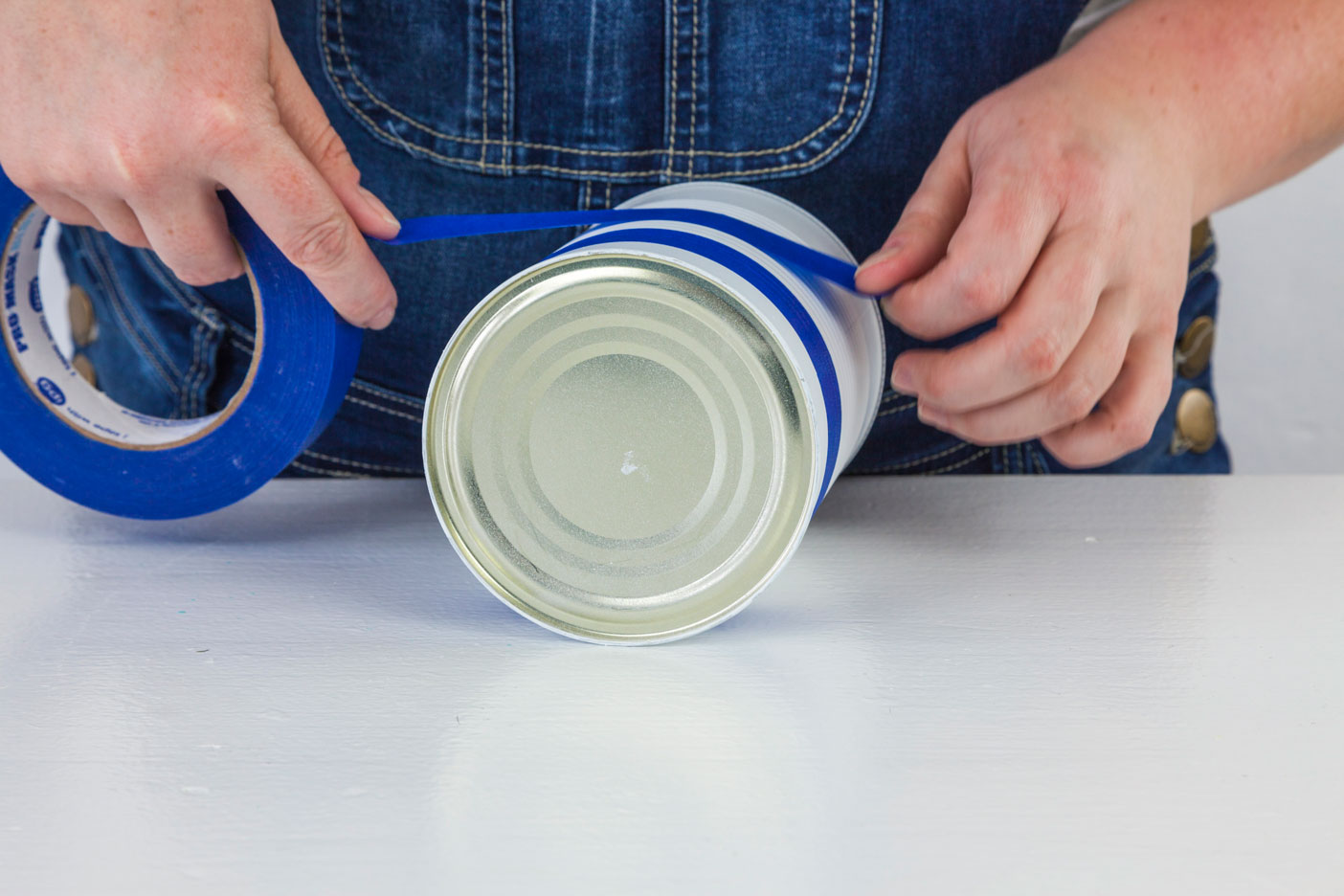 Step 4
For a striped effect, wrap painter's tape round the tin in single lines.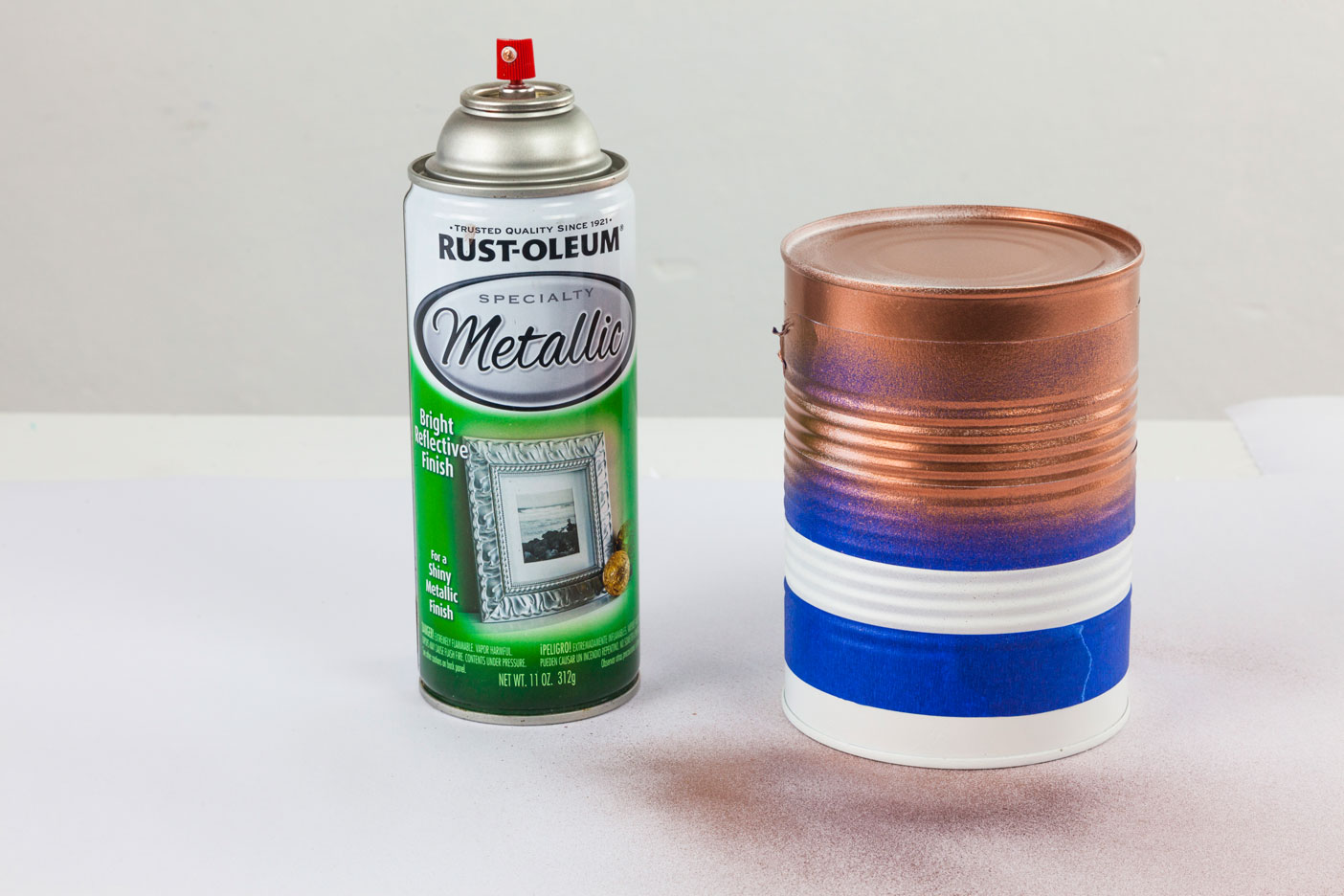 Step 5
Give the copper spray paint a good shake and, holding it 20 centimetres away from the tin, spray in light, even layers, allowing the paint to dry between coats.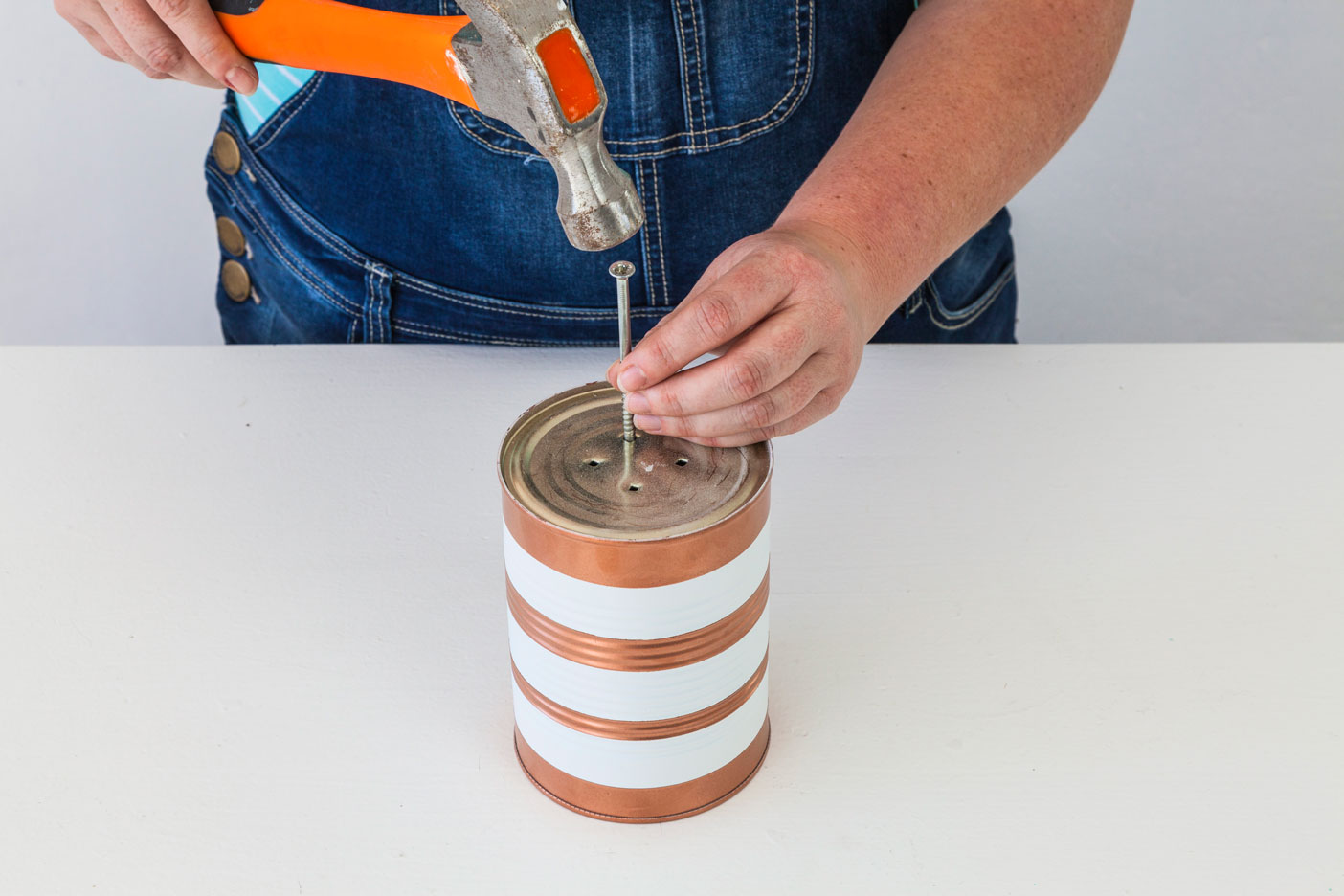 Step 6
Turn the can upside down and make a few drainage holes in the bottom by hammering a steel nail into the tin.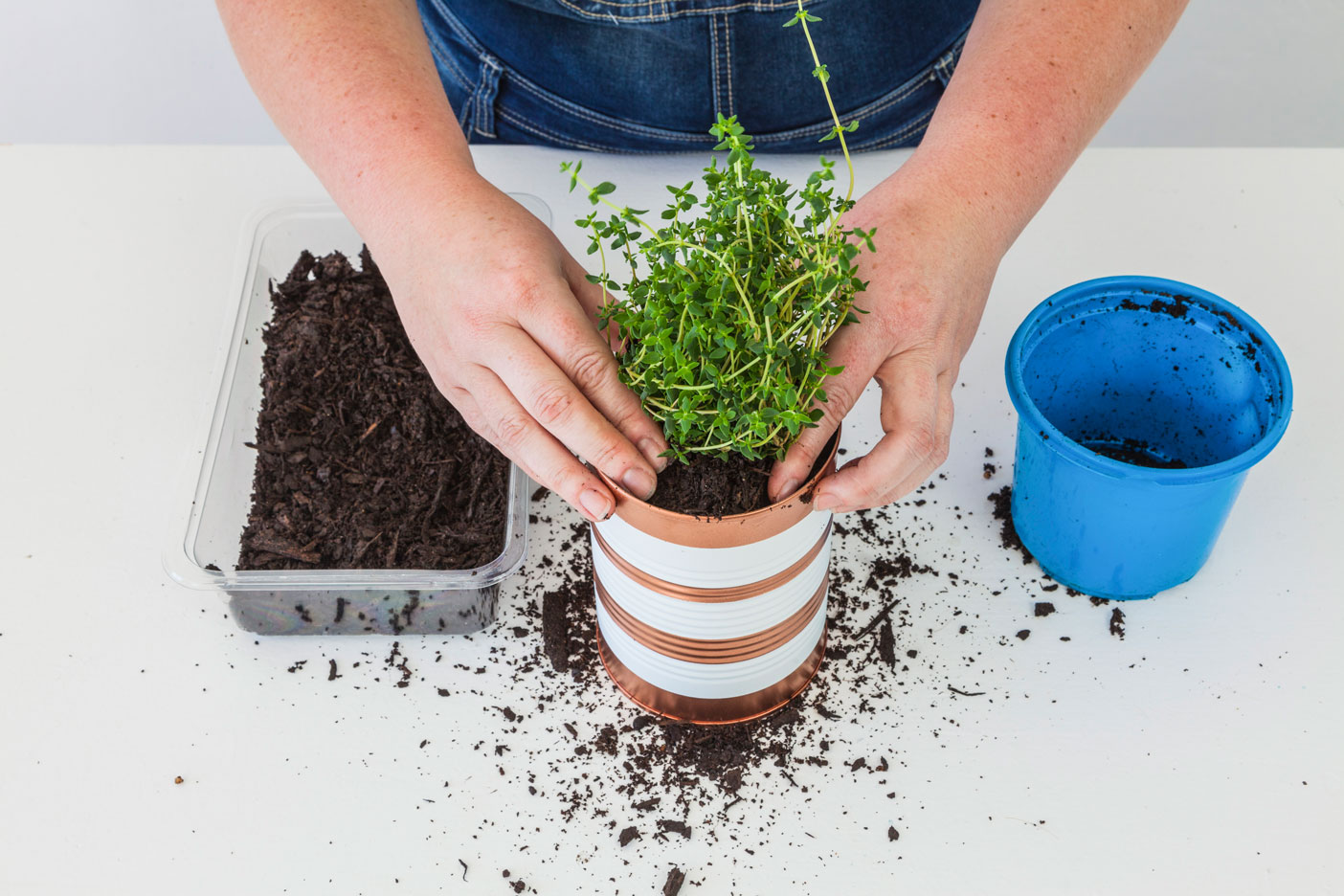 Step 7
Add potting soil and gently plant the herbs into the tins.
Top Tip: Rosemary, thyme and coriander work well and the thyme and rosemary can be planted into the garden when they outgrow their pots.