Add that special touch to a child's bedroom by painting a fun harlequin pattern onto plain melamine cupboards.
Materials you will need:
12mm-wide masking tape
Dulux Supergrip All Surface Primer
Dulux PVA
tape measure
sponge roller
paint tray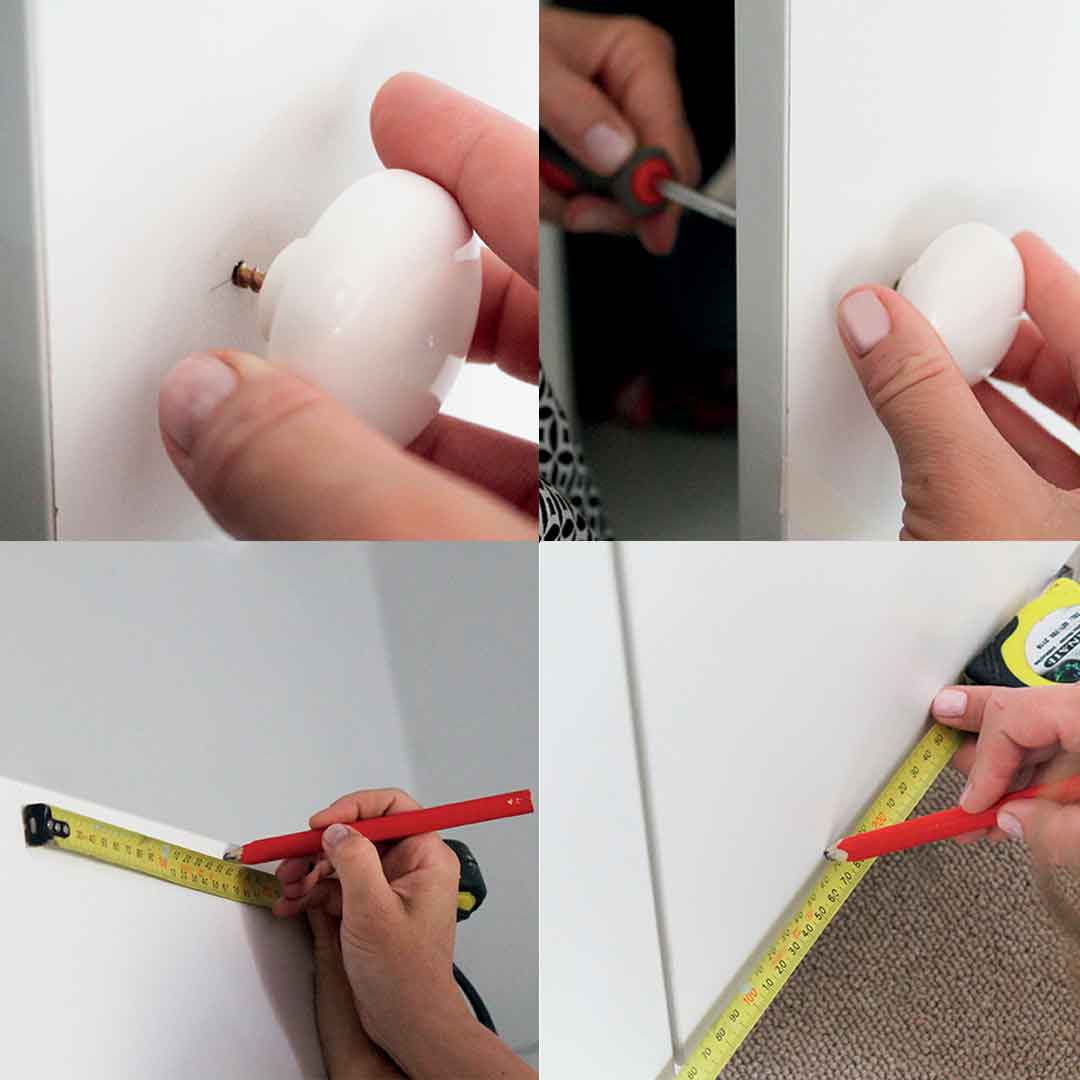 Step 1
Remove the door knobs. Divide the width and length of the wardrobe into equal sections and make pencils marks along the top, bottom and sides of the wardrobe (see red arrows opposite). Make sure the marks on the top and at the bottom (and left and right) are directly opposite each other.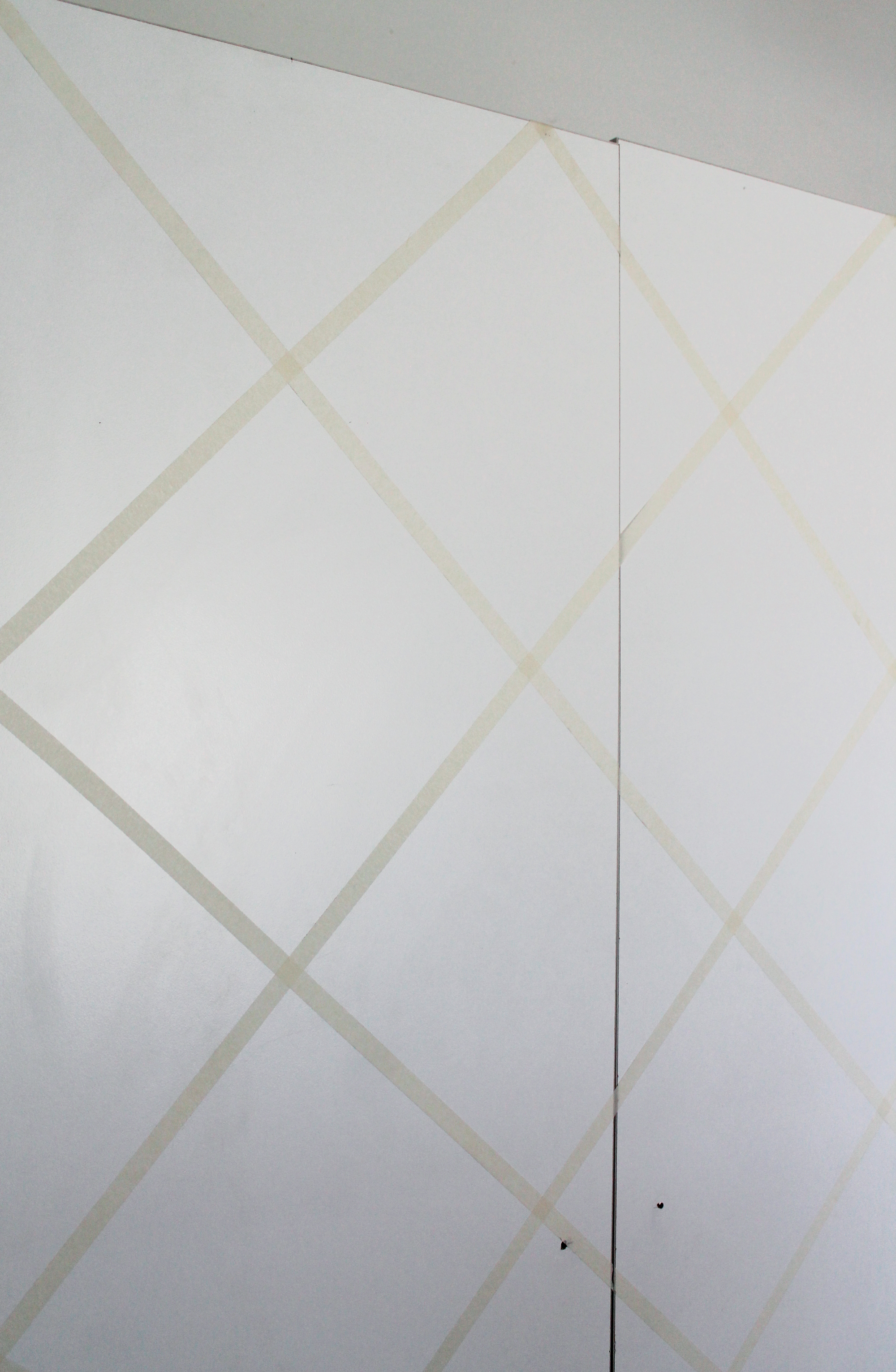 Step 2
Using the masking tape, connect the marks diagonally across the wardrobe to create a diamond-shaped grid.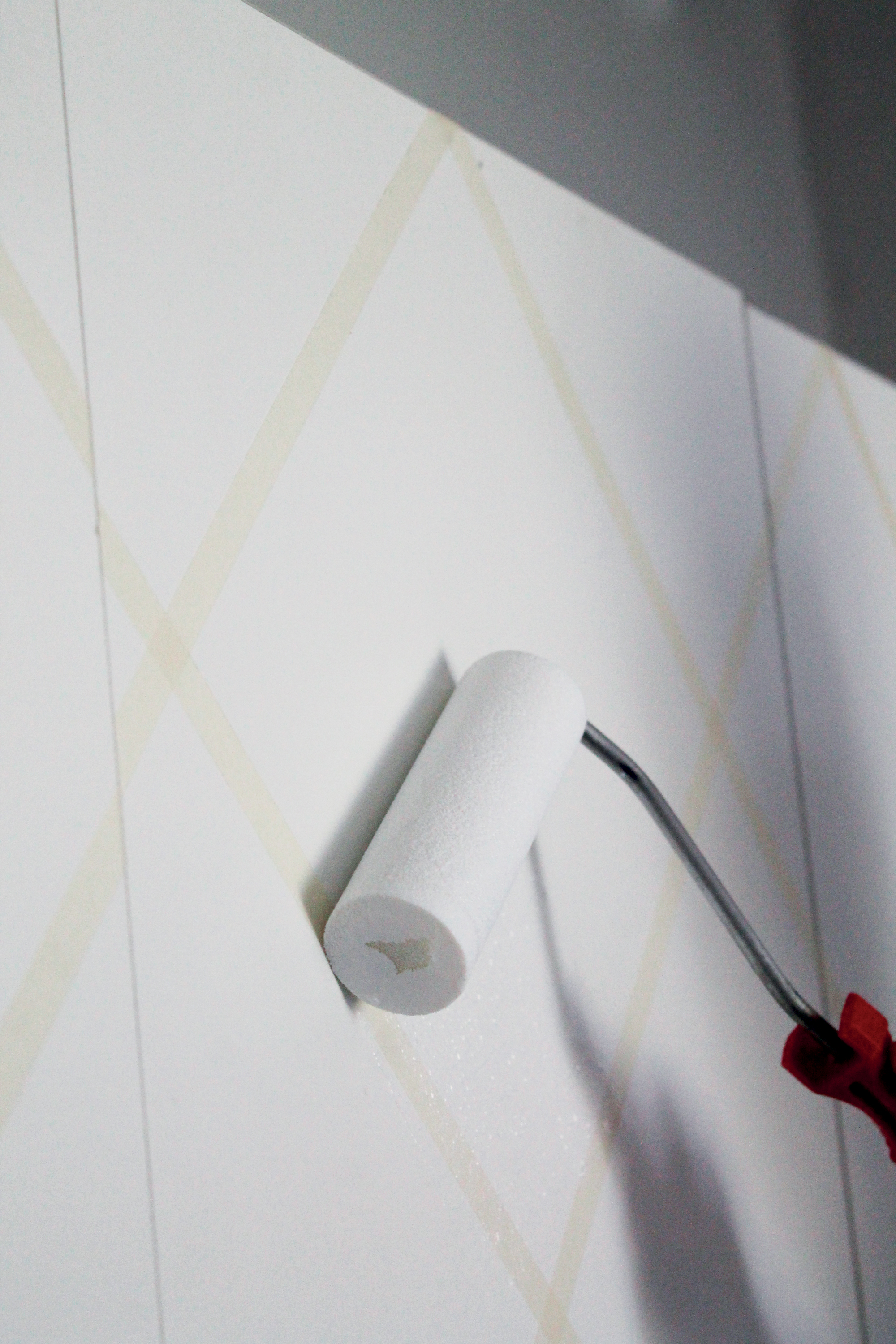 Step 3
Use a sponge roller to apply a coat of primer over the entire wardrobe. If you plan to leave some diamonds unpainted as we have, bear in mind that the primer will dry to a clear glossy finish, which is distinguishable from the original melamine surface. If this worries you, simply leave the sections you wish to leave unpainted as is. Let the primer cure overnight before you apply the overcoat.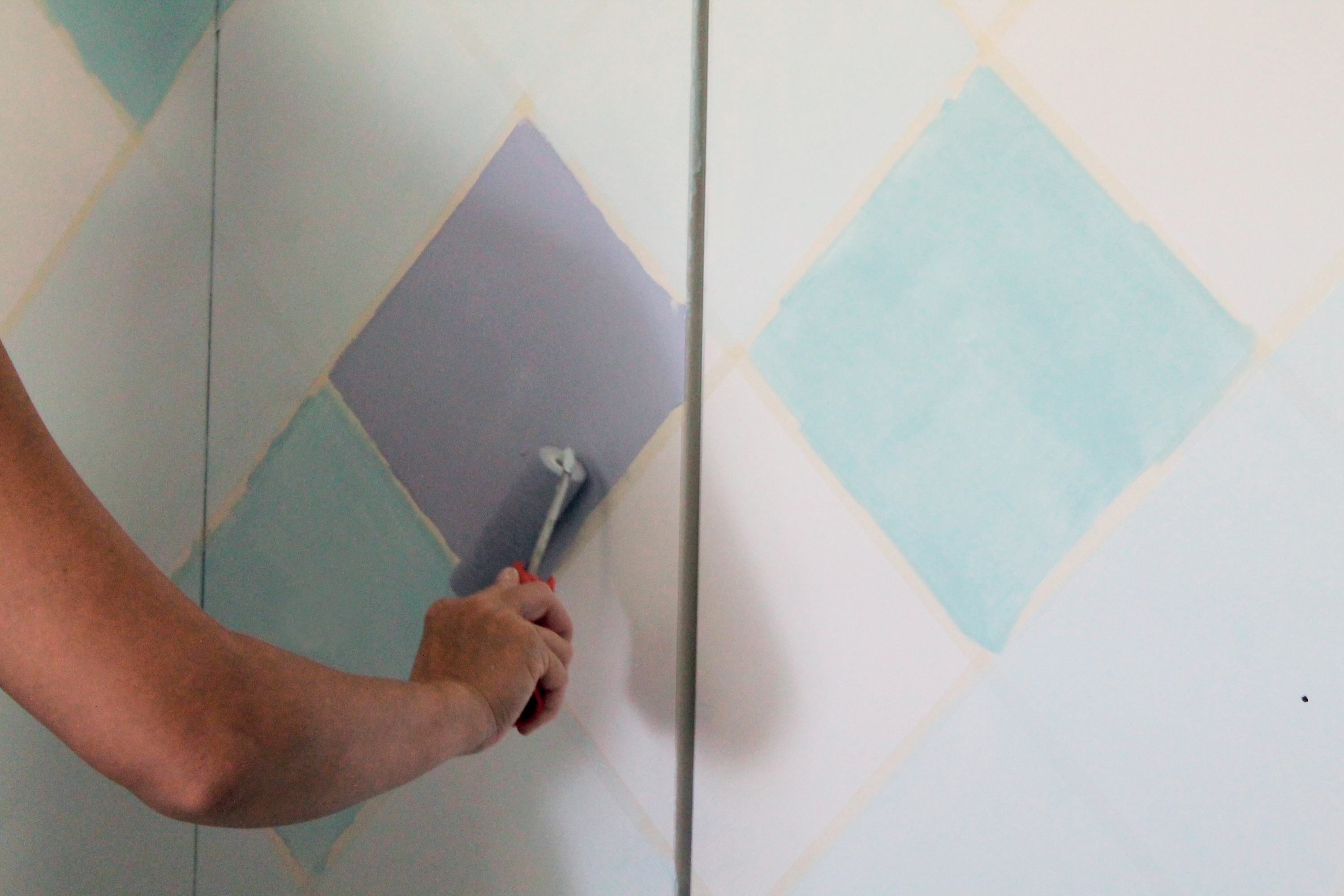 Step 4
Paint the diamonds in the colours of your choice using a sponge roller. Two coats should do it! Remove the masking tape to reveal the pattern. Re-attach the door knobs.
Top Tip: Don't be afraid to experiment with paint colours by adding varying quantities of white to different containers with the same base colour. Just make sure that you mix enough for the entire project!
Credits
Referenced from Gallo images / Home Magazine