Upcycle old cotton reels and corks to make or repair décor items for your home. Here are a few ideas.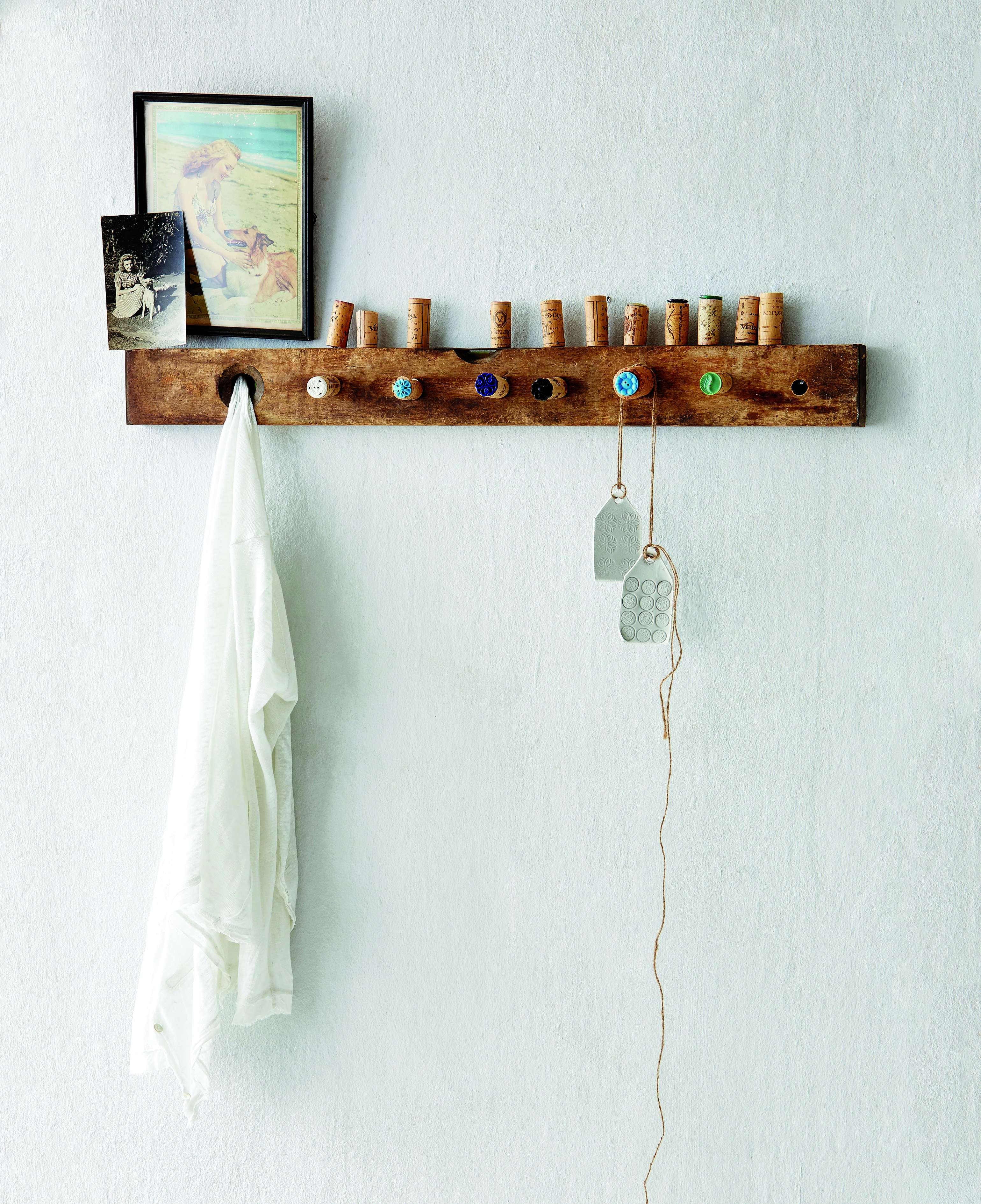 Cork coat rack
Use old corks to make hooks for a coat rack and decorate them with colourful buttons. Make a small indentation in the top of the cork for the back of the button to fit into. Mix some epoxy glue, apply it to the back of the button with a toothpick and stick the button onto the cork. Screw the decorated corks onto a plank to make a coat rack.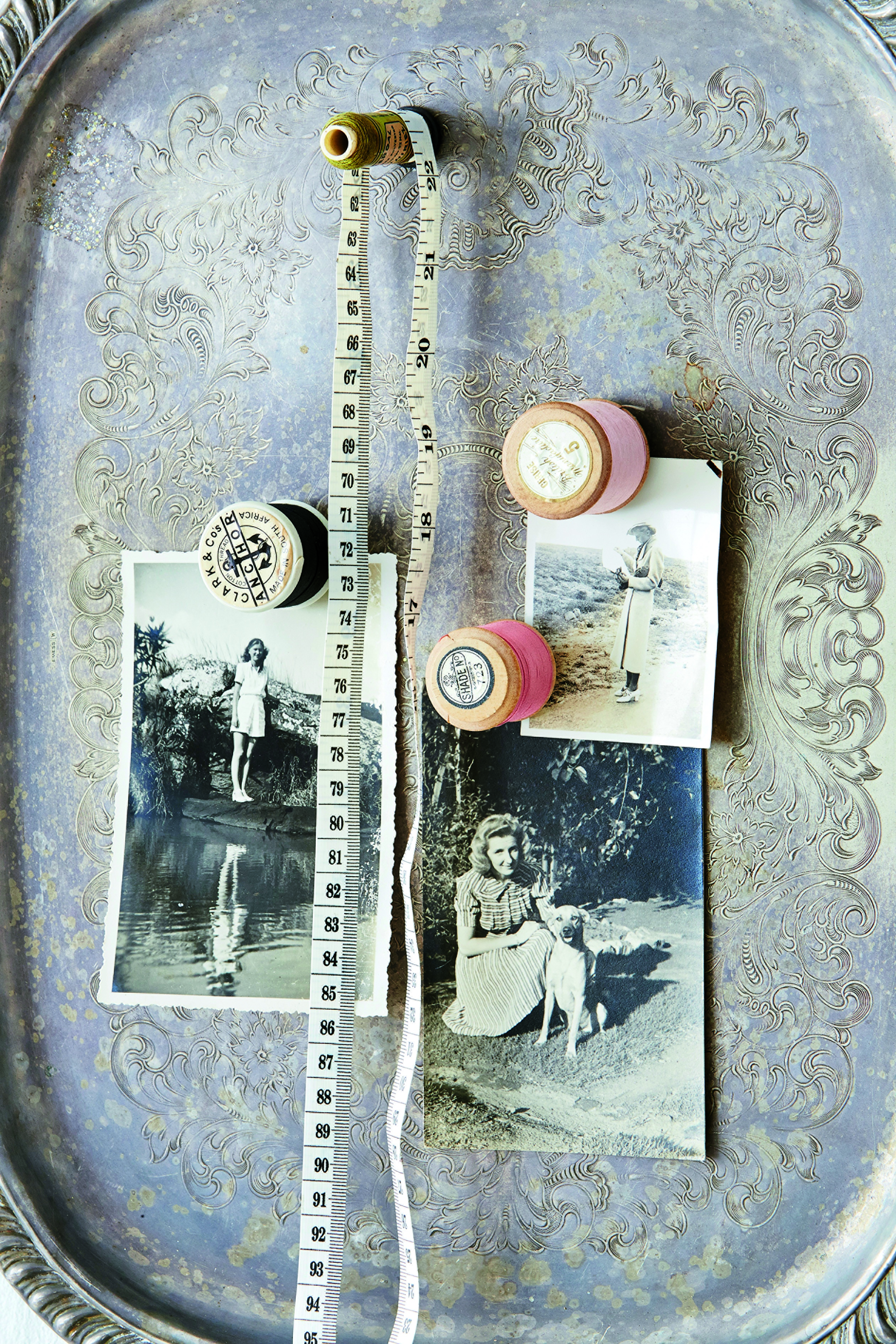 Magnetic Board
Make your own noticeboard by turning old wooden or plastic cotton reels into pretty magnets and using them to attach notes to a metal tray. Mix a bit of epoxy glue, apply it to the base of the reel with a toothpick and press a bought magnet into the glue. Leave the glue to dry properly before using the magnet.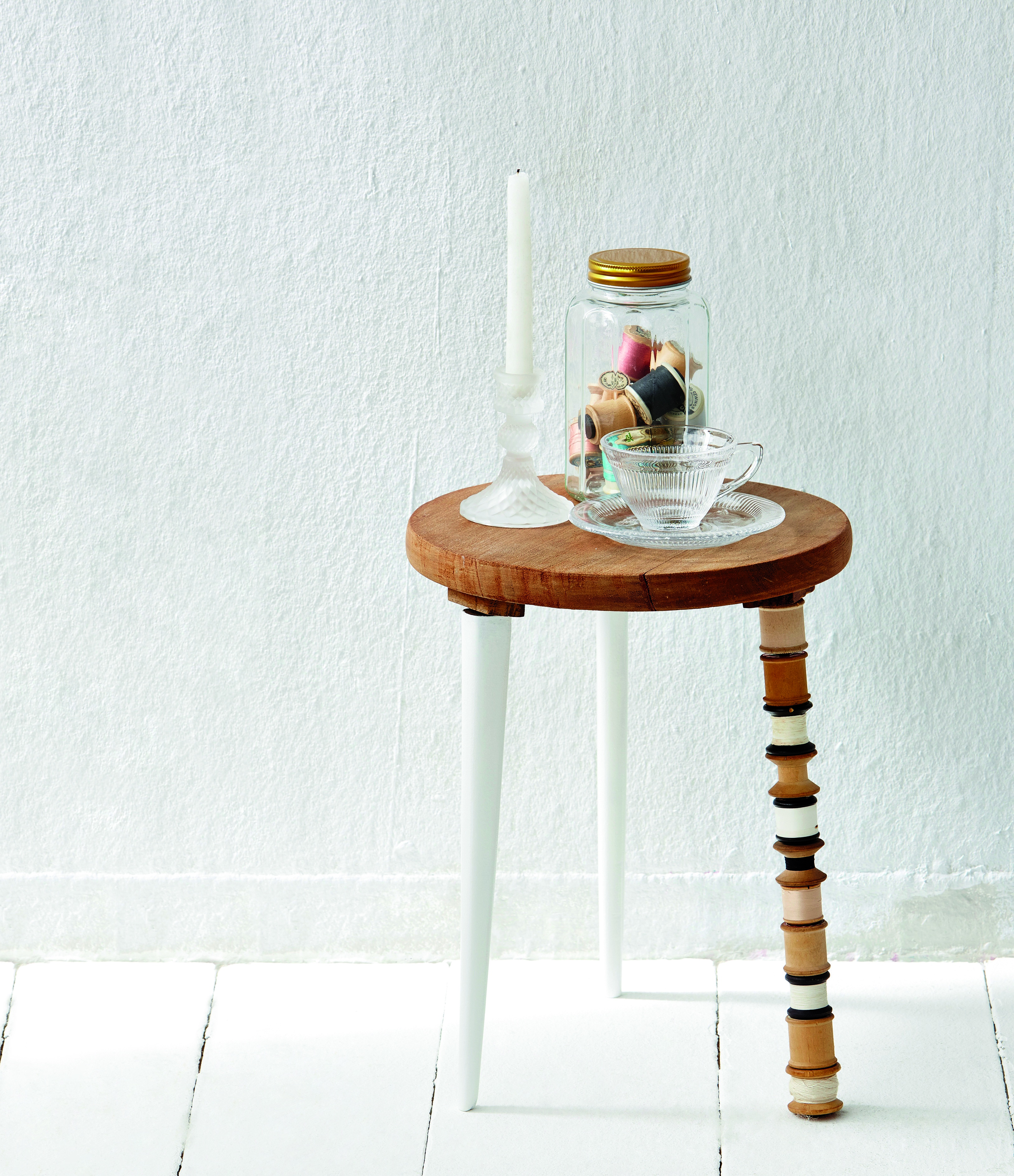 Table Repair
Use old cotton reels to replace a broken table leg. Collect a few made from wood or plastic – enough to complete the leg – and find a metal rod that will fit through the centre holes. Measure and cut the rod so it is the same length as the other legs and the table will be level. Our table had a wooden block under the top to which the original leg was attached. We drilled a hole into the block for the rod to fit into, to form the new leg, and then glued it in position with epoxy glue. Thread the reels onto the leg and glue them together as you go along.
Credits
Referenced from Gallo images / IDEAS Magazine