What's happening in the veggie garden?
Brassicas, beets and Brussels sprouts, to name but a few winter highlights!
SOW
Broad beans
Beetroot
Broccoli
Cabbages
Cauliflowers
Celery
Garlic
Lettuces
Radishes
Rocket
Onions
Spinach
Coriander
Parsley
HARVEST
Beetroot
Cabbages
Celery
Horseradish
Kale
Leeks
Winter Lettuces
Parsnips
Brussels sprouts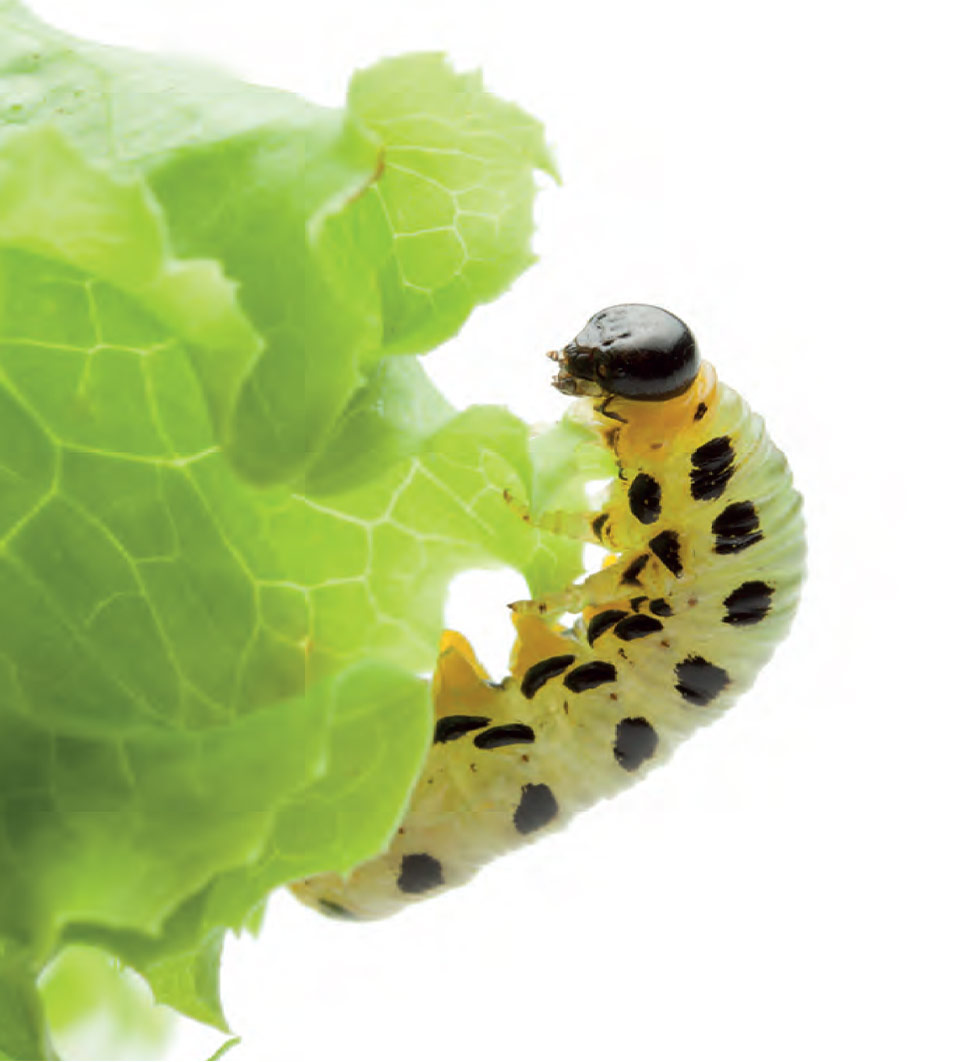 DEFEND
Winter diseases
These types of garden pests sneak in when you least expect them, as they can be transported via a host or a vector – usuallv insects. Viral and fungal pathogens can cause about 85% of plant problems, living
undercover in soil and plants.
Efekto Virikop is a wettable powder fungicide and bactericide with protective properties designed to control certain diseases on fruit, vegetables, flowers and garden plants. Efekto Virikop can be used as a seedbed treatment for cases of seedling blight and other soil-borne diseases.
Get one step ahead and protect your winter vegetables against diseases such as:
Cucurbits – downy mildew
Potatoes – early and late blight
Beans – bacterial blight
Crucifers – bacterial spot
Use Efekto Malasol for the outdoor home garden on select fruits, vegetables, and other plant pests including:
Aphids
Scale
Thrips
Bryobia mites
Caterpillars