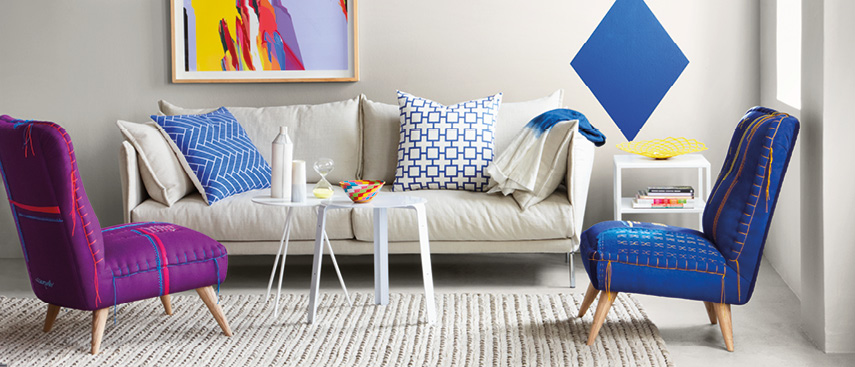 The latest in paint trends and technology.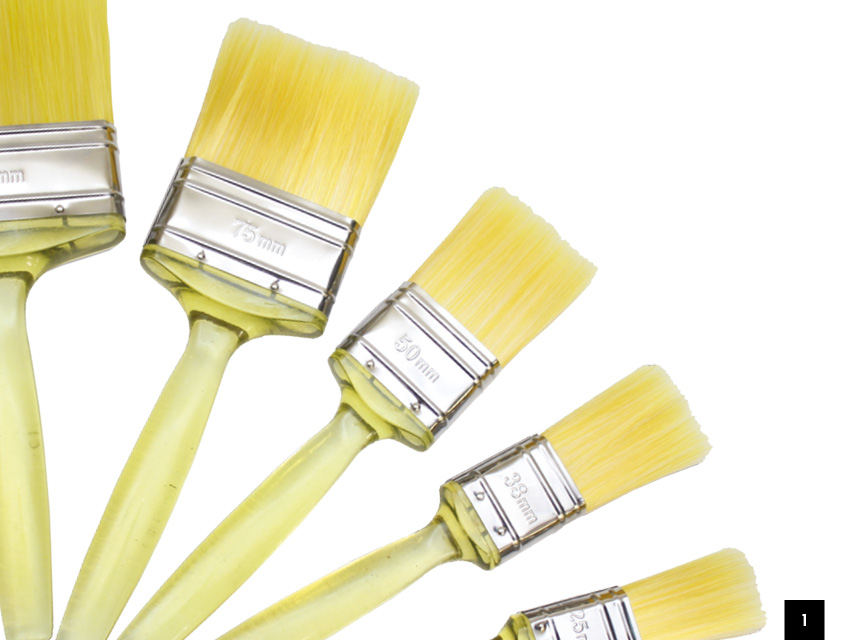 1. Paint brush technology
Leaps in paint, brush and roller technology make the whole experience of painting more fun and kinder to your health. Flavour of the moment is the Flexi Plus range of flexible-handled brushes – so much easier on your wrists.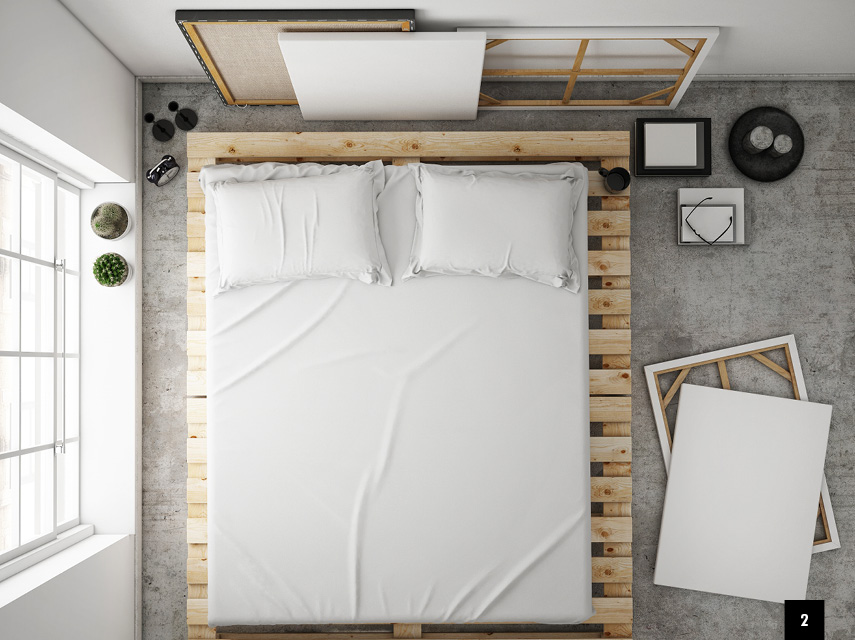 2. The Scandinavian look
The Scandinavian look is very elegant and understated. Pale natural wood, stark black and white, tones of grey and a soft colour palette of nudes combine well for this look.
There's something very tranquil yet elegant about the Scandinavian look. Black and white are the base colours, then muted shades of grey will give you the basic look. Furnishing should compliment this with white and clean wood as your inspiration.
Dulux has a range called Colours of the World, which is themed by country. And Scandinavia features with a beautiful palette of greys to choose from. If you're a little hesitant about dark colours or have poorly lit or small rooms, you can try a darker grey accent wall and one of the lighter greys for the rest of the room.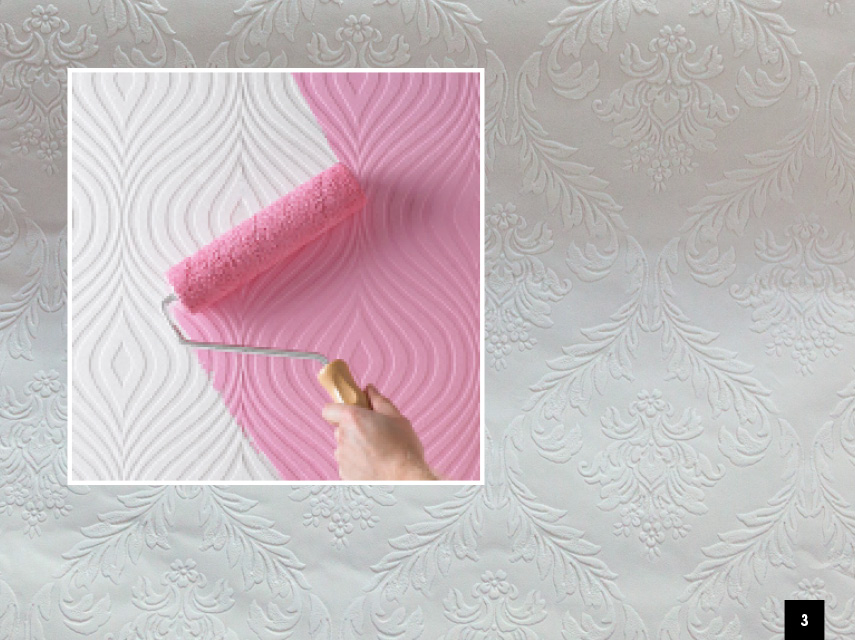 3. Wonderful wallpaper
Wallpaper can transform a room. Use it as a feature wall. There's a range of paintable wallpapers that adds a whole new dimension.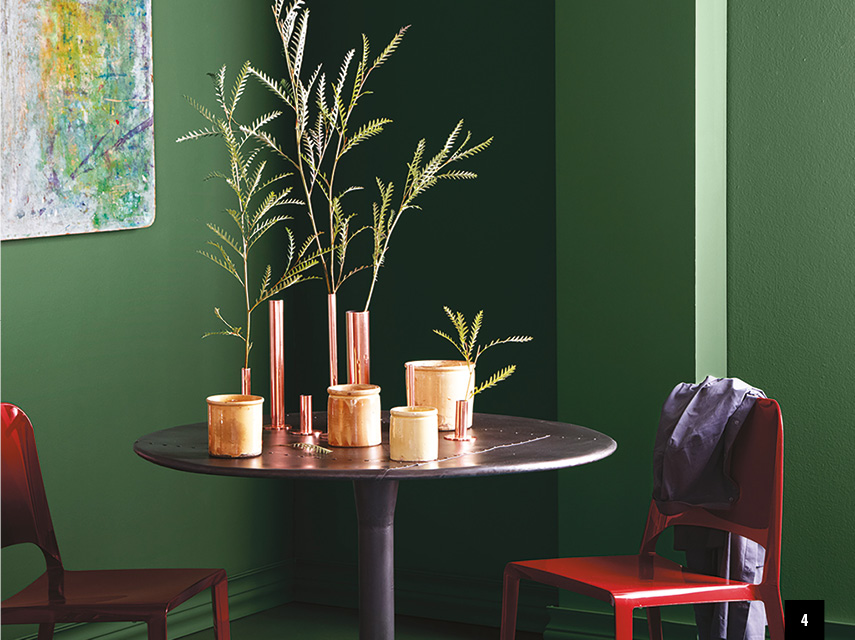 4. The colour of Brazil
Brazil has been in the limelight as the host of the 2016 Olympics. Designers and colourists have made the connection with jungle-inspired looks. Plascon's Jungle Adventure (G3-E1-1) is a celebration of the Brazilian rainforests.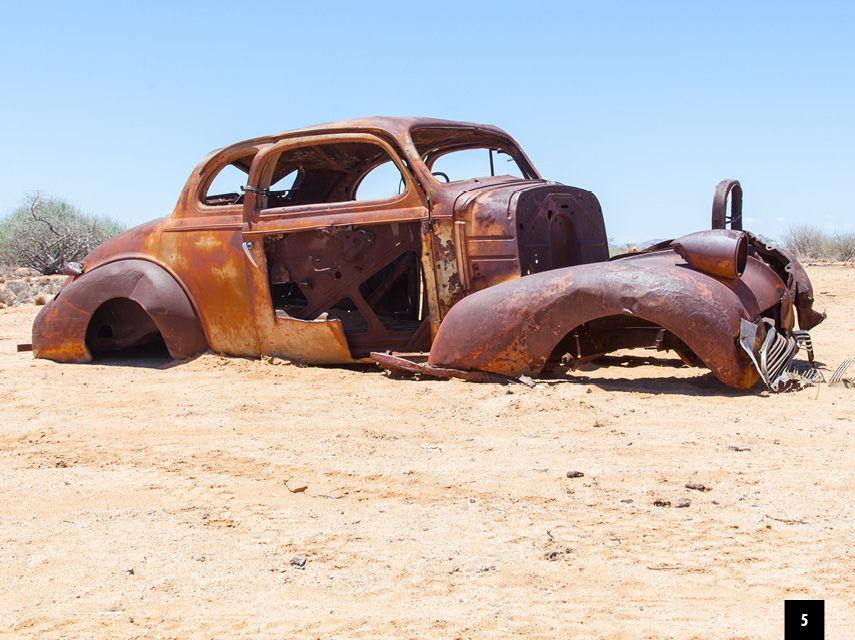 5. Rustic chic
Now that we have superb rust-proof technology, rusty surfaces have become a trend. The irony of it! With clever paint chemistry, you don't have to wait eons for rust to happen and you can now get any surface to rust. Fired Earth has a Liquid Rust paint and Rapid Rust Agent that do the trick.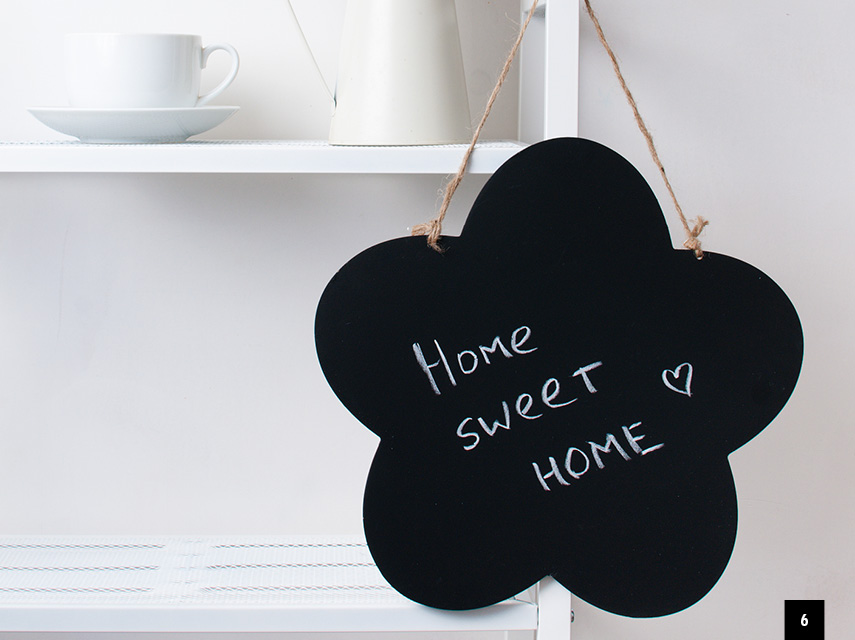 6. Textured paints
Paint isn't just pretty to look at. The sensory experience goes much further with textured paints. Chalk paint and chalkboard paint are just two of the tactile trends. And they're so versatile you can paint them on furniture and walls.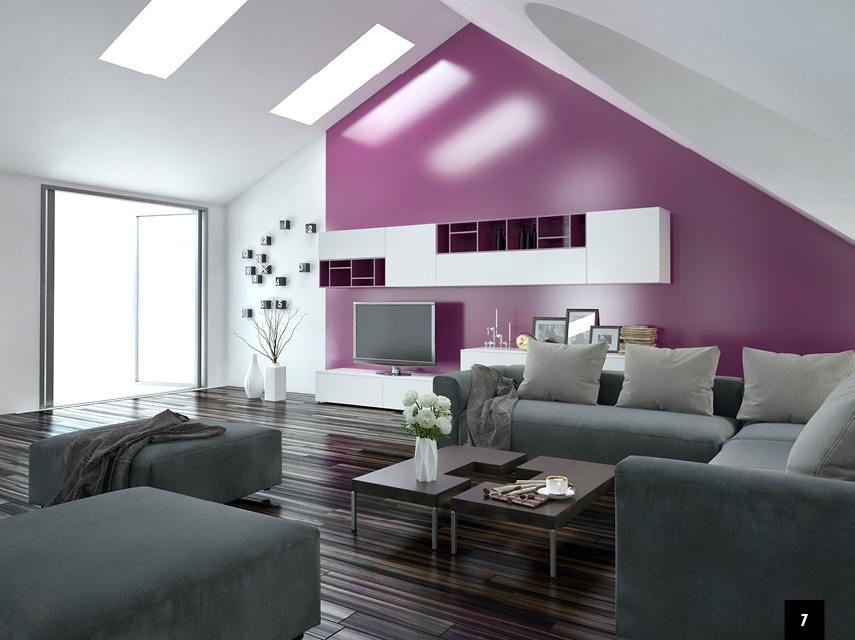 7. Advanced accent walls
Accent walls have been in vogue for a while now. Take it a step further by painting a stripe or painting your ceiling the accent colour.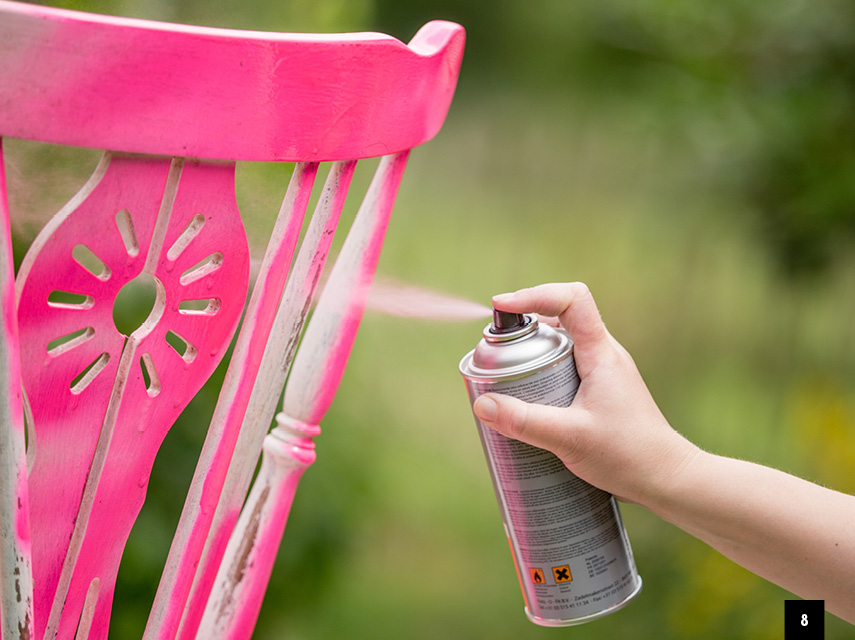 8. Spray it on!
Spray paints have made enormous leaps and bounds and are so much fun. Rust-Oleum's new Painter's Touch has a primer built in so you can spray it on plastic, wood and metal. Don't stop with plain colours, there's everything from glitter paint to hammered metal, with neon and textured stone finishes in between.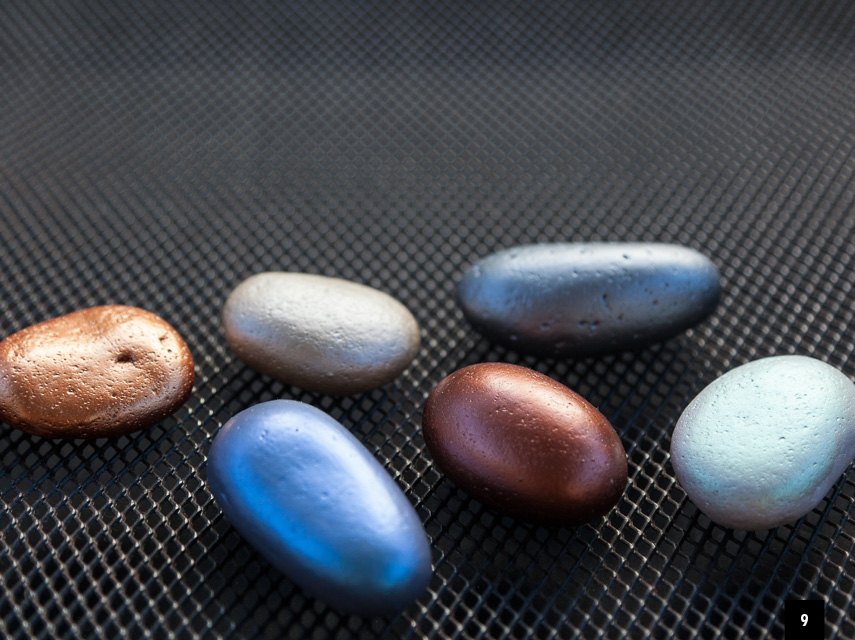 9. Marvelous Metallics
Metallic is still a firm favourite among decorators and style aficionados and copper is the flavour of the moment. You'll see it in everything from vases to fabrics; furniture to walls. As paint technology has improved, the range of shimmery colours has expanded.
Bling isn't just gold and silver anymore, there are now so many delightful options of metallic colours to choose from. Coppers range from dark to light, there are gradients of silvers and golds, and blues and champagne colours too. The choice doesn't stop with colour. You can choose texture too. Fired Earth has two ranges. Brushed Metal is gritty and gives a textured, grainy finish. Liquid Metal is smooth and gives a rich, glossy finish. Both are water based, which makes them delightfully easy to work with.