We show you how to renew your end suite without breaking the bank.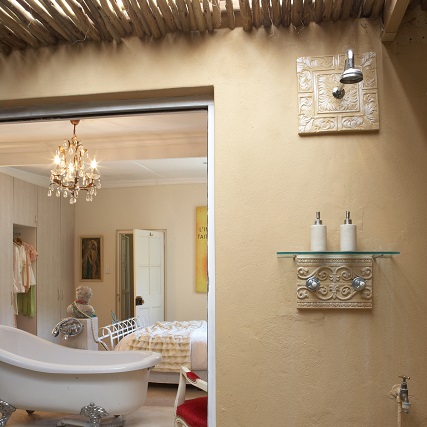 Take a look at the bathroom before renovations
Just like a modern kitchen, a comfortable, contemporary bathroom will increase the value of your home; in fact, potential buyers will try to beat down the asking price if they are faced with the cost of future renovations. And a new bathroom needn't cost a fortune. Retain existing plumbing to keep costs down, and simply connect up a new bath, basin and toilet.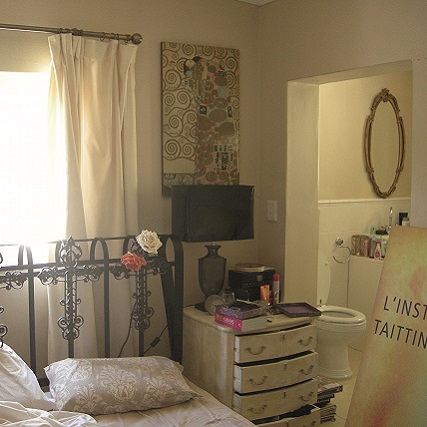 Replace three elements
If you want to improve the flow of the space, new plumbing and outlets may be necessary. Do note, though, that the toilet is one of the most expensive pieces of sanitaryware to move, as it has to be connected to a 110mm pipe. So be sure to always get professional advice before tackling any plumbing and/or major structural alterations. You can totally transform the appearance of your bathroom by merely replacing the three elements that date fastest: the bath, basin and taps.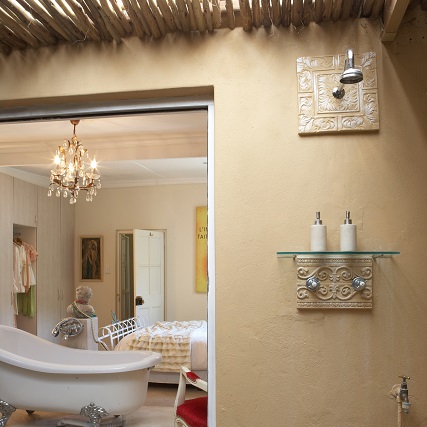 Freestanding Baths
Whether the style is contemporary or classic, acrylic is a good option as it's lightweight and affordable. And even if your bathroom is fairly small, you can still enjoy a freestanding bath. Simply opt for a shorter one, or have a slipper bath installed.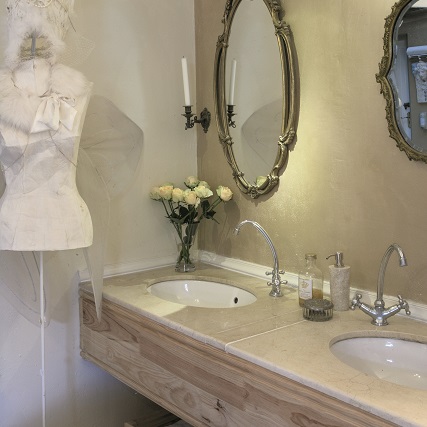 Hand basins and units
While basins on pedestals provide a classic appearance, wall-mounted basins offer a clean, spacious feel as the plumbing is concealed in the wall and there's no pedestal taking up valuable floor space. In contrast, a countertop basin or large vanity unit provides extra storage space, working particularly well in the en-suite bathrooms of master bedrooms.
Taps
Choose taps that match the style of your bathroom. Conventional taps suit almost every style, but there is a trend towards using old-world fittings, such as old copper tap designs in contemporary materials like stainless steel. If you're simply replacing your taps, make sure the new ones are compatible with the existing pipes.
Other elements
Toilets with exposed cistern systems or close-coupled toilets are the most popular options, although concealed cistern systems, where the bowl is hung on the wall and the cistern is concealed inside the wall, are becoming increasingly popular. Old-fashioned toilets with pipe-connected high or low cisterns are still available; they're ideal for Victorian-style bathrooms.
Showers – By all means consider an outdoor shower – they're ideal for our climate, provided you have the space and privacy. Power showers are another option – these pump-driven mixer showers.
Credits
Referenced from Gallo images / Home Magazine