Brrr! The days may be getting cooler, but with so many activities to do in your flower garden, you should be breaking a sweat. Good luck.
PICK
Camellias
Winter roses
Dianthus
Violets
Snapdragons
Ornamental kale
SOW
Poppies
Sweet peas
Wildflowers
Calendula
Violas
Pansies
FEED
Apply Wonder Shake 'n Grow Special Fertiliser to plants in pots and planters.
Apply a side dressing of Wonder Fruit & Flower Fertiliser to polyanthus and primula to prolong the flowering periods.
CHORES
Deadhead or pinch out old flowers of snapdragons, stocks and pansies to encourage a new flush of flowers.
Begin pruning in mild areas, and hold off pruning in cold areas until July or August. Flowers and pansies to encourage a new flush of flowers.
Lift and divide perennials such as dahlias and delphiniums.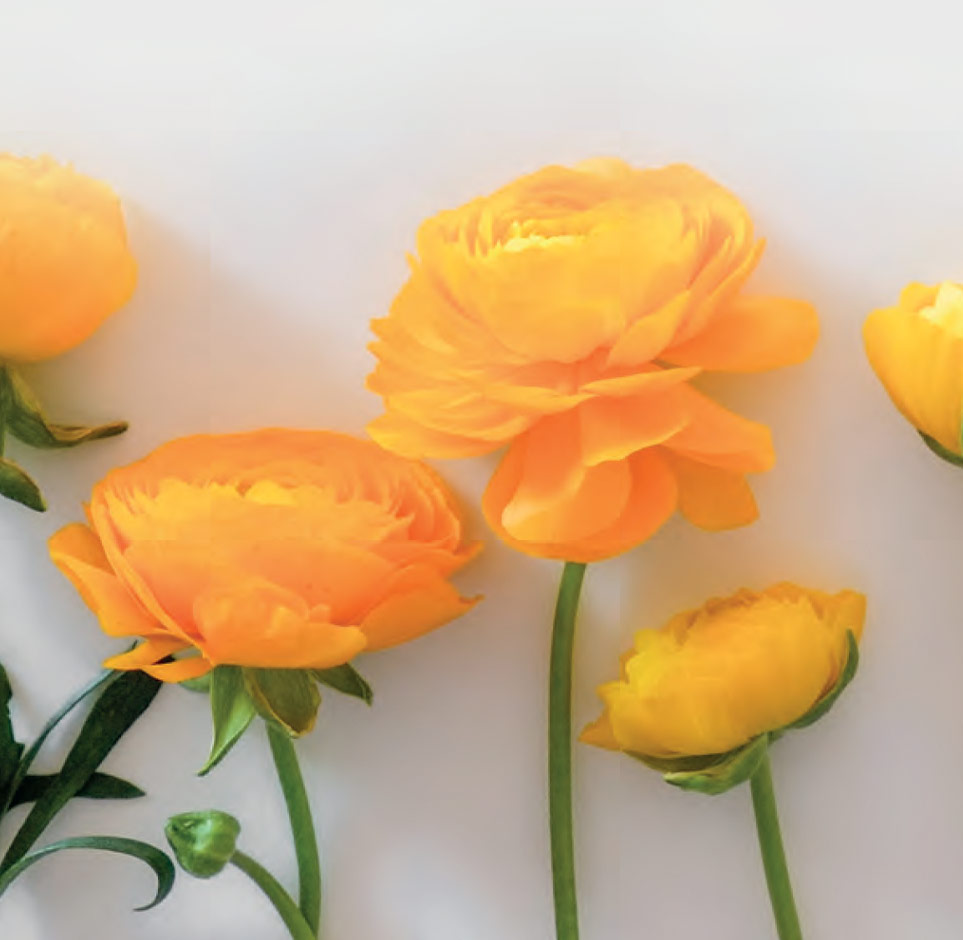 Flower garden protection
The cold season has set in, and while you may be tucked up indoors, there are some garden pests you will need to keep an eye out for.
PRUNE
Hold back on pruning your roses and garden plants until late winter. This is typically when your plants are dormant and unlikely to develop tender new growth susceptible to damage in freezing weather.
WEEDS
Keep on top of weeds to prevent major problems with them in spring. Remove weeds from empty garden beds as soon as any appear.
DEFEND
Spray rose bushes with Efekto Rosecare 3 to combat common diseases and insects on your roses.
To protect your plants and foliage, cover with Wonder Plant Guard.
If conifer aphids are about, control them with Efekto Plant Protector or Efekto Insecticide Granules Plus.