Prepare your ornamental and edible gardens for winter and spring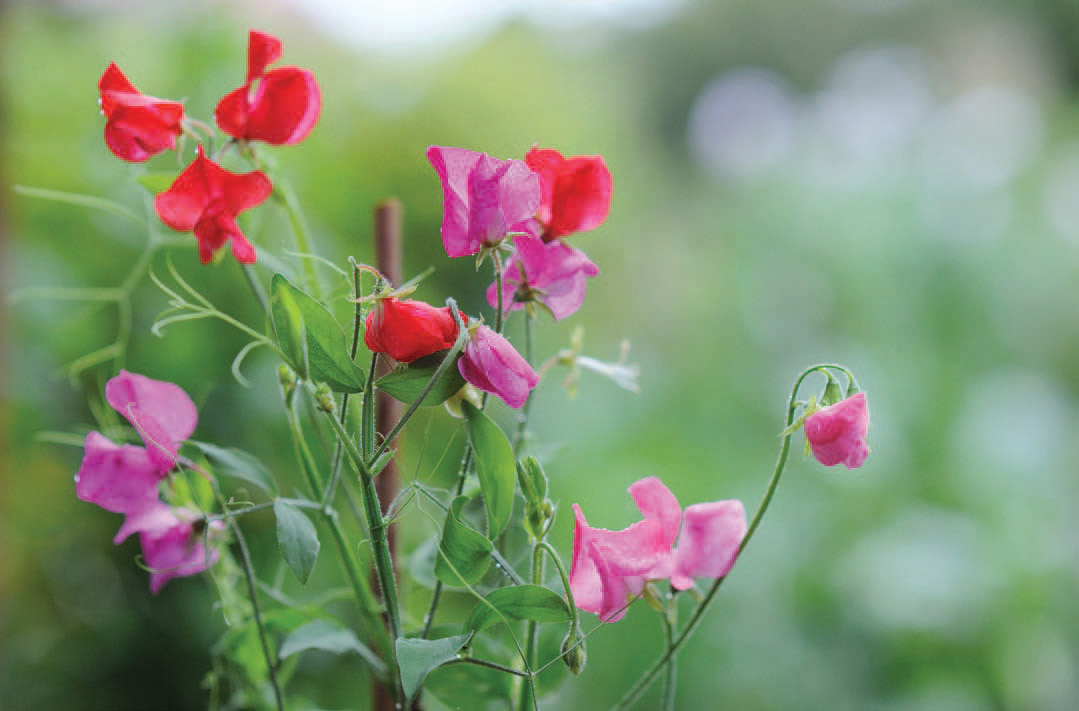 Your ornamental garden in May
May is a perfect time to plant seedlings of winter and spring flowering annuals such as pansies, carnations, dianthus, cineraria, phlox, salvia, poppies, verbena and primula.
Sows seeds of gazanias, African daisies, alyssum, cornflowers, lobelia and Virginia stocks.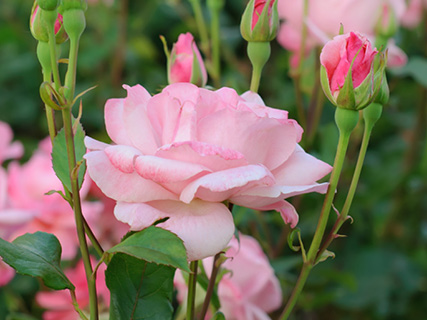 Your roses in May
If you've done the right feeding in April and there's no black spot, all you need to do is sit back and enjoy your roses in May.
If you have got black spot, which may happen in the Highveld if there are good rains this time of year, spray with Dithane or Chronos, every two weeks if necessary.
The cooler weather is also a perfect time to plant new roses. Patio rose bushes are vigorous flowerers, fairly hardy and so are easy to grow and very rewarding. The buds blossom and last well in a vase. Patio rose bushes do well in the garden or in pots on the patio.
You'll find a variety of colours, including a plush pink, cream and yellow. The real beauty is orange – in full bloom this rose looks spectacular.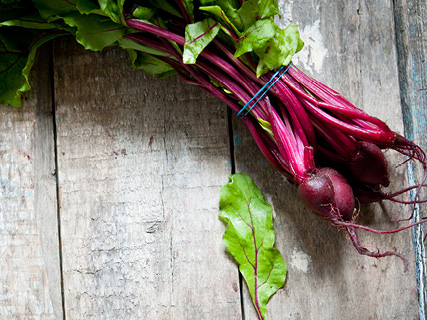 Your edible garden in May
Autumn is a busy time in the vegetable garden. Don't slip up on keeping them well watered.
Mulch veggies with fallen leaves, compost or straw.
Feed with a liquid fertiliser every two weeks.
In frost areas, start to cover your vegetable garden at night.
Plant beetroot, spinach, broad beans, peas, radishes and Swiss chard at intervals to ensure a continuous supply.