Creating more than one bucket braai allows you to separate your fish from meat and chicken.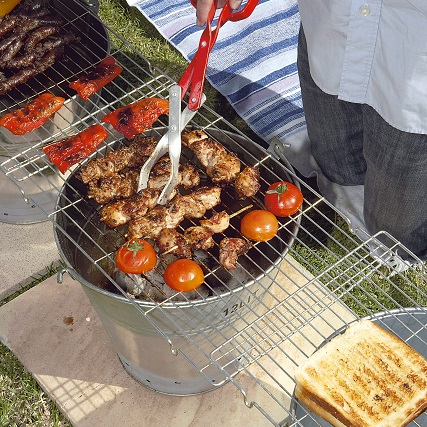 Materials you will need
Three galvanised buckets
Three baking racks
Centre punch
6mm drill bit
Cordless drill
Hammer
Pencil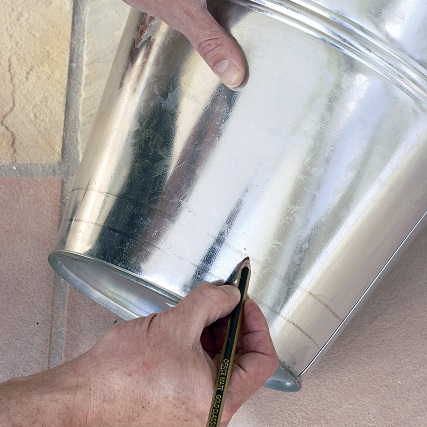 Step 1
Draw two lines around the base of the bucket. Draw the first line about 2 to 3cm up from the bottom, and the other about 5 to 6cm from the bottom, as shown.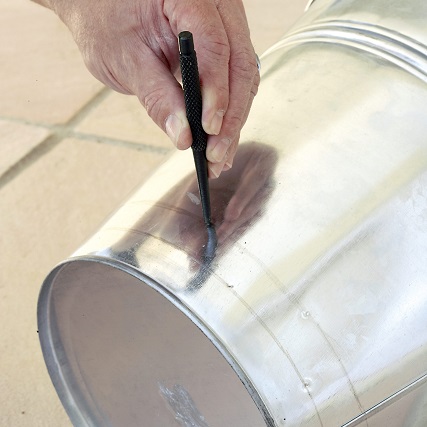 Step 2
Use the hammer and centre punch to mark points about 6 to 8cm along each line; alternate the spacing between the points so that they are staggered. Tap the punch just enough to make a small indentation – but don't dent the bucket; this indentation will help to prevent the drill bit from 'wandering' when you drill the ventilation holes.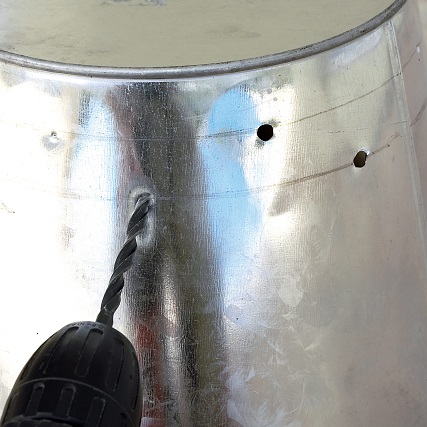 Step 3
Use the cordless drill and 6mm drill bit to drill holes at the points marked out in step three, as shown.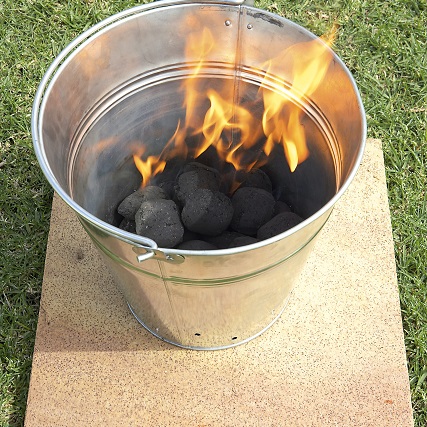 Step 4
Place the bucket onto a stable, heat-resistant surface to prevent it toppling over or damaging other surfaces or vegetation. Place firelighters in the bottom of the bucket, followed by a layer of charcoal brickets. Place the baking racks on top once the coals are ready.
Credits
Referenced from Gallo images / Home Magazine