Mini succulents in a heart mould make the cutest little table favours – they're so simple to make too!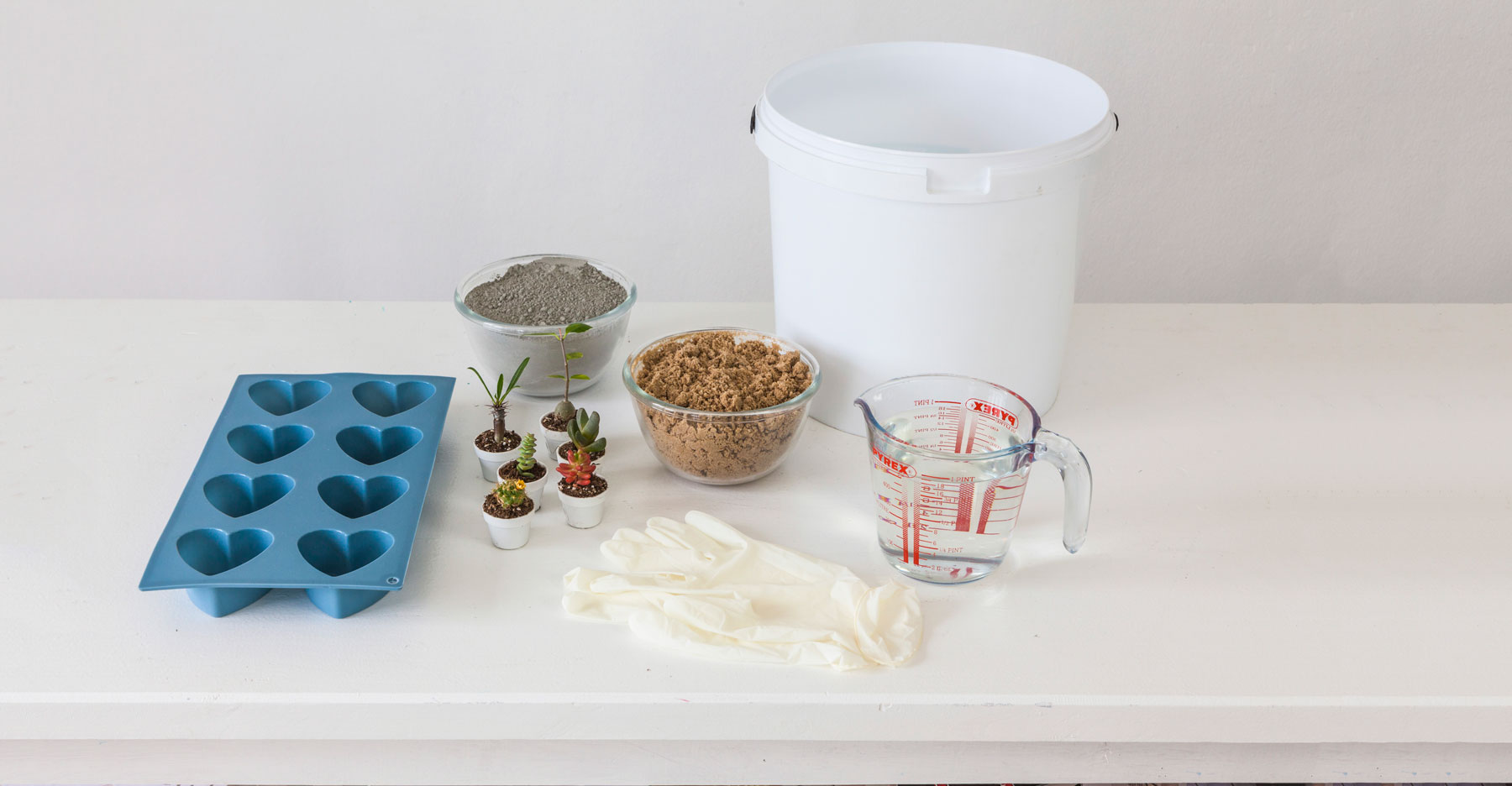 Materials you will need:
Cement
Builder's sand
Water
Bucket
Latex gloves
Mould
Mini cacti and succulents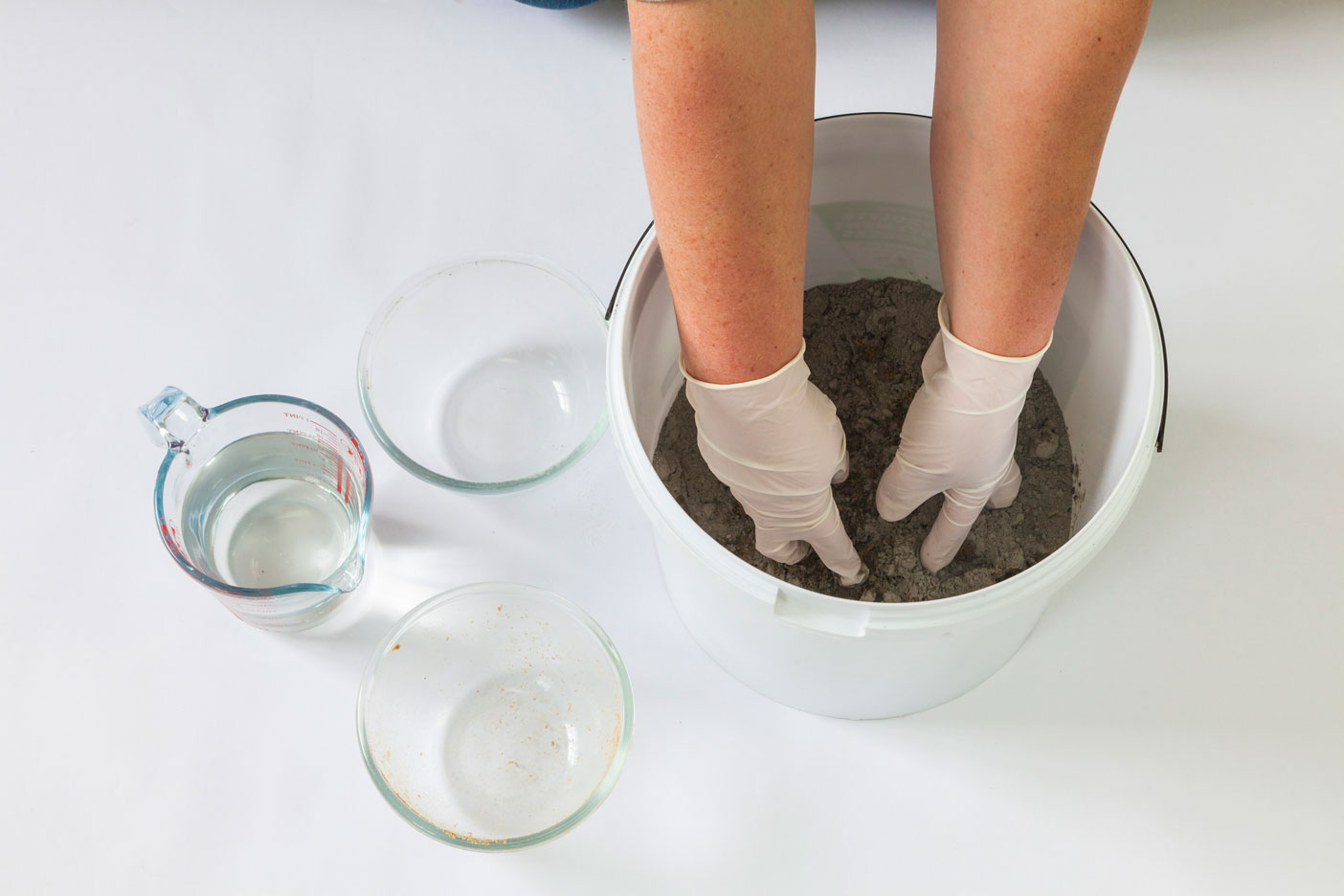 Step 1
Wear latex gloves and mix equal parts of cement and sand in a bucket. Add water in small increments and mix well.
Top Tip: The cement should be the consistency of dough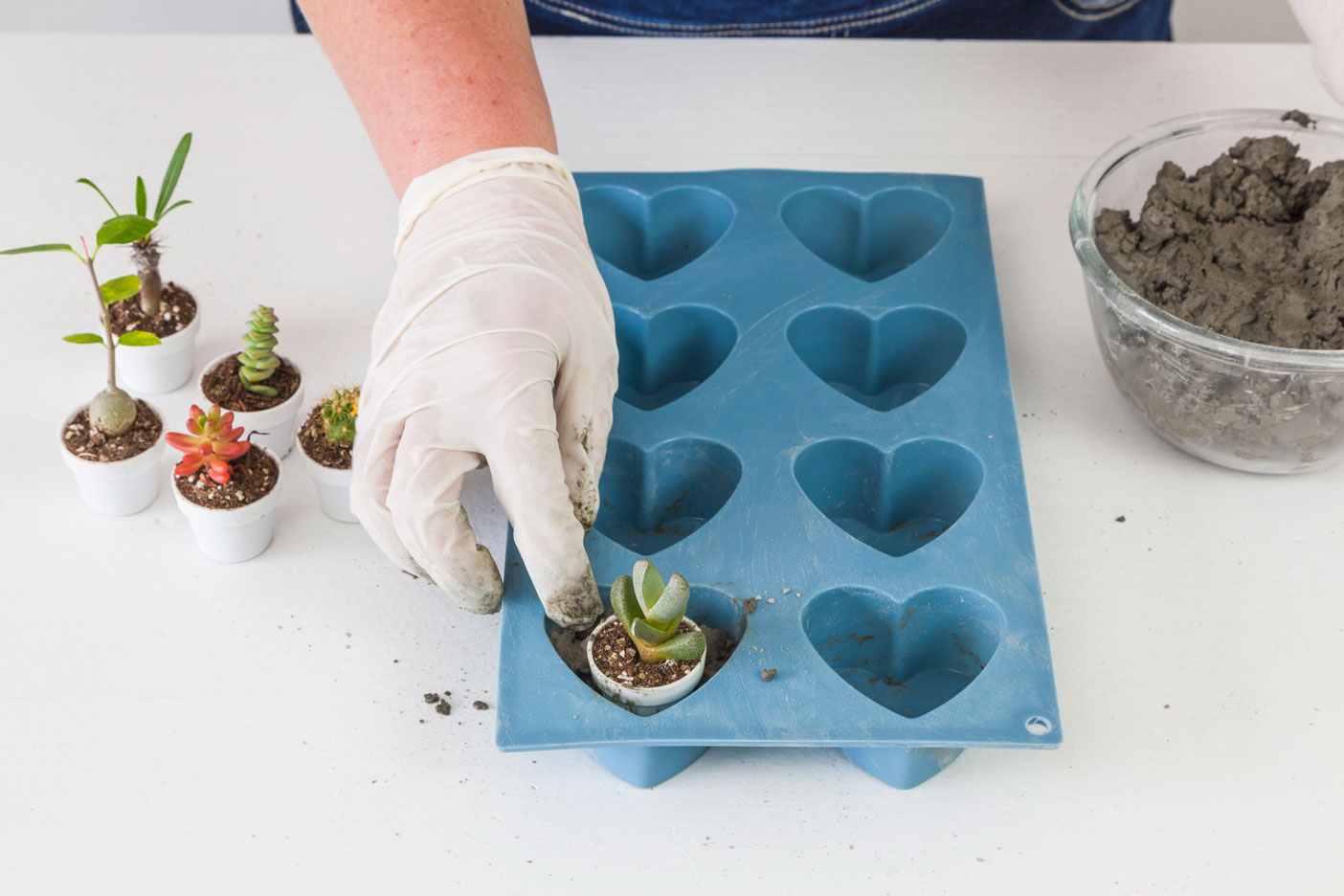 Step 2
Press a little cement mixture in the bottom of the mould. Place the plant in its container on top of the cement and fill the surrounding space with cement pressing it into the mould – be careful of the thorns!
Top Tip: You can use tealights instead of cacti.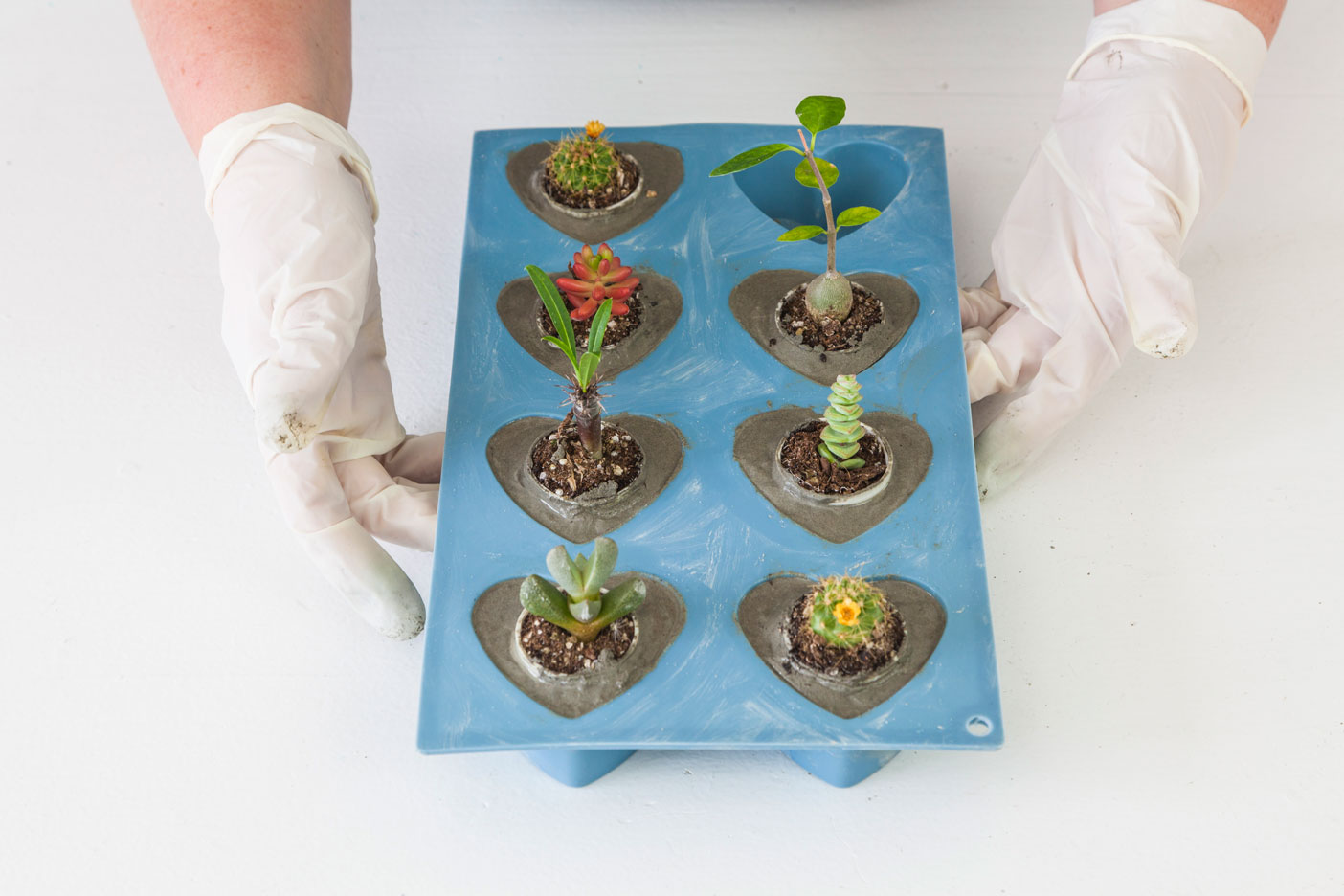 Step 3
Tap the sides of the mould to remove bubbles in the cement. Leave to dry for at least 48 hours.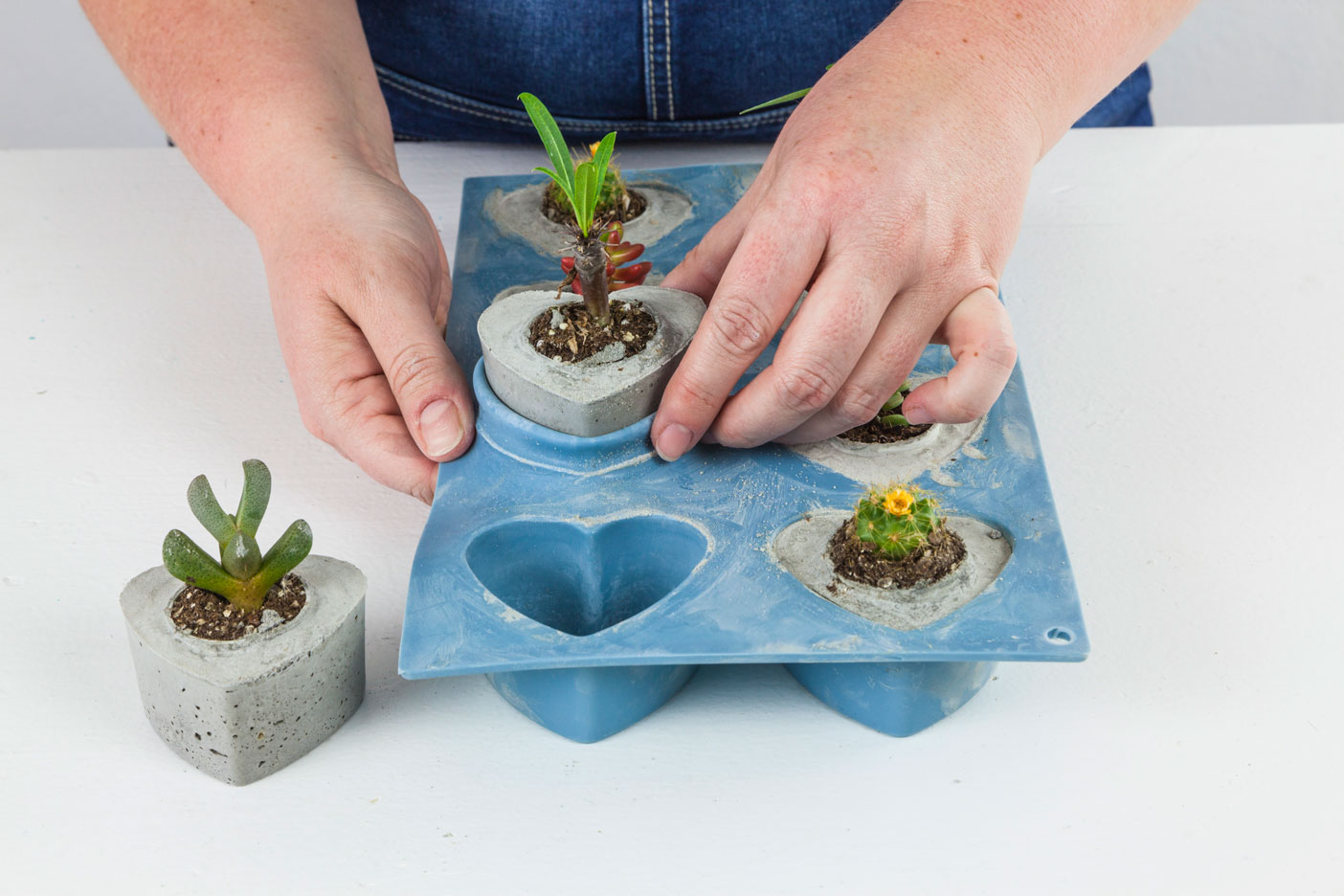 Step 4
Take the hardened cement shape out of the mould.