Keep pavers and driveways free of grease, oil and other stains with Clean Day Driveway and Paving Cleaner. Cars drip oil, braais splatter and flying ants get trampled – these are just a few of the countless things that leave oily, greasy stains on pavers and driveways.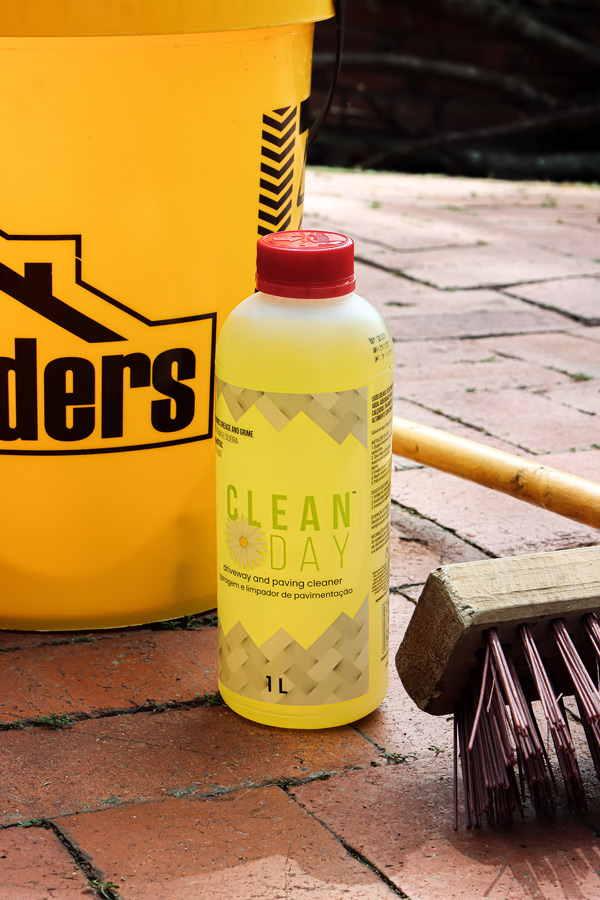 No matter how many times you sweep these outdoor spaces, you won't get rid of these stains. This is where
Clean Day Driveway and Paving Cleaner is so useful. It's a non-acidic, heavy-duty cleaner that dissolves oils and fats. It removes grime from most hard outdoor surfaces – paving, garage floors and driveways.
For spot treatment: pour Driveway and Paving Cleaner onto the dirty area, brush and leave for five minutes (this allows the degreaser to penetrate and lift the residue). If you're cleaning a larger area that is not as soiled, dilute the cleaner at a ratio of 50:1 (100 ml in 5 litres of water). Scrub these areas with the solution and leave to stand for five minutes before rinsing.
As with the rest of the Clean Day range, it is biodegradable and free of ammonia and phosphate. We recommend reading the safety precautions on any chemical product before use.
This is just one of the cleaning products available at Builders, in-store or online at www.builders.co.za.